Young the young cd import
'Suddenly, in the darkness, there was a terrible, low howl and it came from the moor. 'The hound!' cried Holmes.' An old family document says that everyone who lives at Baskerville Hall is in danger from a terrifying animal which lives on Dartmoor. When Sir Charles Baskerville dies in a mysterious way, his nephew, the young Sir Henry Baskerville, comes to live on Dartmoor. Is he in danger too? Is there really a dangerous animal on the moor, or did someone murder Sir Charles?Zrazu sa z temnoty m...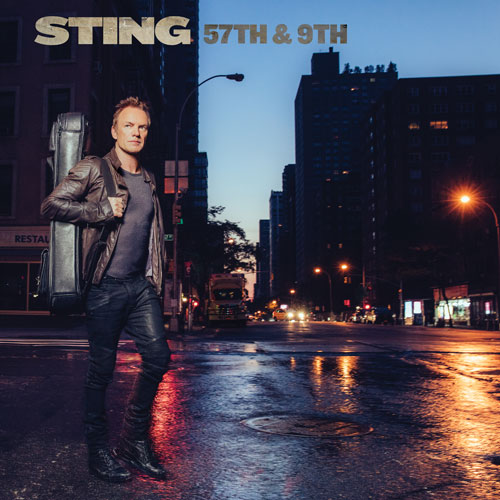 Zoznam skladieb: 1 I Can't Stop Thinking About You 2 50,000 3 Down, Down, Down 4 One Fine Day 5 Pretty Young Soldier 6 Petrol Head 7 Heading South On The Great North Road 8 If You Can't Love Me 9 Inshallah 10 The Empty Chair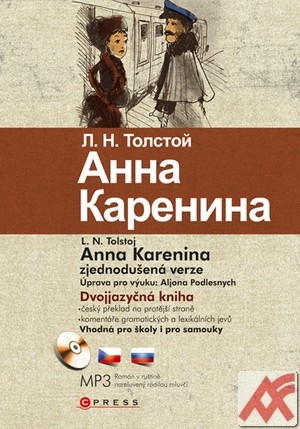 Anna Karenina, one of world literature's greatest novels, tells the story of a beautiful young woman who is unhappily married to a man much older than herself. When she falls in love with a handsome young soldier, life suddenly seems wonderful.
The novella's impact is such that it has become a part of the language. Jekyll is a famous London doctor, but something unusual is happening in his house. Who is his strange young friend? Why does Jekyll like him? And why does no-one else like him? Stevenson's dark thriller is the story of one man's need to find himself in the dark, foggy London of Victorian times.Táto vplyvná novela sa stala súčasťou jazyka. Jekyll je známy londýnsky doktor, no v jeho dome sa deje niečo nezvyčajné. Kto je jeho...
'Love looks not with the eyes, but with the mind.' Theseus of Athens is looking forward to his wedding to Hippolyta, Queen of the Amazons. But two other young couples are not so happy: Hermia wants to marry Lysander, but her father doesn't agree. Helena loves Demetrius, but he wants to marry Hermia. The King and Queen of the Fairies don't love each other any more, so they start to play tricks on each other. They involve their fairies, the lovers and a group of Athenian workmen who want to be ac...
'It was a hot, hot day; her boring sister was reading a boring book – with no pictures! –and Alice didn't know what to do...' The classic story of a young girl who falls into a hole, eats and drinks poison and grows bigger and smaller. "Bol to neskutočne horúci deň; jej nudná sestra čítala nudnú knihu – bez obrázkov! – a Alica nevedela, čo má robiť..." Klasický príbeh mladého dievčaťa, ktoré spadne do diery, je a pije jed, rastie a zmenšuje sa. Priložené CD-ROM umožňuje čítať knihy na interaktí...
ANTONÍN DVOŘÁK (1841–1904)TŘI NOVOŘECKÉ BÁSNĚ, OP. 50 (B. 84b, 1883)1 I. KOLJAS (PÍSEŇ KLEFTSKÁ) - 3:372 II. NEREIDY (BALADA) - 4:533 III. ŽALOZPĚV PARGY (PÍSEŇ HRDINNÁ) - 4:28CIGÁNSKÉ MELODIE, OP. 55 (B. 104, 1880)4 I. MÁ PÍSEŇ ZAS MI LÁSKOU ZNÍ - 2:445 II. AJ! KTERAK TROJHRANEC MŮJ PŘEROZKOŠNĚ ZVONÍ - 1:166 III. A LES JE TICHÝ KOLEM KOL - 3:037 IV. KDYŽ MNE STARÁ MATKA - 2:178 V. STRUNA NALADĚNA, HOCHU, TOČ SE V KOLE - 1:129 VI. ŠIROKÉ RUKÁVY - 1:2110 VII. DEJTE KLEC JESTŘÁBU - 1:55BIBLICKÉ P...