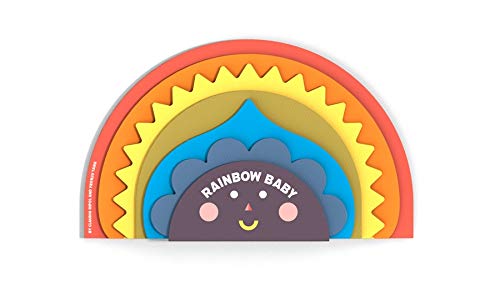 Baby's crying! One by one each member of the family tries to console her, but nothing seems to work. Only when the family work together do they finally manage to make her smile again.
the Love Hypothesis - Ali Hazelwood, Vydavateľ:Little, Brown Book Group, Väzba: Paperback / softback, Počet strán: 384, Jazyk: anglický, Rok vydania: 2021 'Contemporary romance's unicorn: the elusive marriage of deeply brainy and delightfully escapist.' Christina Lauren, New York Times bestselling author of The UnhoneymoonersWhen a fake relationship between scientists meets the irresistible force of attraction, it throws one woman's carefully calculated theories on love into chaos. As a third-y...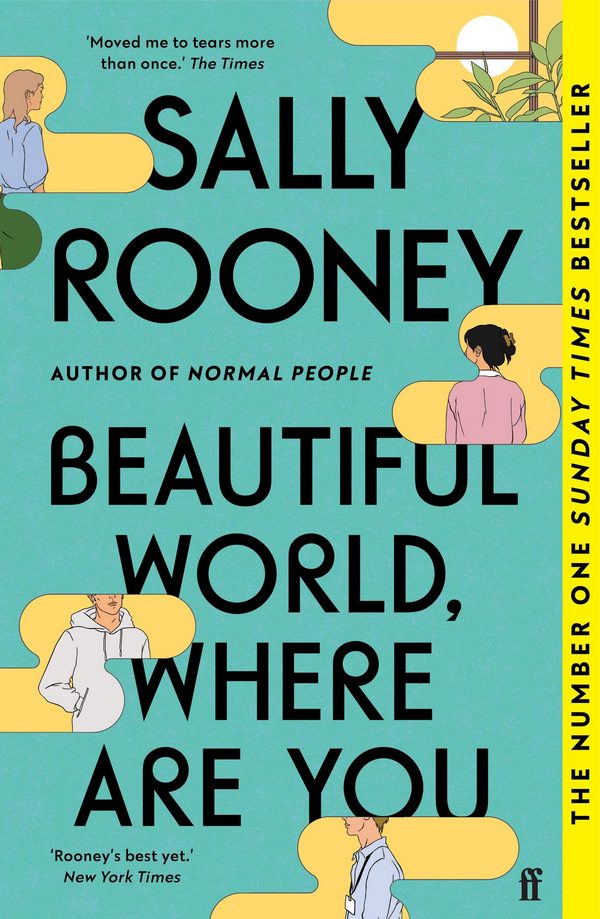 'Beautiful World, Where Are You is Rooney's best novel.' THE TIMES *The Sunday Times and Global number one bestseller* *Winner of Novel of the Year at the An Post Irish Book Awards* *A Book of the Year in The Times, the Guardian, the Irish Times and the Financial Times* 'A tour de force.' Anne Enright, Guardian 'Rooney's best novel yet.' Brandon Taylor, New York Times 'Get ready to have your heart broken all over again.' Red 'The book moved me to tears more than once.' The Times Alice, a noveli...