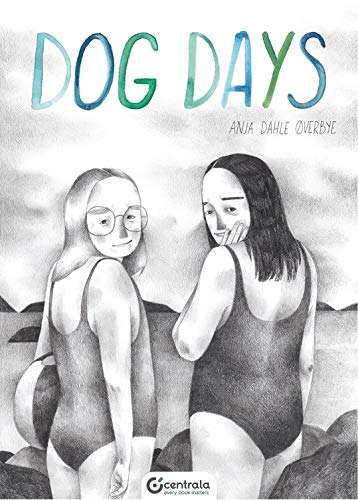 The semi-autobiographical graphic novel about young girl facing bullying and struggling for acceptance by Anja Dahle Overbye won the Norwegian Comic of the Year award in 2016. It is an impressive debut book that has drawn inspiration from North-Western Norway where she grew up.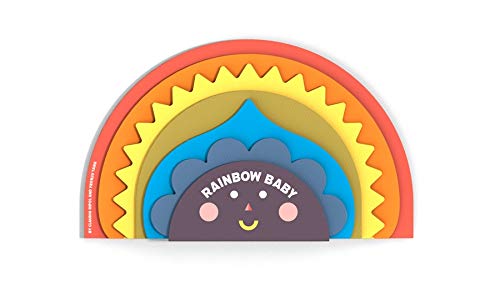 Baby's crying! One by one each member of the family tries to console her, but nothing seems to work. Only when the family work together do they finally manage to make her smile again.
Up until now Wild West and Christmas were seldom linked together. Finally, this quaint set of socks fills this particular gap with a good sense of irony and teaches that you shouldnt mess with the Ice Cowboy. The grim-looking snowman sheriff keeps an eye on everything and will act accordingly if this year Christmas presents are not to your satisfaction! Furthermore, you will get a great striped pair of socks with the line "Make Christmas Great Again". The third pair of winter socks pr...