John Galsworthy's magnificent trilogy of power and passion chronicles the wealthy Forsyte family. As the disintegrating values of the Victorian era progress to World War I and the political uncertainty of the 1930s, the family's material and emotional struggles are set within the dwindling status of the affluent middle-classes.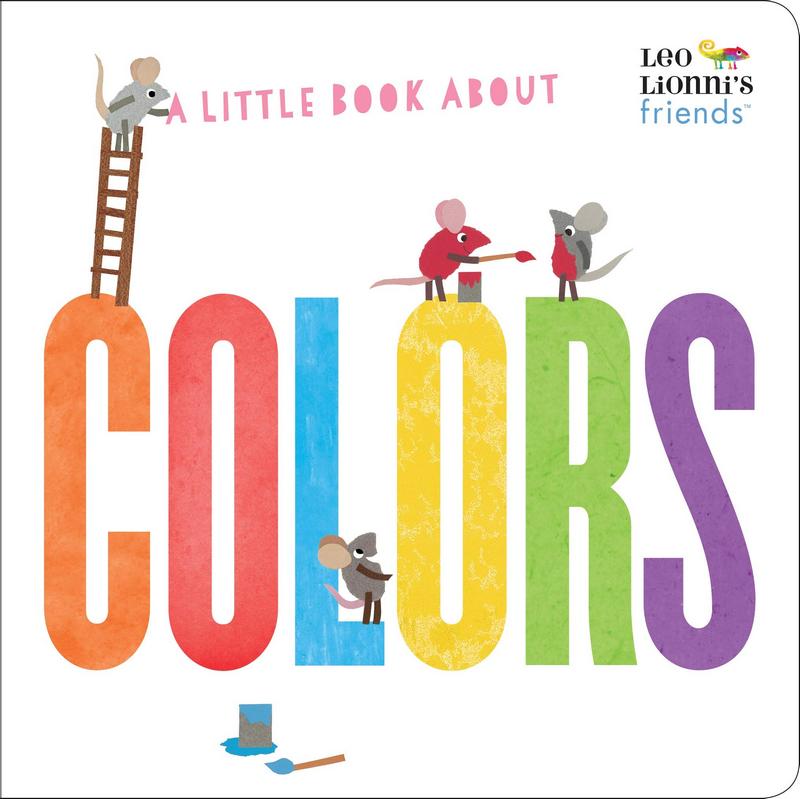 A new board book for the youngest fans of Leo Lionni--inspired by his bestselling classics! Discover a world full of color in this delightful board book inspired by the works of legendary children's book author and illustrator Leo Lionni. With sturdy pages and engaging artwork, this colorful book is perfect for boys and girls ages 0 to 3.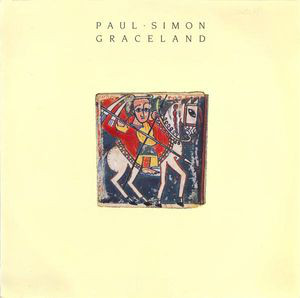 Parametre a špecifikácia: Vydavateľstvo: Legacy Rok vydania: 2012 Rok nahrávky: 1986 Hmotnosť: 180 g Rýchlosť: 33 1/3 RPM Balenie obsahuje: 1 LP Tracklist: A1 The Boy In The Bubble A2 Graceland A3 I Know What I Know A4 Gumboots A5 Diamonds On The Soles Of Her Shoes B1 You Can Call Me Al B2 Under African Skies B3 Homeless B4 Crazy Love, Vol. II B5 That Was Your Mother B6 All Around The World Or The Myth Of Fingerprints
ANTONÍN DVOŘÁK (1841–1904)TŘI NOVOŘECKÉ BÁSNĚ, OP. 50 (B. 84b, 1883)1 I. KOLJAS (PÍSEŇ KLEFTSKÁ) - 3:372 II. NEREIDY (BALADA) - 4:533 III. ŽALOZPĚV PARGY (PÍSEŇ HRDINNÁ) - 4:28CIGÁNSKÉ MELODIE, OP. 55 (B. 104, 1880)4 I. MÁ PÍSEŇ ZAS MI LÁSKOU ZNÍ - 2:445 II. AJ! KTERAK TROJHRANEC MŮJ PŘEROZKOŠNĚ ZVONÍ - 1:166 III. A LES JE TICHÝ KOLEM KOL - 3:037 IV. KDYŽ MNE STARÁ MATKA - 2:178 V. STRUNA NALADĚNA, HOCHU, TOČ SE V KOLE - 1:129 VI. ŠIROKÉ RUKÁVY - 1:2110 VII. DEJTE KLEC JESTŘÁBU - 1:55BIBLICKÉ P...