We are the humans humans cd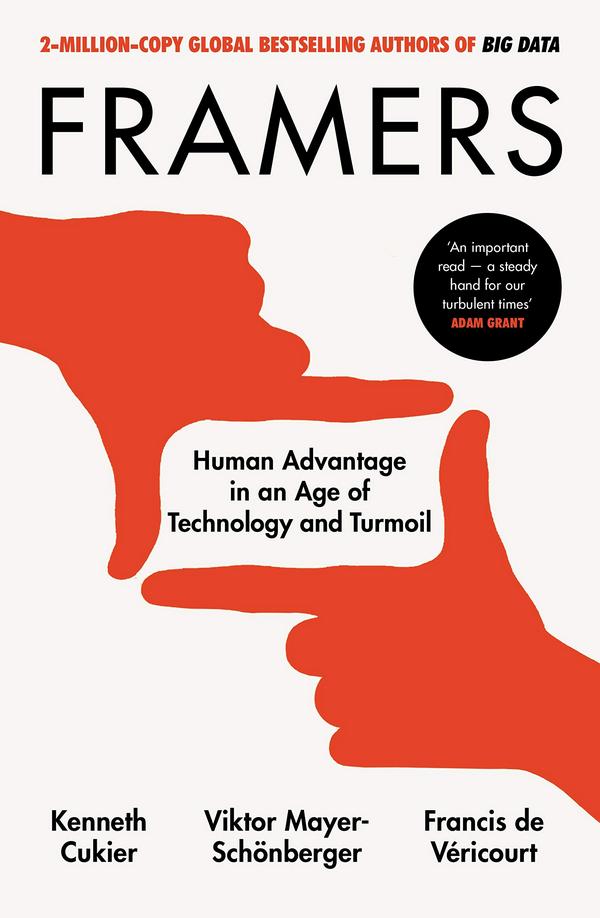 As humans we are at our best - our most creative and effective - when we choose the constraints through which we approach problems. We come up with different 'frames' through which to look at issues and give us new ways to thinking about solving them.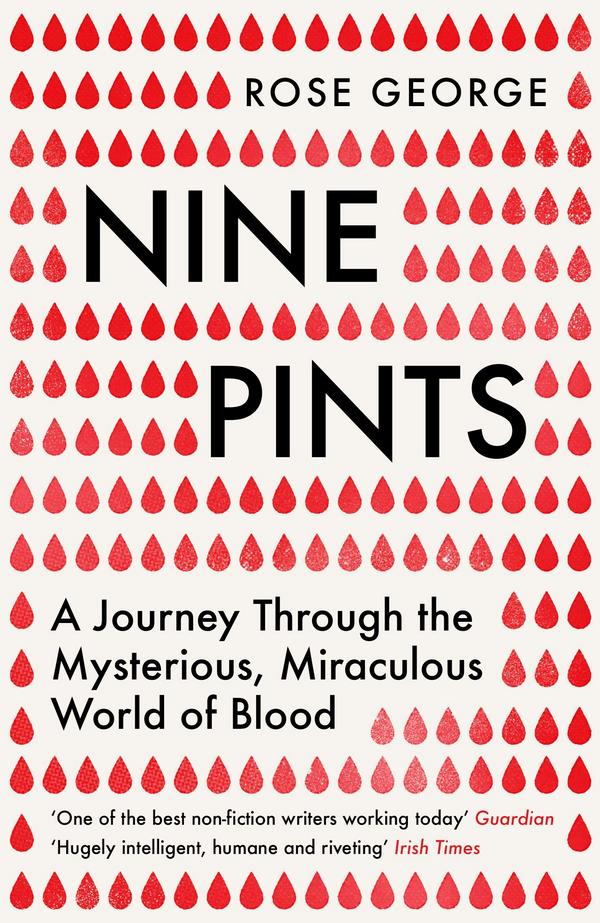 Most humans contain between nine and twelve pints of blood. Here Rose George, who probably contains nine pints, tells nine different stories about the liquid that sustains us, discovering what it reveals about who we are.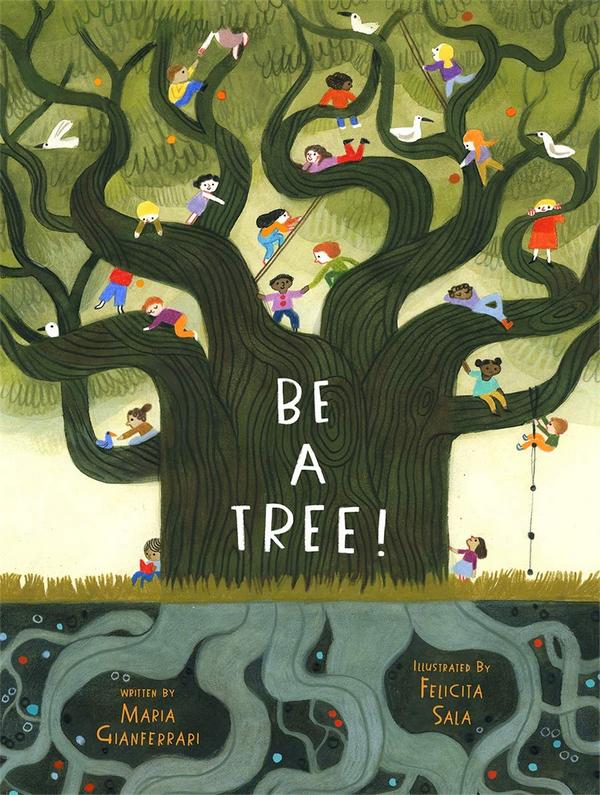 A lyrical, gorgeously illustrated look at the majesty of trees-and what humans can learn from them Stand tall. Stretch your branches to the sun. Be a tree! We are all like trees: our spines, trunks; our skin, bark; our hearts giving us strength and support, like heartwood. We are fueled by air and sun. And, like humans, trees are social. They "talk" to spread information; they share food and resources. They shelter and take care of one another. They are stronger together. In this gorgeous an...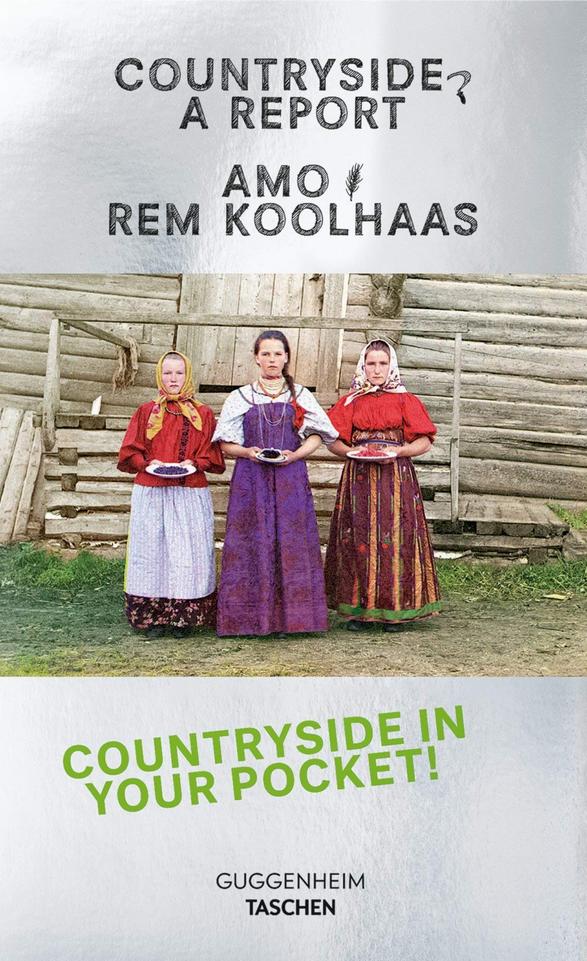 The rural, remote, and wild territories we call "countryside", or the 98% of the earth's surface not occupied by cities, make up the front line where today's most powerful forces-climate and ecological devastation, migration, tech, demographic lurches-are playing out. Increasingly under a 'Cartesian' regime-gridded, mechanized, and optimized for maximal production-these sites are changing beyond recognition. In his latest publication, Rem Koolhaas explores the rapid and often hidden transformat...