Way the dvd film dvd import
Double DVD Malignant tumour DVD1 obsahuje hraný polodokumentární film THE WAY OF METAL LIST, ktorý je vlastne ohliadnutím sa za štvrťstoročím fungovania kapely prostredníctvom archívnych záberov a komentárov popredných osobností hudobnej scény čo je obkolesenom príbehom metalom nepolíbeného mladíka, ktorý s kapelou vedie aranžovaný rozhovor a čím hlbšie pod povrch sa dostáva, tým viac sa mu kultúra spraných džísek a metalizovaného rokenrolu pozdáva. Celý príbeh je pochopiteľne podaný s humoro...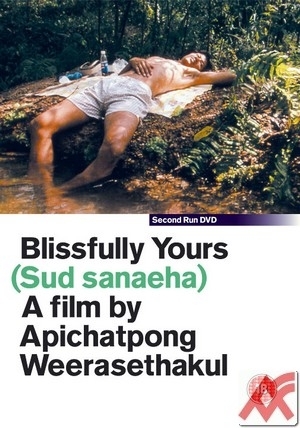 Innovative and enigmatic, Blissfully Yours is a languid celebration of the pleasures of the moment. In Apichatpong's heady, sensual and playful film, a leisurely road trip and a picnic in the jungle give way to uninhibited emotion and eroticism.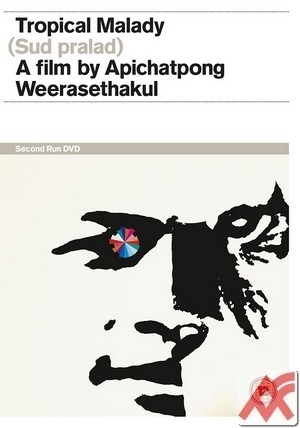 Garlanded with awards, Apichatpong's visionary film exists in dual realms, exploring connected themes of love and desire in a radically different way. A fractured love story is interrupted by a feverish night-time odyssey into the heart of the jungle where shape-shifting spirits and tigers abound.