Voice of the people v a cd
Step back in time to experience the adventures of a group of people to Canterbury in this stunning reconstruction of 14th Century England. In 1387, a group of people went to Canterbury. On their way, they told stories. The stories were exciting and interesting. They helped the group to enjoy their time travelling. But these stories do not only tell us about the past. They are stories that anybody can read and enjoy today. And they are stories that can teach us many things, about love, about fri...
'I can call him Mowgli', she said to her husband. Mowgli is Little Frog in the language of the jungle. It is not a funny film for children. People and animals die. And one child kills the great tiger and changes the laws of the jungle."Budem ho volať Mowgli," povedala manželovi. Mowgli znamená v jazyku džungle "malá žaba". Nejde o zábavný film pre deti. Ľudia a zvieratá zomierajú. Jedno dieťa však zabije veľkého tigra a zmení zákony džungle.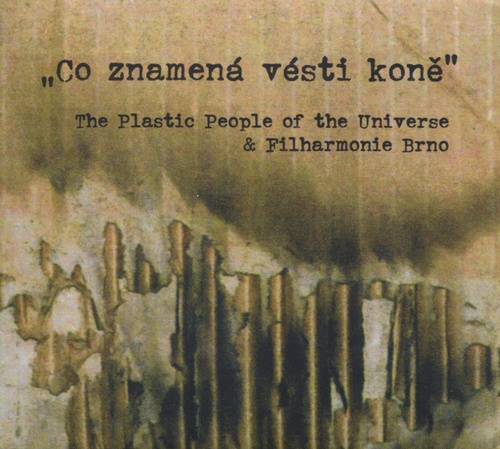 Kolekce deseti skladeb z pera Mejly Hlavsy, Vratislava Brabence a Pavla Zajíčka, která nakonec vyšla v roce 1983 i v Kanadě, se po mnoha letech dočkala symfonického zpracování s Filharmonií Brno. Záznam dva roky starého unikátního spojení nyní vydává label Indies Happy Trails na CD, doplněný o bonusové DVD pod názvem The Plastic People of the Universe & Filharmonie Brno - Co znamená vésti koně.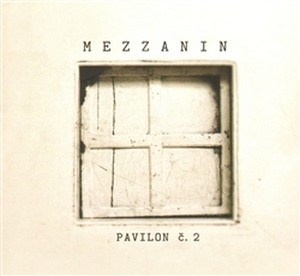 Před svým odchodem do rakouského exilu natočil Jaroslav Jeroným Neduha se spoluhráči z kapely Mezzanin na faře v Luštěnicích na Mladoboleslavsku materiál na LP desku. Repertoár byl čistě folkový, obsahoval převážně písně z druhé poloviny 60. let, které "hippie" Neduha hrával na Karlově mostě, a rovněž obsazení tomu odpovídalo: kytary, flétna, perkuse. Nahrávku pořídil Robin Hájek, autor řady významných "podzemních" alb The Plastic People of the Universe, Svatopluka Karáska, Charlieho Soukupa, V...