Very best of world divas the
Elektronická kniha The Freelance Way:"Chcete-li uspět jako nezávislí profesionálové, musíte vědět, co takový osobní byznys obnáší. A to se můžete učit buď ztěžka, cestou pokusů a omylů, anebo si místo toho přečíst tuto unikátní knihu. Pokrývá prakticky vše, co byste měli jako freelanceři vědět o tom, jak rozjet, řídit a rozvíjet své podnikání — ať už lokální, nebo globální, při práci na dálku. Robertova kniha je napěchovaná osvědčenými radami, nástroji, příběhy a moudrostí lidí, kteří kráčel...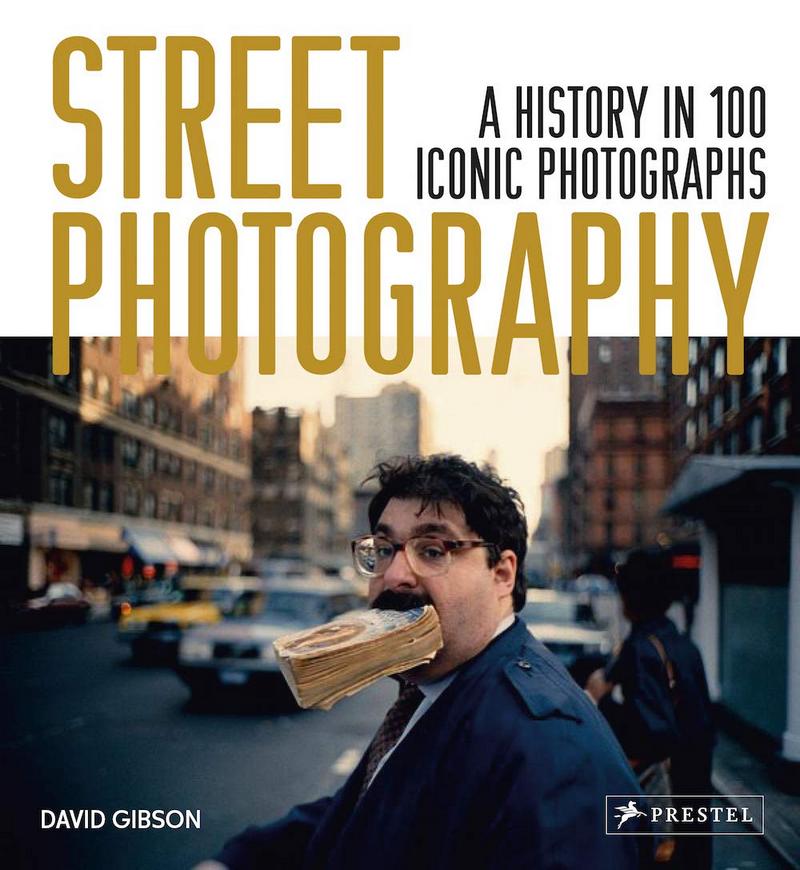 This visually arresting book takes the reader on a journey across the globe by presenting the most candid, immediate, and provocative images captured by the biggest names in street photography from its inception to today. Capturing daily life in every corner of the world, this sumptuous collection of great street photography shows the very best of the genre.
Elektronická kniha Larcenists and Lambs: A thriller from the realms of high finance, based on events that are all-too-true… Immediately after publication in the Czech Republic, the book became a bestseller. In 2015 it won the Reader's Award for Best Book in the prestigious Czech literary competition, the Magnesia Litera.What at first glance appears to be a run-of-the-mill madcap adventure story very quickly becomes a fundamental statement about the state of today's financial world. What firs...
E-kniha Quick, Easy and Healthy Recipes for busy Moms and Dads:????? I read your book this morning. Just wanted to let you know, that I found your approach and recipes very helpful. I already picked some so I already started in the kitchen and without any hassle. — Miranda, Idaho ????? I'm a single mom and I want to cook healthy but also quickly. These recipes are just awesome. I especially loved the blueberry cake. My kids now call me "speedy" in the kitchen :-). — Ilka, Norway ????? Thank ...