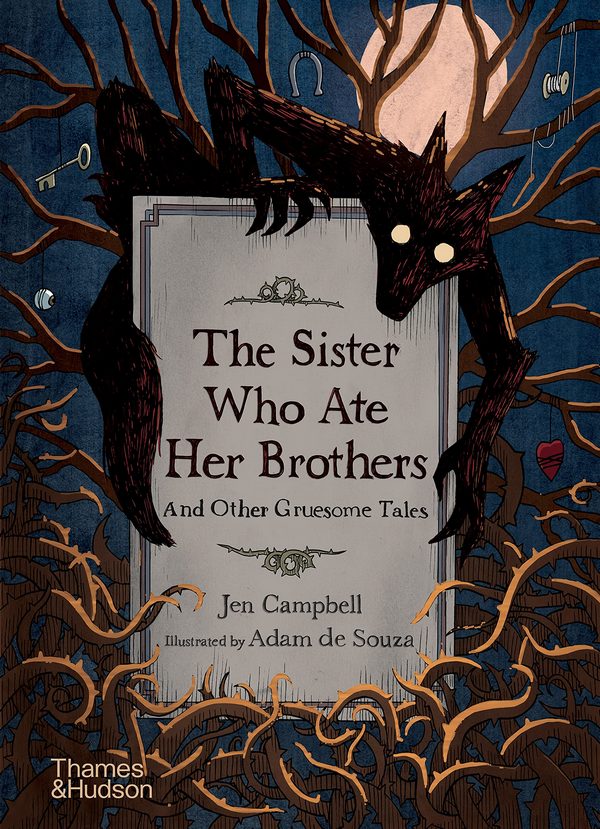 'Guaranteed to raise the hairs on the back of your neck' Neil Gaiman Jen Campbell's collection of terrifyingly gruesome tales lends a modern edge to fairy tale collections for young readers. Drawing on her extensive knowledge of fairy tale history, Campbell's stories undo the censoring, gender stereotyping and twee endings of more modern children's fairy tales, to return both classic and little-known stories to their grim versions, whilst celebrating a diverse range of characters.
Audiokniha MP3 Touch of Death:The eighth step into the Darkness takes place on the American side of the AtlanticIt features two short stories by a single author – Texas native Robert Ervin Howard. Sadly enough, Howard died at age 30, but he still managed to create several immortal heroes – and was one of the founders of the now popular genre of heroic fantasy (along with J. R. R. Tolkien). R. E. Howard created Conan the Barbarian, Red Sonja, and Solomon Kane. Together with H. P. Lovecraft an...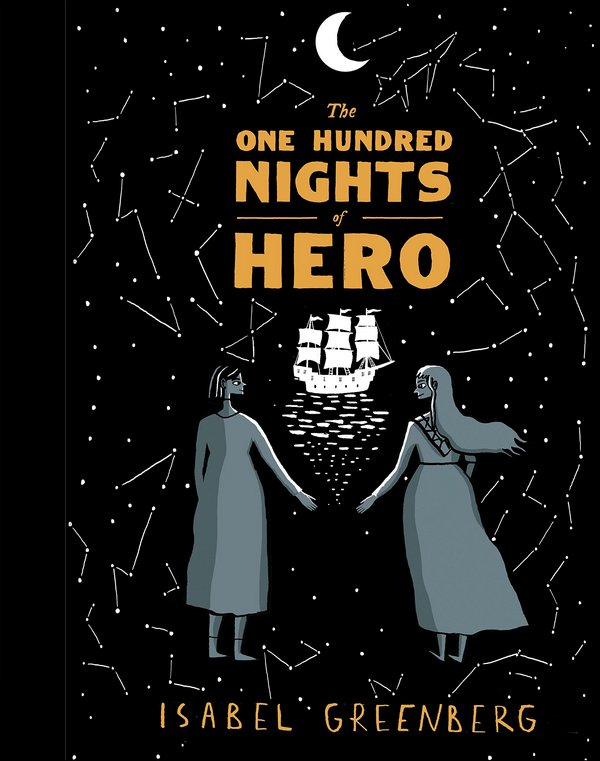 'A feminist fairy-tale, which I recommend if you're looking for a Christmas present for a teenage girl... A wondrously intricate book, and a witty attack on the patriarchy, this is an instant classic.' Rachel Cooke, an Observer Book of the Year From the author who brought you The Encyclopedia of Early Earth comes another Epic Tale of Derring-Do. Prepare to be dazzled once more by the overwhelming power of stories and see Love prevail in the face of Terrible Adversity! You will read of betrayal,...