Who´s Lying Now? - Susan Lewisová, Vydavateľ: HarperCollins, Väzba: Paperback, Počet strán: 496, Rok vydania: 2022 Don't miss the captivating new page-turner from Sunday Times bestselling author Susan Lewis. Pre-order now! You think you're safe. You think you know your neighbours. But can you ever really know who's telling the truth?Jeannie Symonds is a force to be reckoned with - an eccentric, award-winning publisher, spending lockdown with her husband in a house near Kesterly-on-Sea. She seem...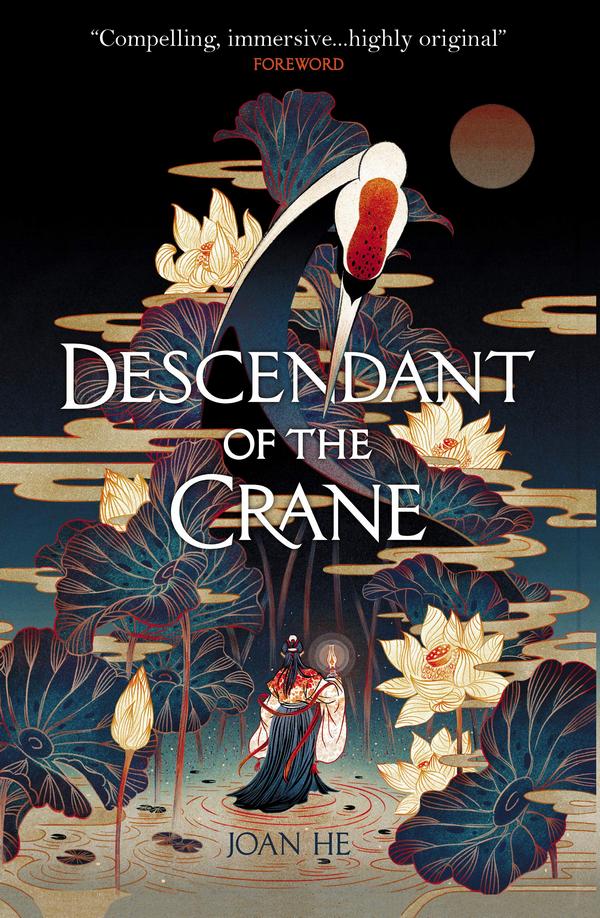 Entertainment Weekly's 27 Female Authors Who Rule Sci-Fi and Fantasy Right Now All the Birds in the Sky - Winner of the 2017 Nebula Award for Best Novel, Finalist for the 2017 Hugo Award for Best Novel "If you control our sleep, then you can own our dreams...
Christ's second coming will have two phases. The first will be when He descends upon the clouds to take all who love Him to heaven. The second will take place when He comes down to earth, on the Mount of Olives, to rule the world. The first will have no witnesses; the second will be witnessed by all. The first phase is called the rapture. So, what is the rapture? It is an event during which Christ will take all devoted Christians to the heavenly dwellings - just as He promised. This is a book ...