The world of david walliams david walliams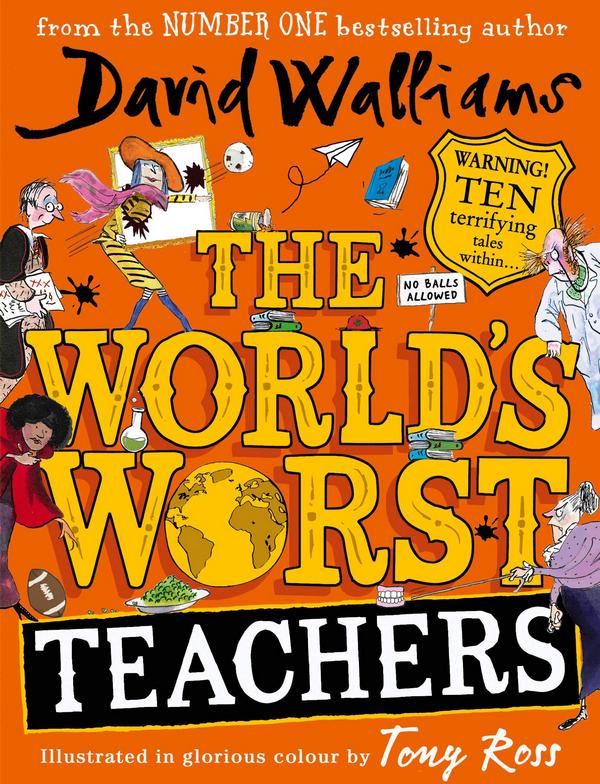 A new collection of short stories from the UK's biggest-selling author – David Walliams. David Walliams' inventive take on the cautionary tale began in 2016 with the publication of The World's Worst Children. Two further volumes followed in 2017 and 2018 with total sales of the trilogy now exceeding 1.7 million copies in the UK alone. Walliams now turns his attention to teachers in these ten tales of the most gruesome grown-ups ever. Think your teachers are bad? Wait till you meet this lot. The...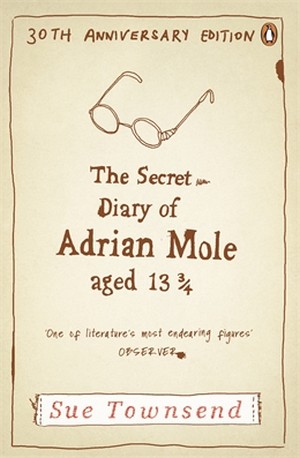 The 30th anniversary edition of the bestselling novel of the 1980s: The Secret Diary of Adrian Mole Aged 13 and 3/4 by comic genius Sue Townsend. Featuring a new introduction by comedian and actor David Walliams as well as over sixty pages of extra material about Adrian Mole, his friends and family.