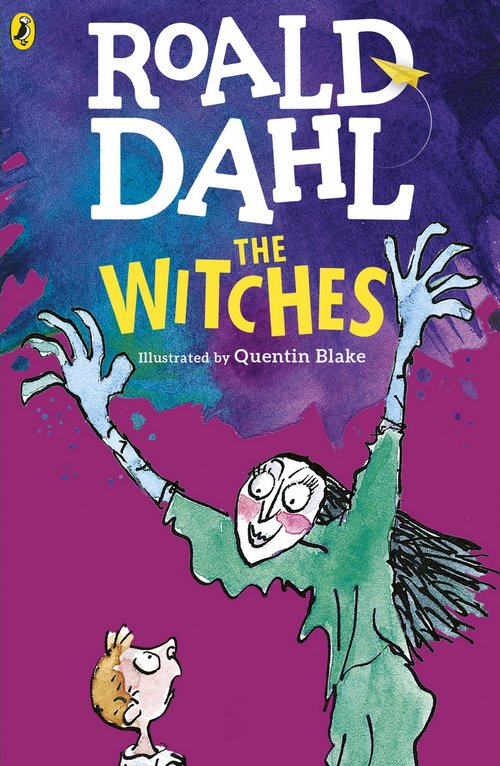 A real witch gets the same pleasure from squelching a child as you get from eating a plateful of strawberries and cream. What's even more unnerving is that real witches don't look like witches.
Tarotové karty The Literary Witches 70 ks Materiál: papier Obsah balenia: 70 ks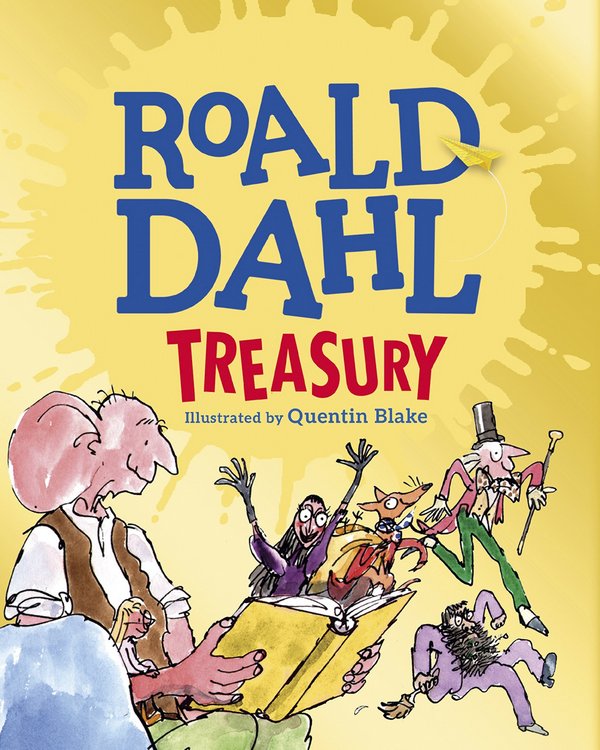 The Roald Dahl Treasury is a delightful collection by and about the World's Number One Storyteller. Four exciting sections - ANIMALS; MAGIC; FAMILY, FRIENDS AND HEROES; and MATTERS OF IMPORTANCE - introduce some of Roald Dahl's most popular characters, from the Enormous Crocodile to the Twits, from the Witches to the BFG, from James to Matilda.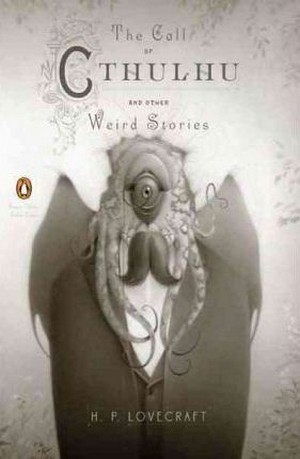 This is a definitive collection of stories from the unrivaled master of twentieth-century horror in a "Penguin Classics" Deluxe edition with cover art by Travis Louie. Frequently imitated and widely influential, Howard Philips Lovecraft reinvented the horror genre in the 1920s, discarding ghosts and witches and insteadenvisioning mankind as a tiny outpost of dwindling sanity in a chaotic and malevolent universe. S. T. Joshi, Lovecraft's preeminent interpreter, presents a selection of the master...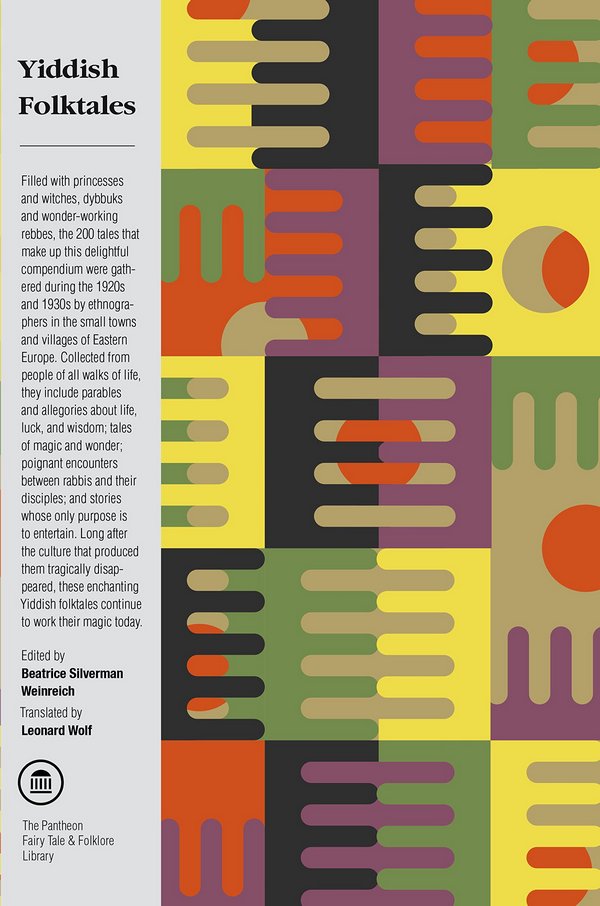 Filled with princesses and witches, dybbuks and wonder-working rebbes, the two hundred marvelous tales that make up this compendium were gathered during the 1920s and 1930s by ethnographers in the small towns and villages of Eastern Europe. Collected from people of all walks of life, they include parables and allegories about life, luck and wisdom; tales of magic and wonder; stories about rebbes and their disciples; and tales whose only purpose is to entertain.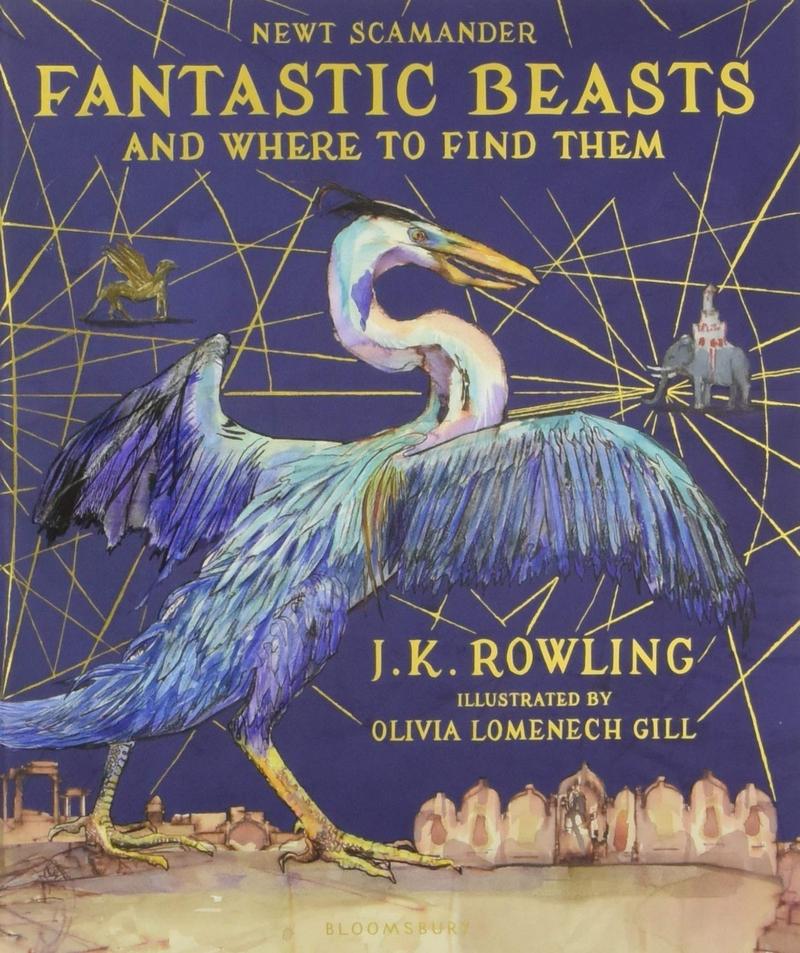 This glorious new edition of Newt Scamander's Fantastic Beasts and Where to Find Them (considered a classic throughout the wizarding world) features an extraordinary array of magical creatures, from Acromantula to Yeti via ten different breeds of dragon - all beautifully illustrated in full colour by the brilliantly inventive, Greenaway Medal shortlisted Olivia Lomenech Gill. Famed Magizoologist Newt Scamander's years of adventure and exploration have yielded a work of unparalleled importance, ...