The internationally bestselling trilogy - reissued to tie in with the long-awaited continuation of one of the major publishing phenomenons of modern timesSalander is plotting her revenge - against the man who tried to kill her, and against the government institutions that very nearly destroyed her life. But it is not going to be a straightforward campaign. After taking a bullet to the head, Salander is under close supervision in Intensive Care, and is set to face trial for three murders and one...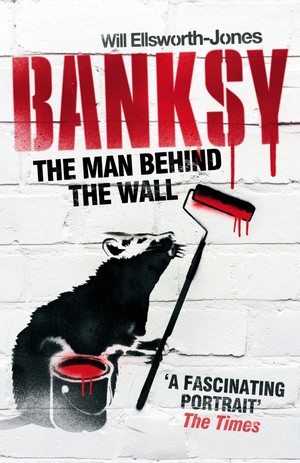 For someone who shuns the limelight so completely that he conceals his name, never shows his face and gives interviews only by email, Banksy is remarkably famous. From his beginnings as a Bristol graffiti artist, his artwork is now sold at auction for six-figure sums and hangs on celebrities' walls.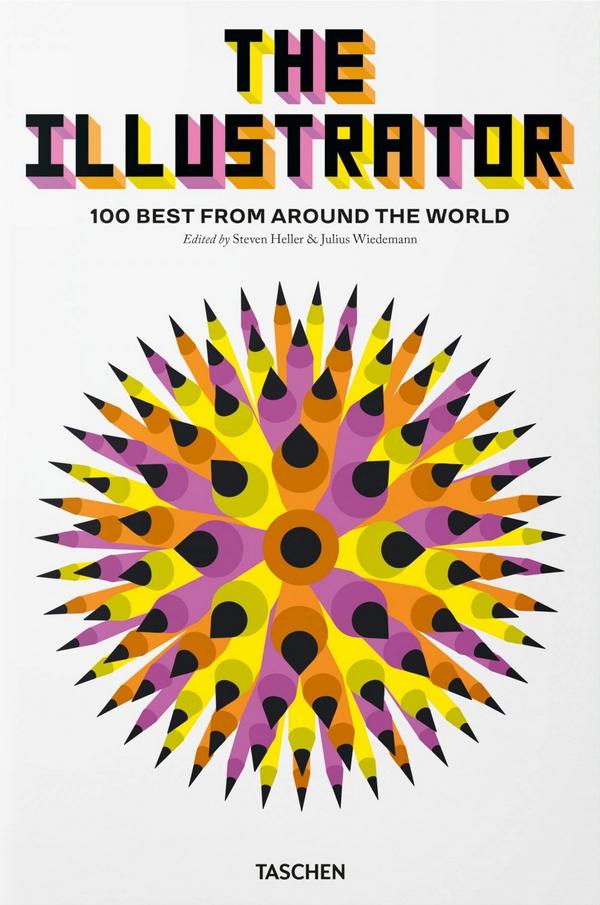 For the last ten years, Steven Heller and Julius Wiedemann have traced the latest developments in illustration across the globe-and for all those who thought digital heralded the end of an era, they're here to set the record straight. There were extraordinary eras before mass media changed our viewing habits, back in the day when illustration was the most primary means of illuminating the word on paper, to today when we get our words and images on screens as small as a watch face.
The thrilling new romance from E L James, author of the phenomenal number 1 bestselling Fifty Shades trilogyLondon, 2019. Life has been easy for Maxim Trevelyan. With his good looks, aristocratic connections, and money, he's never had to work and he's rarely slept alone. But all that changes when tragedy strikes and Maxim inherits his family's noble title, wealth, and estates, and all the responsibility that entails. It's a role he's not prepared for and one that he struggles to face.But his bi...
The Triwizard Tournament is to be held at Hogwarts. Only wizards who are over seventeen are allowed to enter - but that doesn't stop Harry dreaming that he will win the competition. Then at Hallowe'en, when the Goblet of Fire makes its selection, Harry is amazed to find his name is one of those that the magical cup picks out. He will face death-defying tasks, dragons and Dark wizards, but with the help of his best friends, Ron and Hermione, he might just make it through - alive!These new editio...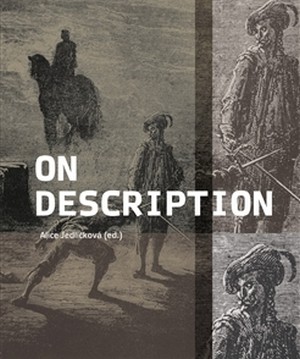 There are probably not many readers who would cherish their memories of writing a description at school… Nevertheless, hardly anyone would deny that we cannot do without descriptions in everyday face-to-face dialogues – though only a few of us may be able to reflect on the process of describing, and to judge to what extent it is influenced by the circumstances surrounding communication. The essay on "absent description" by Jana Hoffmannová provides an insight into everyday speech, as well as an...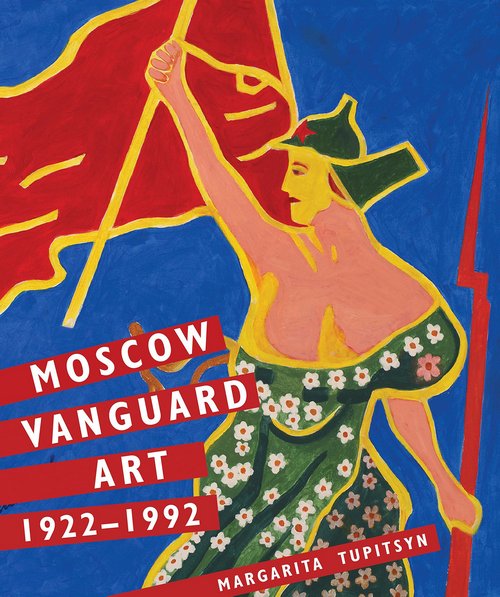 A comprehensive survey of art in Moscow in the era of the Soviet Union that champions the unquenchable spirit of artistic experimentation in the face of political repression Ambitious and interdisciplinary, Moscow Vanguard Art: 1922-1992 tells the story of generations of artists who resisted Soviet dictates on aesthetics, spanning the Russian avant-garde, socialist realism, and Soviet postwar art in one volume. Drawing on art history, criticism, and political theory, Margarita Tupitsyn unites t...
Help remove plastic waste from the oceans The ocean takes good care of us. Let's repay its kindness! Chipolo ONE Ocean Edition is the world's only locator made from recycled fishing nets that has literally a key solution for removing the plastic from the sea. Every second, a truck full of plastic enters the ocean. At this rate, there will be more plastic in the sea than fish in 30 years. Discarded fishing equipment makes up most of the plastic pollution that threatens our climate, ecosystems an...