The way we live in the city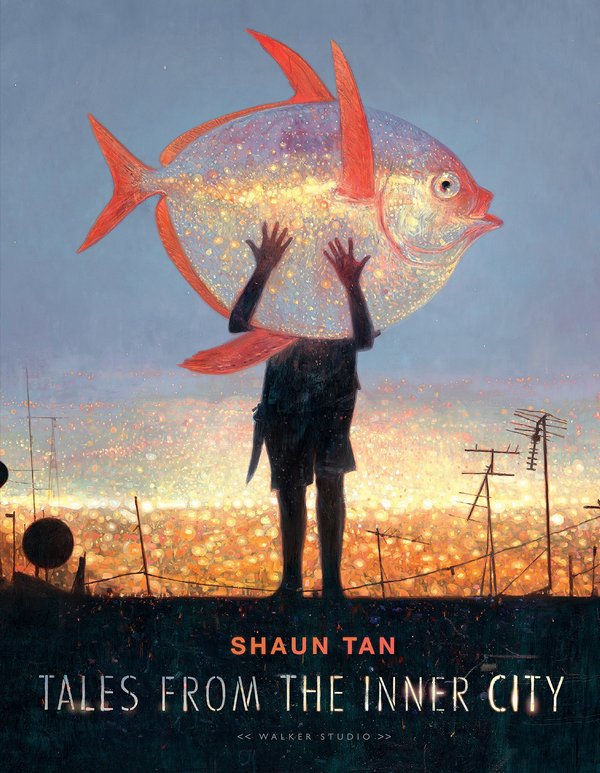 A stunningly presented collection of twenty-five illustrated short stories exploring the relationship between humans and animals, from award-winning visual storyteller Shaun Tan. Where can we live if not in each other's shadow?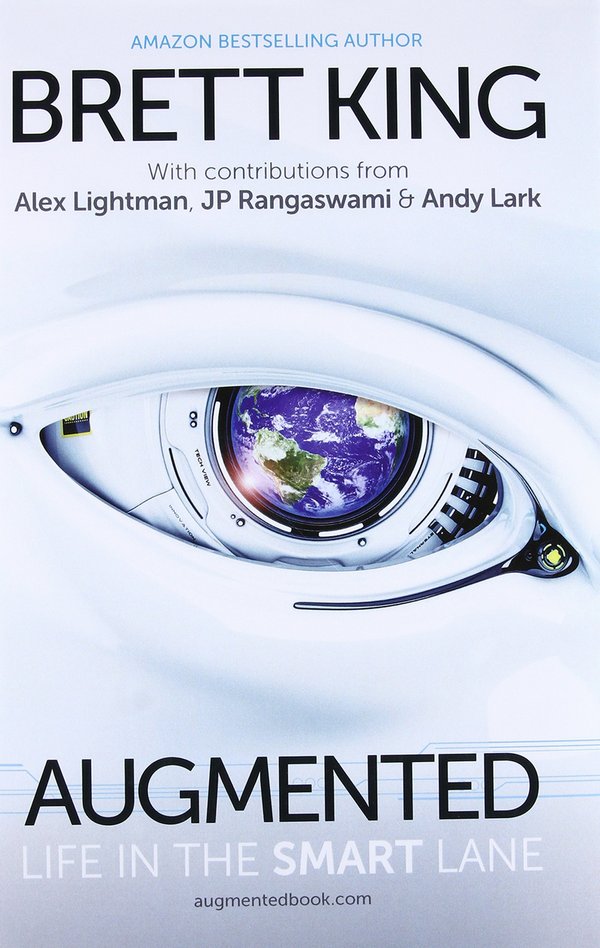 The Internet and smartphone are just the latest in a 250 year long cycle of disruption that has continuously changed the way we live, the way we work and the way we interact. The coming Augmented Age, however, promises a level of disruption, behavioral shifts and changes that are unparalleled.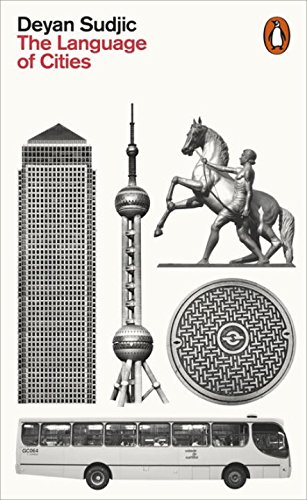 The director of the Design Museum defines the greatest artefact of all time: the city We live in a world that is now predominantly urban. So how do we define the city as it evolves in the twenty-first century?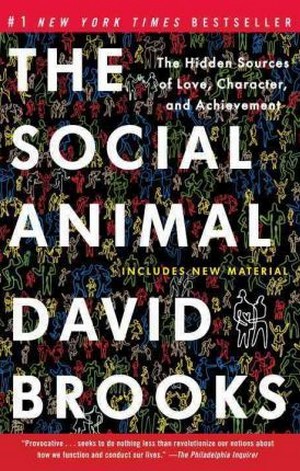 #1 "NEW YORK TIMES "BESTSELLER With unequaled insight and brio, "New York Times" columnist David Brooks has long explored and explained the way we live. Now Brooks turns to the building blocks of human flourishing in a multilayered, profoundly illuminating work grounded in everyday life.
Francis Vincent Zappa byl americký hudebník, zpěvák, hudební skladatel, producent, kytarista a filmař, jeden z velkých experimentátorů v dějinách rockové hudby. Jeho práce byla charakteristická nekonformním přístupem, volnými improvizacemi, experimentováním se zvuky, hudební virtuozitou a satirickým pohledem na americkou kulturu.Obsah alba: Disc 1 - Trident Studios, London, England June 21-22, 1970 1 Red Tubular Lighter 2 Lola Steponsky 3 Trident Chatter 4 Sharleena (Roy Thomas Baker Mix) 5 Ite...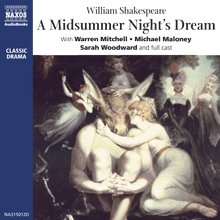 A Midsummer Night's Dream must be one of the most enduringly popular of Shakespeare's plays, and it is not difficult to see why: the work blends several kinds of comedy with a powerful atmosphere of magic and mystery and a satisfying set of contrasts – between city and country, reason and imagination, love and infatuation. Play: Music and opening announcement 1:21 Act 1 Scene 1 6:20 Act 1 Scene 1: LYSANDER How now my love, why is your cheek so pale? 5:11 Act 1 Scene 1: HELENA How happy some o'e...