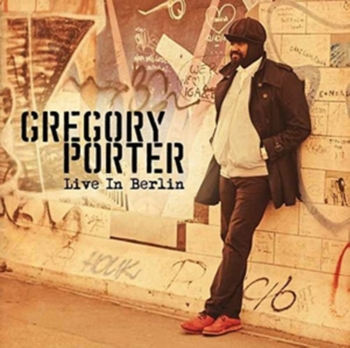 Live performance from American singer Gregory Porter recorded at the Berlin Philharmonie in May 2016. The show features tracks from throughout Porter's career to date including 'Holding On', 'Be Good (Lion's Song)', 'Don't Lose Your Steam' and 'Liquid Spirit'.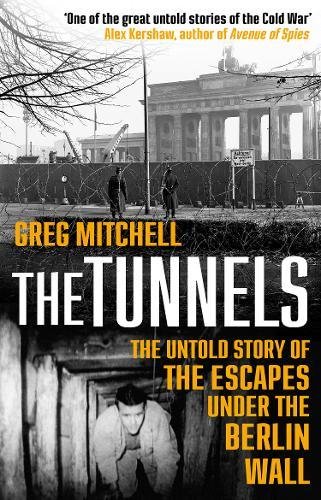 'A story with so much inherent drama... a kaleidoscopic cold war story.' The Guardian In the summer of 1962, one year after the rise of the Berlin Wall, a group of daring young West Germans risked prison, Stasi torture and even death to liberate friends, lovers, and strangers in East Berlin by digging tunnels under the Wall. Then, as the world's press heard about the secret projects, two television networks raced to be the first to document them from the inside, funding two separate tunnels for...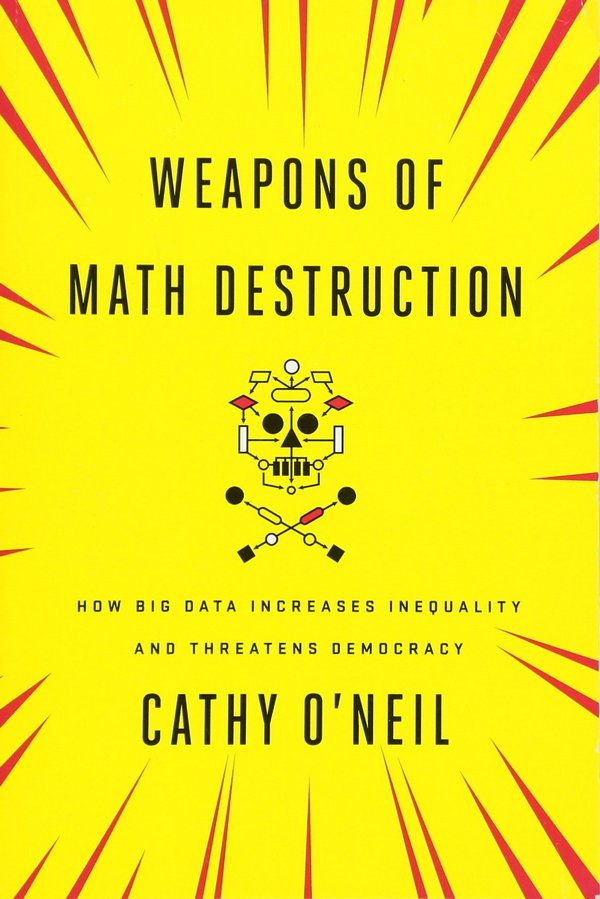 A former Wall Street quant sounds an alarm on the mathematical models that pervade modern life — and threaten to rip apart our social fabric. We live in the age of the algorithm.