The walking dead season 2 ps3
Nemŕtvi ďalej prichádzajú. Hra The Walking Dead Season Two: A Telltale Games Series pokračuje v prelomovej adventúrnej hrateľnosti prvého dielu. Ste Clementine, mladá preživšia vo svete, ktorý sa zmenil na peklo. Mŕtvi povstali aby hodovali na živých a živým sa nedá veriť. Clementine je nútená naučiť sa prežiť vo svete, ktorý... .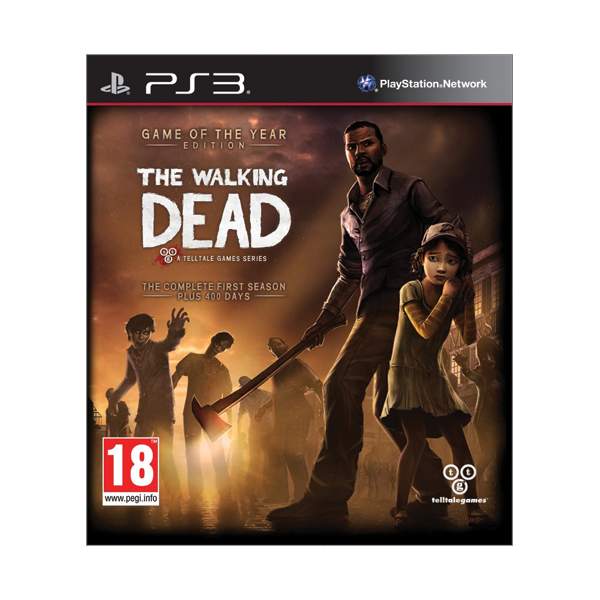 The Walking Dead je päťdielna séria odohrávajúca sa rovnakom svete ako cenami ovenčená komiksová séria Roberta Kirkmana. Hrajte ako Lee Everett, odsúdený trestanec, ktorý dostal druhú šancu žiť vo svete spustošenom nemŕtvymi. Vo svete, kde sa mŕtvoly ožívajú a preživší sa nezastavia pred ničím, len aby zaistili svoju vlastnú bezpečnosť,... .