The usborne first book of art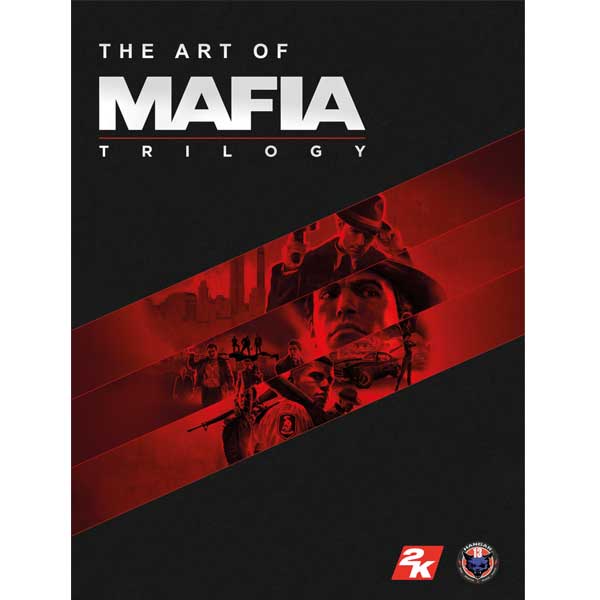 Beautiful picture book The Art of Mafia Trilogy The initial Mafia game entered the videogame field as one of the first Czech franchises to conquer the international market. Taking its rightful place amongst the most iconic titles, it brought Czech Republic recognition in the world of videogames. Along with its... .
Let the magic of J.K. Rowling's classic series take you back to Hogwarts School of Witchcraft and Wizardry. Issued to mark the 20th anniversary of first publication of Harry Potter and the Chamber of Secrets, these irresistible House Editions celebrate the noble character of the four Hogwarts houses. Featuring gorgeous house-themed cover art and interior line illustrations by Kate Greenaway Medal winner Levi Pinfold, each book will also have vibrant sprayed edges in the house livery. Entertaini...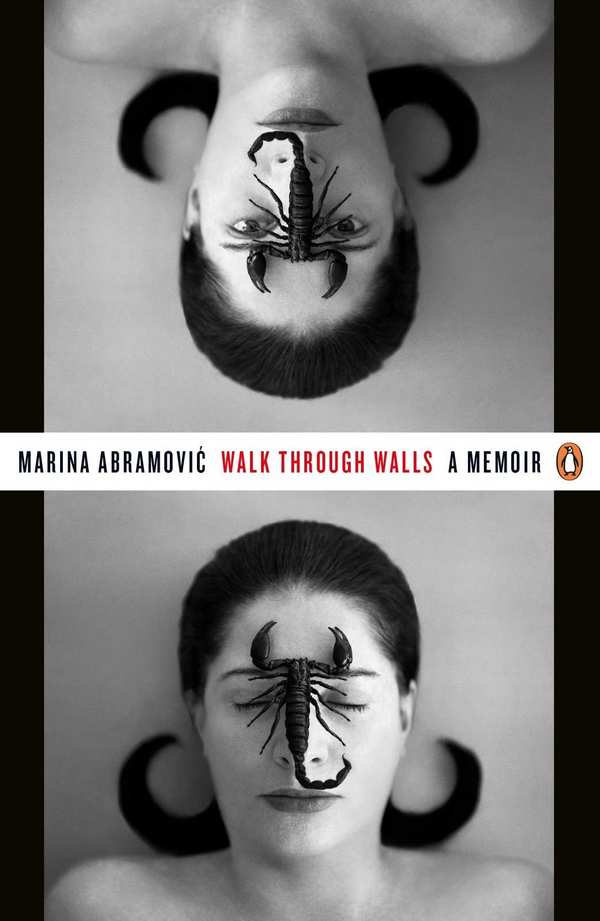 'Her bravest work of performance art to date . . . Rawly intimate' Observer This memoir spans Marina Abramovic's five decade career, and tells a life story that is almost as exhilarating and extraordinary as her groundbreaking performance art. Taking us from her early life in communist ex-Yugoslavia, to her time as a young art student in Belgrade in the 1970s, where she first made her mark with a series of pieces that used the body as a canvas, the book also describes her relationship with the ...
Josef Lada: A 20th-century Central European master - Lev Pavluch, Vydavateľ: Slovart CZ, Väzba: Knihy viazané, Rok vydania: 2022, Počet strán: 128 The first presentation in book form of Josef Lada (1887-1957) as a major exponent of Central European art of the 20th century, and consequently also a master of world painting. This full-colour pictorial monograph is conceived around the premise that his perennial attachment to quintessentially Czech motifs, the Bohemian landscape, as well as Czech t...
Elektronická kniha Beyond Decadence:Jan Opolsky has long been considered to be little more than an epigon of the Czech Decadence. By detailed analysis of his prose, this book aims to show that Opolsky is a master of sustained narrative irony and an accomplished writer in his own right. Introduction brings an overview of Czech Decadent/Symbolist literature and art in an European perspective. The first monograph evaluates archival sources, private correspondence with other literary figures and...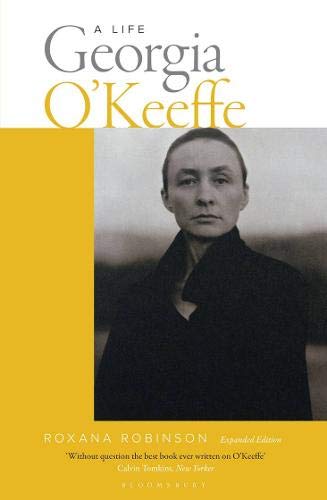 This is without question the best book ever written on O'Keeffe' New Yorker Born on a wheat farm in Wisconsin in 1887, the second of seven children, Georgia O'Keeffe had her eyes wide open to the beauty of nature from the very beginning, and by her twenties had become a formidable artist, and a strikingly original and spirited young woman. Moving first to Chicago and then to New York to pursue her studies, her consciousness was enlarged by her discovery of the modernist movement, and by the wor...
Elektronická kniha Process and Aesthetics:"While Alfred North Whitehead did not dedicate any books or articles to aesthetics specifically, aesthetic motifs permeate his entire philosophical opus. Despite this, aestheticians have devoted little attention to Whitehead; most attempts to reconstruct Whitehead's aesthetics have come from process philosophers, and even in that context aesthetics has never occupied a central position. In this book, four scholars of aesthetics provide another angle ...
Druhý diel cyklu Úžitková grafika na Slovensku po roku 1918 Vyzliekanie z kroja sa zaoberá prienikom modernej typografie a úžitkovej grafiky na Slovensko. Modernú, tzv. novú typografiu začali na Slovensku šíriť intelektuáli z okruhu kultúrno-politického mesačníka DAV. Na osudoch davistov autor približuje vývoj avantgardy a nakoniec aj tragické osudy jej slovenských, ale i niektorých českých protagonistov, a to nielen v oblasti úžitkovej grafiky, ale i v širšom kultúrnom kontexte. Výučbu a vývoj...