The twilight saga collection
Herný doplnok LEGO Star Wars: The Skywalker Saga – Character Collection – Xbox Digital:LEGO Star Wars: The Skywalker Saga – Character Collection Xbox Digital ponúka:šesť jedinečných postáv zo seriálu The Mandalorian, filmu Rogue One, Solo, Bad Batch a ďalších príbehov vesmíru Star Wars
The Old Testament is a collection of thirty-nine books about the history and religion of the people of Israel. The authors of these books are unknown, and each book possesses a unique tone, style, and message.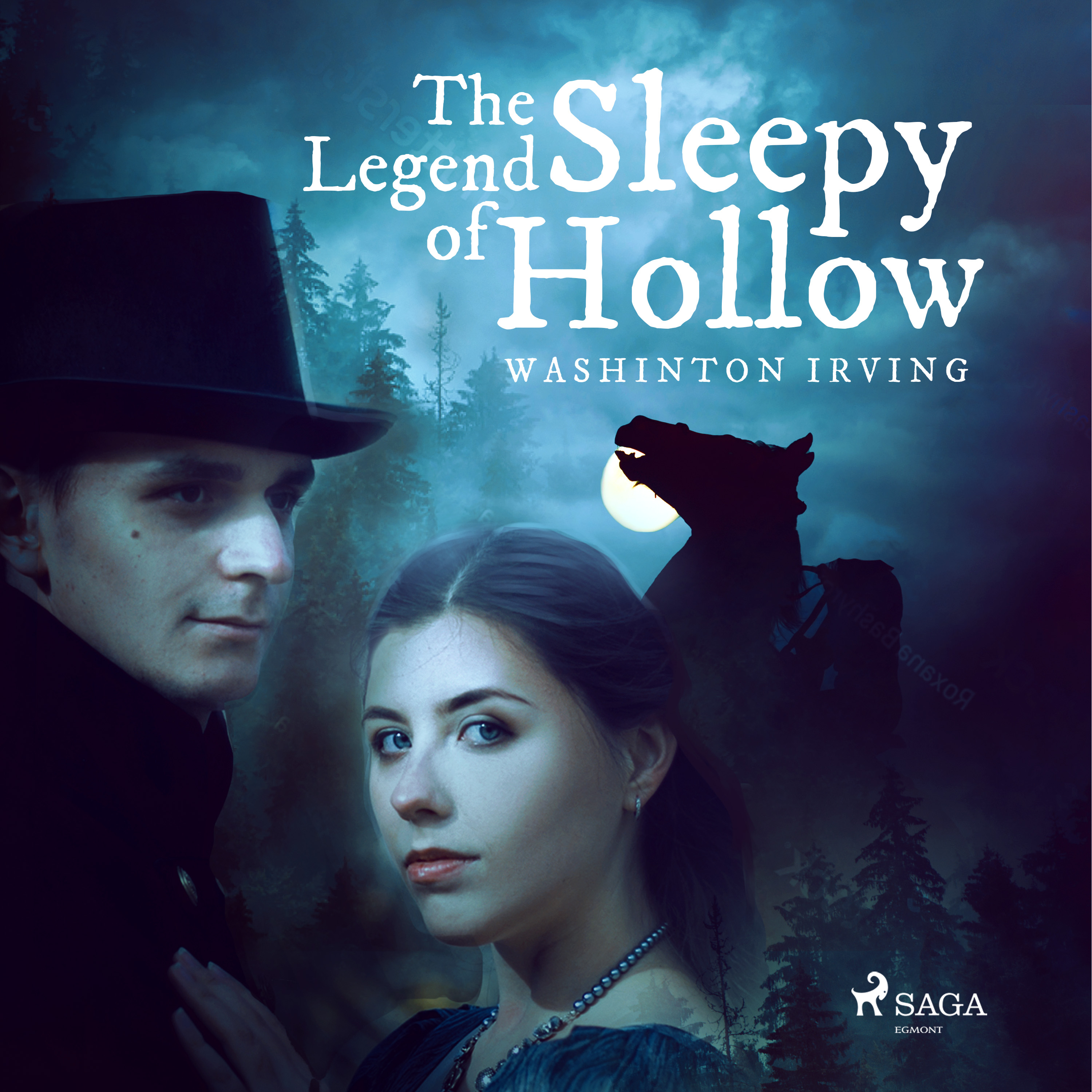 "The Legend of Sleepy Hollow" is a short story by Washington Irving contained in his collection The Sketch Book of Geoffrey Crayon, Gent., written while he was living in Birmingham, and first published in 1820. With Irving's companion piece "Rip Van Winkle", "The Legend of Sleepy Hollow" is among the earliest examples of American fiction still read today.
Pište dejiny ako legendárny Majster Assassín, Ezio Auditore da Firenze, v Assassin's Creed The Ezio Collection, obsahujúci kritiky i fanúšikov obľúbenú single-playerovú kampaň z hier Assassin's Creed II, Assassin's Creed Brotherhood a Assassin's Creed Revelation.Žite v koži Ezia, naučte sa tajomným spôsobom Assassinov a pomstite sa za zradu vašej rodiny v naprieč renesančným Talianskom 15. storočia, v Ríme a svoju cestu zakončite v 16. storočí v Konštantinopole.A...
Hra na konzolu LEGO Star Wars: The Skywalker Saga – Deluxe Edition – Xbox Digital:Rodinná drámaSága rodiny Skywalkerovcov je konečne tu. Vychutnajte si v rámci LEGO Star Wars: The Skywalker Saga Xbox Digital všetkých deväť príbehov tejto legendárnej rodinky. Spoznajte lepšie Anakina, Luka aj Rey a množstvo ďalších slávnych hrdinov tohto vesmíru.LEGO Star Wars: The Skywalker Saga Xbox Digital ponúka nepreberné množstvo postávHrajte, za koho sa vám zapáči. Počas svojej cesty si otvárajte rôzne...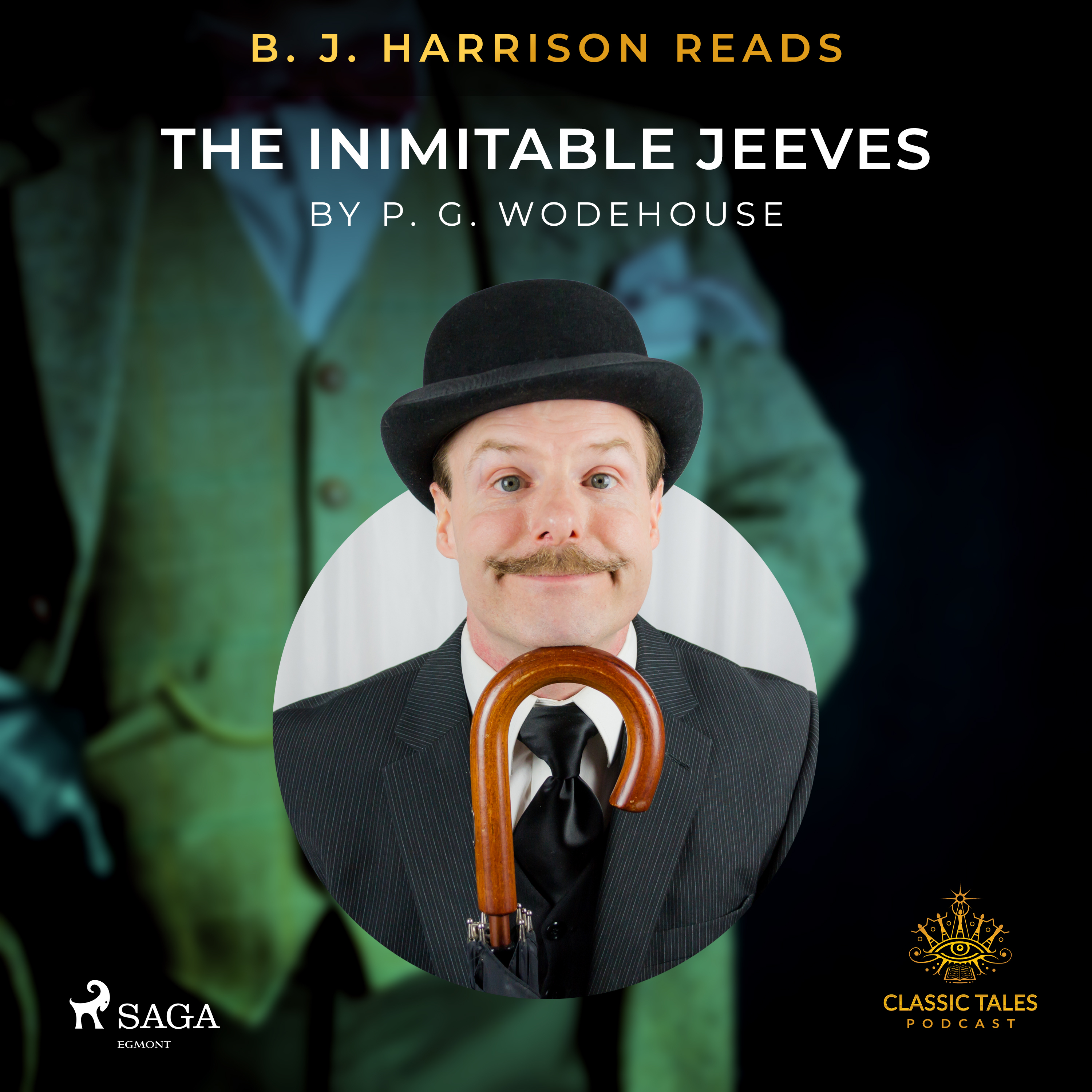 "The Inimitable Jeeves" from the early 20th century is a collection of stories featuring the beloved character Jeeves. Considered the definition of a perfect valet, Jeeves answers to his master, the wealthy English gentleman Bertie Wooster.
Totem and Taboo: Resemblances Between the Mental Lives of Savages and Neurotics is a book by Sigmund Freud, published in German in 1913. It is a collection of four essays first published in the journal Imago (1912-13), employing the application of psychoanalysis to the fields of archaeology, anthropology, and the study of religion.
Oscar Wilde supposedly said that these fables were "intended neither for the British child nor the British public". A follow-up to his first popular fairy-tale collection (`The Happy Prince and Other Tales'), `A House of Pomegranates' (1891) is indeed decidedly darker and more adult.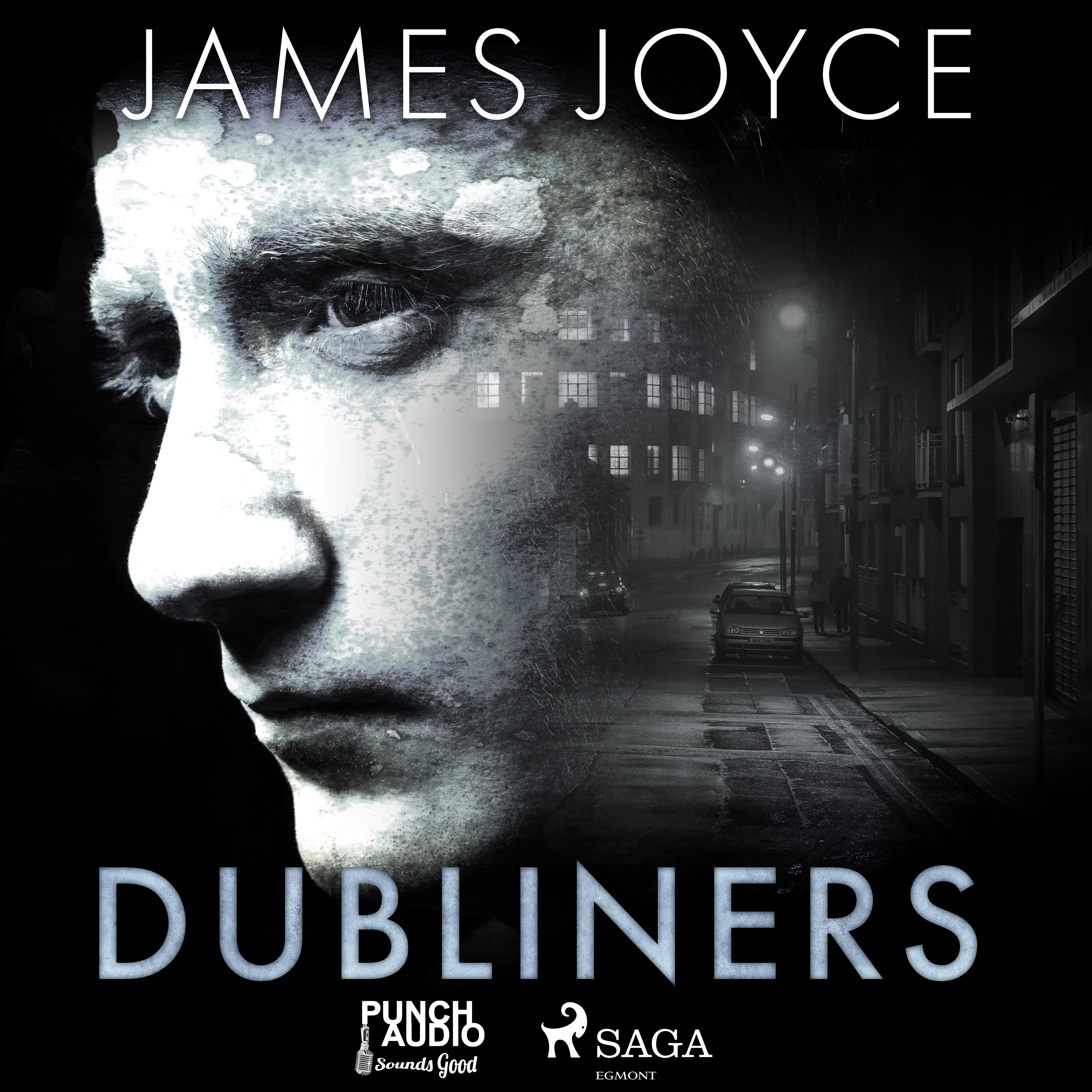 "Dubliners" is a collection of 15 short stories by James Joyce, which was first published in 1914. They form a naturalistic depiction of Irish middle class life in and around Dublin in the early years of the 20th century.
Táto herná cartridge je určená pre handheldové konzoly Evercade a Evercade EXP, ako aj pre domácu konzolu Evercade VS. Piko Interactive Collection 1 obsahuje dvadsať hier: 8 Eyes, Brave Battle Saga, Canon: Legends of New Gods, Dorke and Ymp, Dragon View, Drakkhen, Iron Commando, Jim Power: The Lost Dimension, Magic Girl, Nightshade, Power Piggs of The Dark Age, Power Punch II, Radical Rex, Switchblade, The Humans, The Immortal, Tinhead, Top Racer, Water Margin: A Tale of Clouds and Wind a Way o...