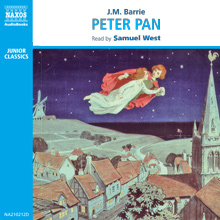 JUNIOR CLASSICS I'm youth, I'm joy… I'm a little bird that has broken out of the egg.' The story of the little boy who refused to grow up has captured the imagination of generations of children (and the adults they grew into) since its publication in 1904.Peter Pan flies in through the bedroom window one night and teaches Wendy, John and Michael to fly. He lures them away from their home and parents and takes them away to endless adventures in the magical Neverland, where they meet the wicked c...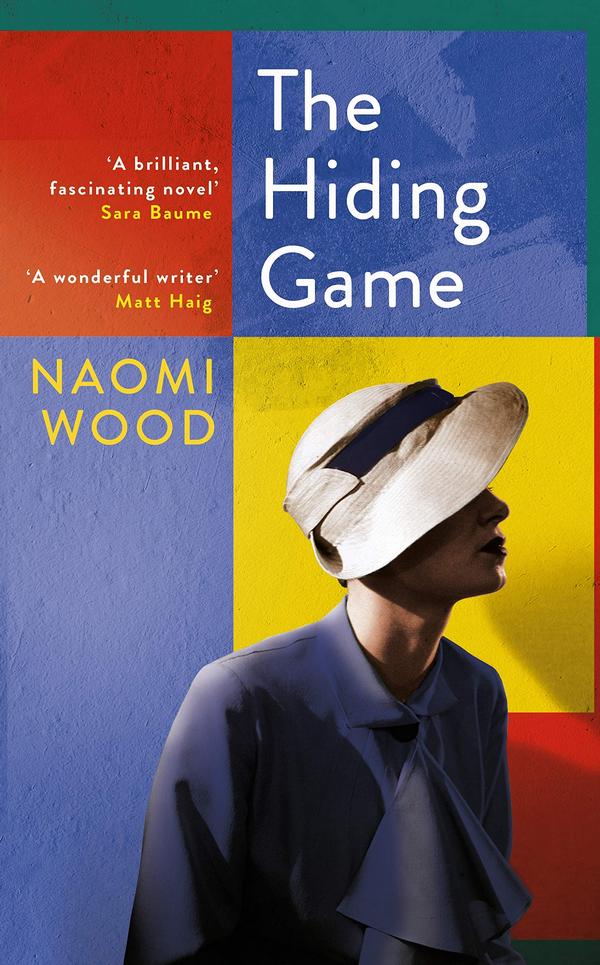 'A suspenseful story of obsession against the tense political backdrop of Germany's Bauhaus art school' - Sunday Times In 1922, Paul Beckermann arrives at the Bauhaus art school and is immediately seduced by both the charismatic teaching and his fellow students. Eccentric and alluring, the more time Paul spends with his new friends the closer they become, and the deeper he falls in love with the mesmerising Charlotte.
'Once upon a time, a long time ago, in London there was a happy family in a happy house...' The story of a boy who never grew up, with his friends Wendy and the jealous fairy Tinker Bell. Why are there no Lost Girls in Neverland? What did the crocodile want to eat?"Kde bolo, tam bolo, kedysi dávno žila v Londýne šťastná rodina v radostnom dome..." Peten Pan je príbeh o chlapcovi, ktorý nikdy nevyrástol. Peter Pan má za priateľov Wendy a Tinkera Bella. Prečo nie sú v Neverlande žiadne stratené d...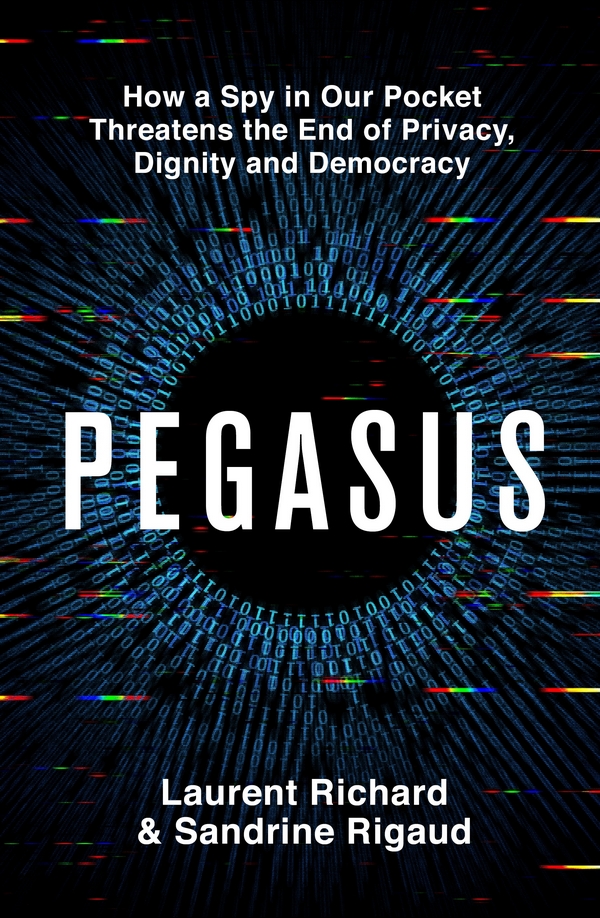 The gripping, behind-the scenes story of one of the most sophisticated surveillance weapons ever created, which has targeted heads of state, governments, journalists, and activists to deadly effect. 'Absorbing . . . a celebration of journalism and hacking being used to unmask the bad guys' - Guardian Pegasus is almost certainly the most powerful piece of spyware ever developed.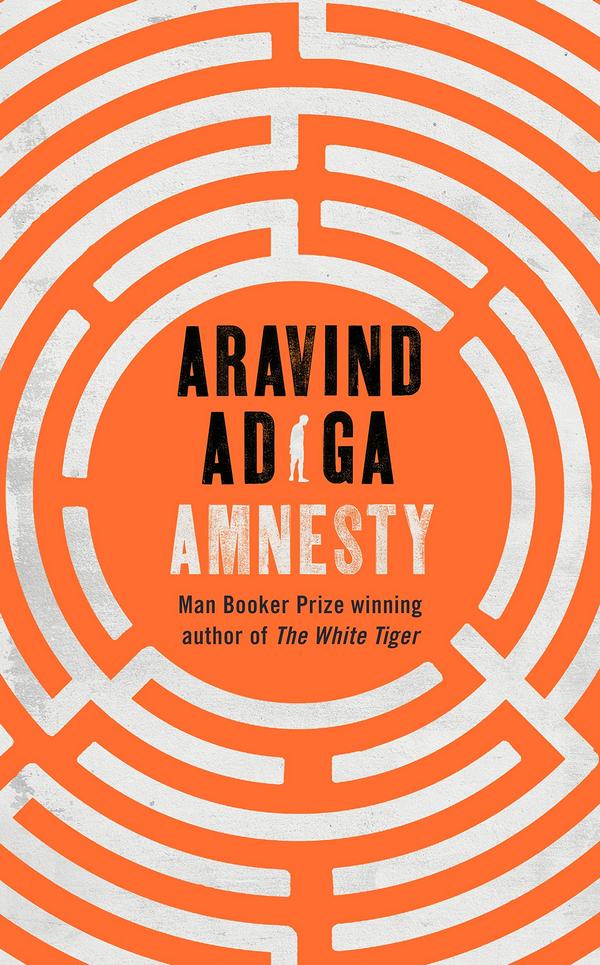 A Guardian, Financial Times, The Millions, Vulture, and Buzzfeed's Most Anticipated of 2020 'An immigrant's view conveyed with authority and wit . . . Adiga is a startlingly fine observer, and a complicator, in the manner of V.S. Naipaul.' New York Times From the bestselling, Man Booker Prize-winning author of The White Tiger and Selection Day, Aravind Adiga, comes the story of an undocumented immigrant who becomes the only witness to a crime and must face an impossible moral dilemma. Danny - D...
Kniha Princ a krása zeme prináša rozprávky z vyše tridsiatky krajín, v ktorých pôsobili slovenskí vojaci od roku 1993 v misiách a operáciách na podporu mieru, pričom rozprávky sú publikované v slovenčine aj v angličtine a ilustroval ich renomovaný výtvarník Martin Kellenberger.Knihu vydala Vojenská podporná nadácia Bratislava a zostavil ju správca nadácie Milan Gajdoš. Prerozprávali ich vojaci, ktorí v zahraničnom nasadení pôsobili, no aj diplomati, novinári, charitatívni pracovníci či cestovat...
Elektronická kniha Of Mice and Mooshaber:Ladislav Fuks is an outstanding Czech writer, whose works primarily consist of psychological fiction focusing on the themes of anxiety and life in totalitarian systems. He is well known for his short fiction treating the theme of holocaust, specifically for his works The Cremator (Spalovač mrtvol), which was filmed in 1969, and Mr. Theodore Mundstock (Pan Theodor Mundstock). Natalia Mooshabr's Mice (Myši Natálie Mooshabrové) is his first novel, in whi...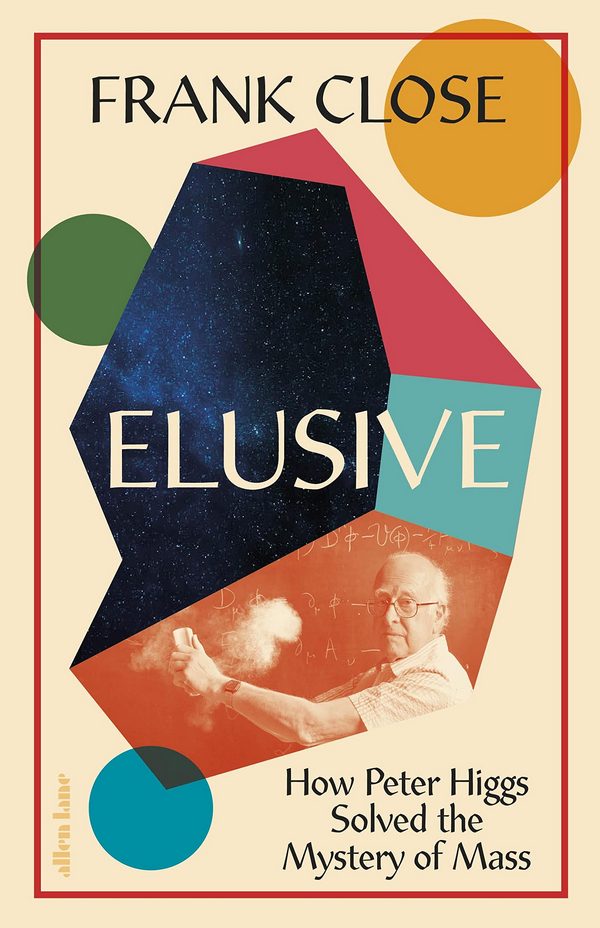 The story of the Higgs boson - the so-called 'God particle' - and the man who thought of it In the summer of 1964, a reclusive young professor at the University of Edinburgh wrote two scientific papers which have come to change our understanding of the most fundamental building blocks of matter and the nature of the universe. Peter Higgs posited the existence an almost infinitely tiny particle - today known as the Higgs boson - which is the key to understanding why particles have mass, and but ...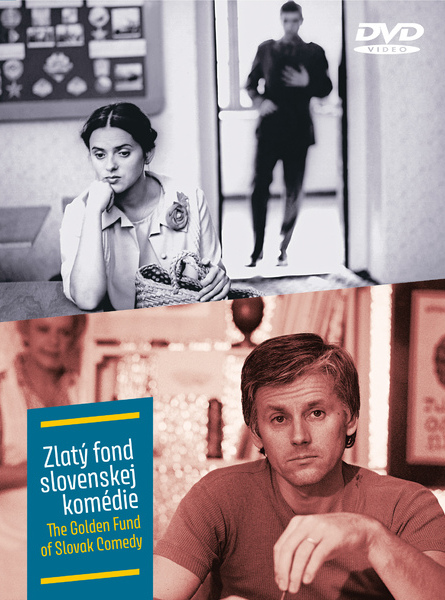 Pásla kone na betóne / She kept Crying for the moon (1982), far / COLOUR, 78 min. Námet/Story: Milka Zimková Scenár/Screenplay: Milka Zimková, Štefan Uher Kamera/Director of Photography: Stanislav Szomolánzi Réžia/Directed by: Štefan Uher Hrajú/Cast: Milka Zimková, Veronika Jeníková, Peter Staník, Marie Logojdová, Valéria Jergová, Tamara Simková, Nora Kuželová, Ľubomír Paulovič Tragikomický príbeh z prostredia východoslovenského vidieka vznikol na základe poviedok Milky Zimkovej, ktorá vo filme...
Pán Stevens niekoľko desaťročí pracoval ako komorník v Darlington Halle, najprv u lorda Darlingtona, neskôr u bohatého Američana Farradaya, ktorý si sídlo kúpil. Príbeh komorníka Stevensa sa odohráva v dvoch časových líniách: v súčasnosti – Stevens dostane list od bývalej gazdinej sídla slečny Kentonovej, a v minulosti, v návrate do čias, keď spolu v sídle slúžili. Súčasný majiteľ navrhne Stevensovi, aby si vzal pár dní voľna. Stevens ponuku využije na cestu po Británii s cieľom stretnúť sa so ...
E-kniha Sál smrti: Margaret Campbellová a Li Jen ve třetím díle čínských thrillerů. V hromadném hrobě v Šanghaji je nalezeno osmnáct znetvořených, rozkouskovaných ženských těl. Li je vyslán na místo, protože objevené mrtvoly mohou mít spojitost se starou nevyřešenou vraždou v Pekingu. Čeká ho pohled na hrůzný zločin, jaký v Číně dosud neměl obdoby... Margaret Campbellová a Li Jen ve třetím díle čínských thrillerů V hromadném hrobě v Šanghaji je nalezeno osmnáct znetvořených, rozkouskovaných ...