The story of art pocket edition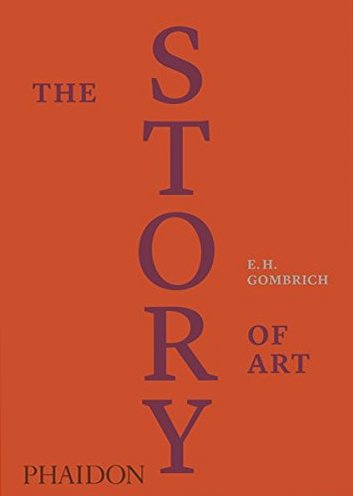 Exquisite cloth-bound edition of the classic art-history text - the perfect gift for every art connoisseur and student For more than 60 years Ernst Gombrich's The Story of Art has been a global bestseller - with more than 8 million copies sold - the perfect introduction to art history, from the earliest cave paintings to art of the twentieth century, a masterpiece of clarity and personal insight. This classic book is currently in its 16th edition and has been translated into more than 30 langua...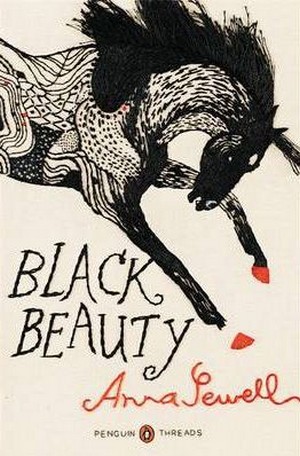 Anna Sewell's moving story is one of the best-loved animal adventures ever written. This "Penguin Threads" edition of "Black Beauty" includes a new foreword by Pulitzer Prize winner Jane Smiley, cover art by Jillian Tamaki and deluxe French flaps.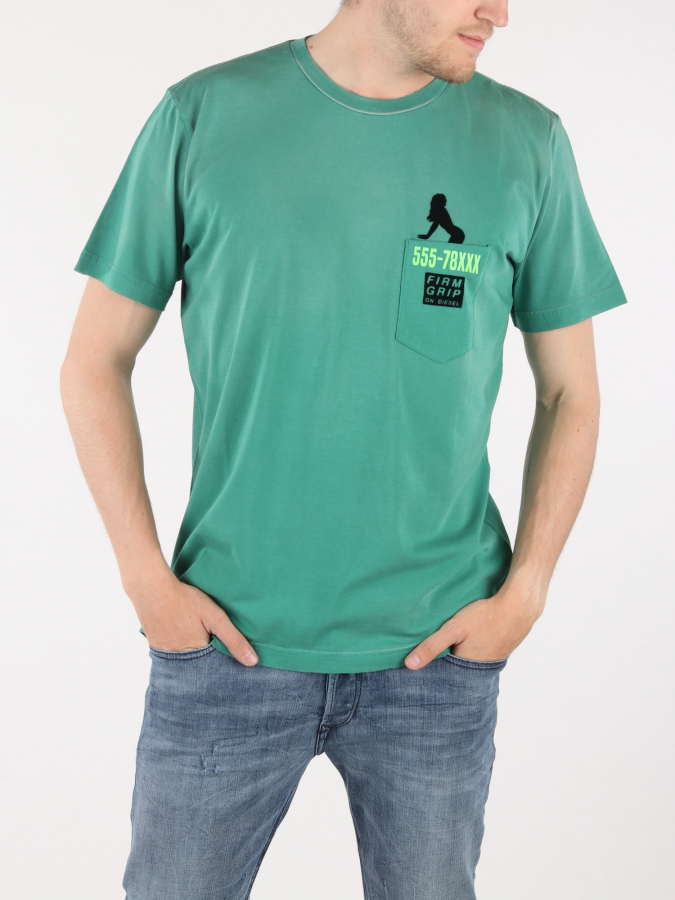 T-Joe-St Maglietta Diesel tee. The limited edition Diesel T-shirt "ART is tee" will get you practised. The Design was designed by one of several popular artists from all over the world who participated in this unique project. Casual fit, round neckline, short sleeves, pattern on pocket at front of T-shirts. Material: 100% Cotton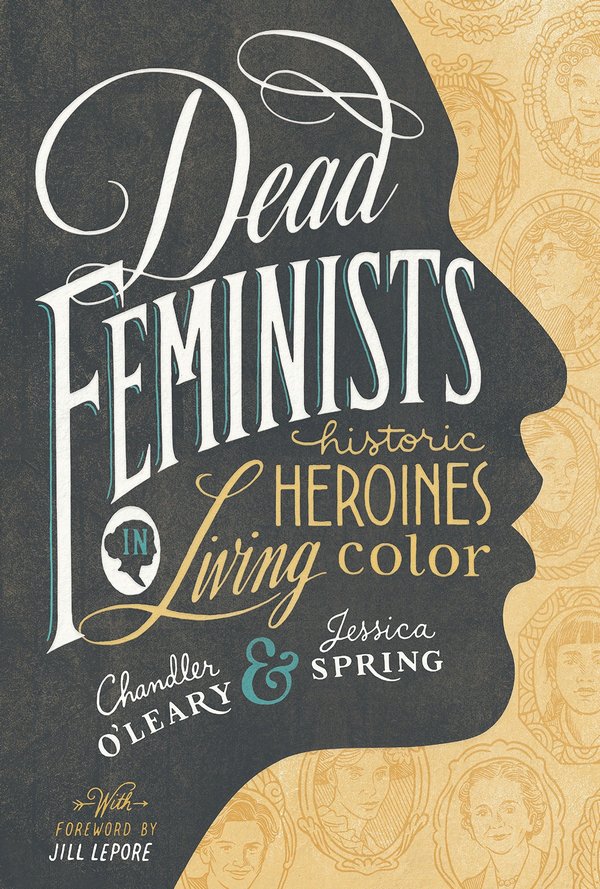 Providing a new and illuminating look at 27 women who have changed the world, Dead Feminists ties these historical women and the challenges they faced into the most important issues of today. Based on the cult-following limited edition Dead Feminist letterpress poster series by illustrator Chandler O'Leary and letterpress artist Jessica Spring, the book combines new art and lettering with archival photographs and ephemera, and revisits the original posters to tell each woman's story.
Príbeh umenia už desaťročia zostáva bezkonkurenčným úvodom do dejín umenia. Vzdeláva a zároveň prináša radosť. Čitatelia všetkých vekových kategórií a vzdelanostnej úrovne na celom svete našli v profesorovi Gombrichovi skvelého rozprávača, ktorý niekoľkými slovami dokáže vysvetliť celkovú atmosféru daného historického obdobia. Chce, aby sme dejiny umenia vnímali ako "príbeh sústavného prelínania a zmeny tradícií, v ktorých sa každé dielo vzťahuje na minulosť a ukazuje na budúcnosť", ako "živú r...