The story of art ernst h gombrich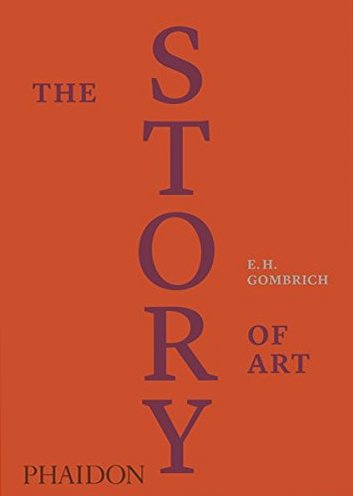 Exquisite cloth-bound edition of the classic art-history text - the perfect gift for every art connoisseur and student For more than 60 years Ernst Gombrich's The Story of Art has been a global bestseller - with more than 8 million copies sold - the perfect introduction to art history, from the earliest cave paintings to art of the twentieth century, a masterpiece of clarity and personal insight. This classic book is currently in its 16th edition and has been translated into more than 30 langua...
Príbeh umenia už desaťročia zostáva bezkonkurenčným úvodom do dejín umenia. Vzdeláva a zároveň prináša radosť. Čitatelia všetkých vekových kategórií a vzdelanostnej úrovne na celom svete našli v profesorovi Gombrichovi skvelého rozprávača, ktorý niekoľkými slovami dokáže vysvetliť celkovú atmosféru daného historického obdobia. Chce, aby sme dejiny umenia vnímali ako "príbeh sústavného prelínania a zmeny tradícií, v ktorých sa každé dielo vzťahuje na minulosť a ukazuje na budúcnosť", ako "živú r...