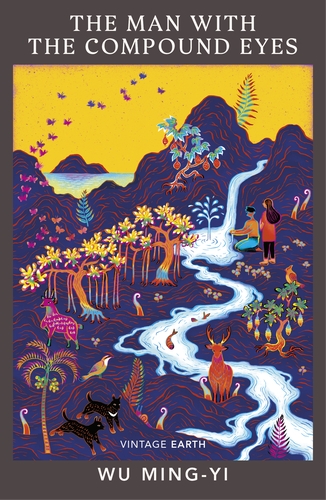 'You must love the land, my children, and ring it in with your love' On the island of Wayo Wayo, every second son must leave on the day he turns fifteen as a sacrifice to the Sea God. Atile'i however is determined to defy destiny and become the first to survive.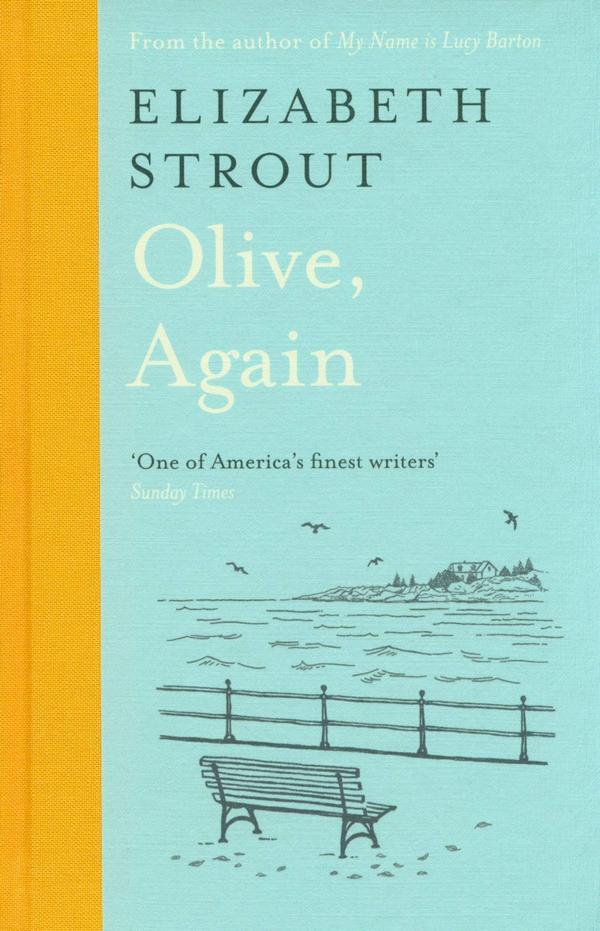 An extraordinary new novel by the Pulitzer Prize-winning, Number One New York Times bestselling author of Olive Kitteridge and My Name is Lucy Barton 'A terrific writer' Zadie Smith 'A superbly gifted storyteller and a craftswoman in a league of her own' Hilary Mantel 'A novel to treasure' Sunday Times Olive, Again follows the blunt, contradictory yet deeply loveable Olive Kitteridge as she grows older, navigating the second half of her life as she comes to terms with the changes - sometimes we...
Elektronická kniha Cur homo?:This monograph has set itself the goal to examine, outline, elucidate, and supplement the existing body of knowledge concerning a theme from patristic and medieval theology recalled in 1953 by Marie-Dominique Chenu, and that is the assertion that man was created as a replacement for fallen angels (Yves Congar: créature de remplacement; Louis Bouyer: ange de remplacement). The study first shows that the idea of man having being created to take the place of fallen ...