The saddest girl in the world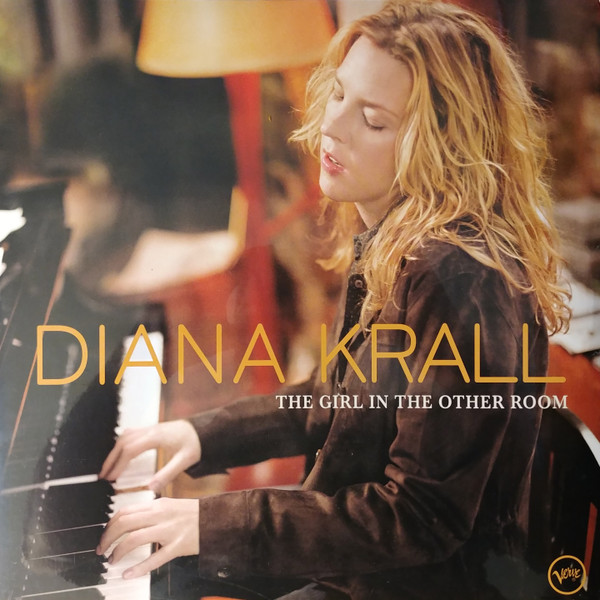 Parametre a špecifikácia: Vydavateľstvo: Universal Music Rok vydania: 2016 Rok nahrávky: 2004 Hmotnosť: 180 g Rýchlosť: 33 1/3 RPM Balenie obsahuje: 2 LP Tracklist: A1 Stop This World 3:59 A2 The Girl In The Other Room 4:05 A3 Temptation 4:28 B4 Almost Blue 4:04 B5 I've Changed My Address 4:47 B6 Love Me Like A Man 5:49 C7 I'm Pulling Through 4:03 C8 Black Crow 4:48 C9 Narrow Daylight 3:32 D10 Abandoned Masquerade 5:11 D11 I'm Coming Through 5:07 D12 Departure Bay 5:4...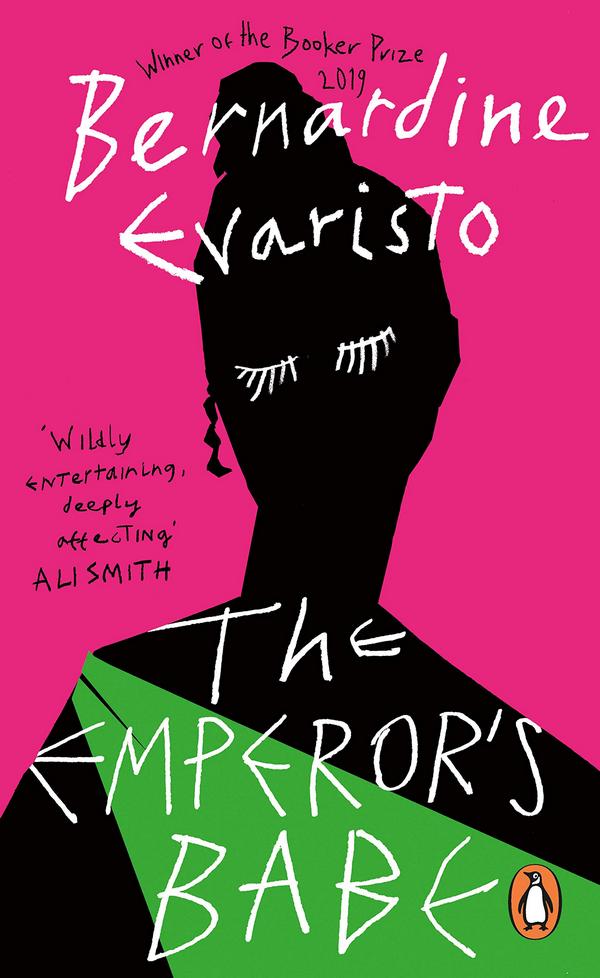 FROM THE BOOKER PRIZE-WINNING AUTHOR OF GIRL, WOMAN, OTHER 'Wildly entertaining, deeply affecting' Ali Smith Londinium, AD 211. Zuleika is a modern girl living in an ancient world.
When Fishes Flew : The Story of Elena´s War - Michael Morpurgo, Vydavateľ: HarperCollins, Väzba: Paperback, Počet strán: 192, Rok vydania: 2022 This first new novel in two years from the Nation's Favourite Storyteller is a sweeping story of love and rescue - an unforgettable journey to the Greek island of Ithaca, and back in time to World War Two... Australian-Greek girl Nandi travels to her ancestors' home in Ithaca, and discovers - through a friendship with an extremely unusual flying fish - ...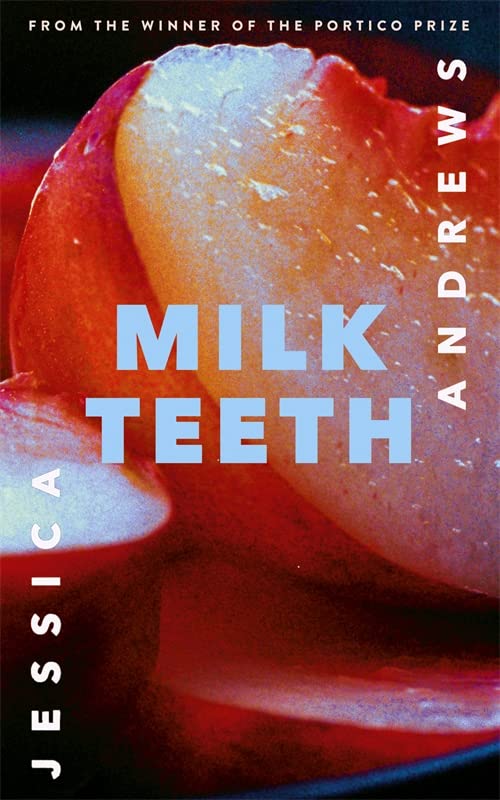 From the author of the award-winning Saltwater comes a beautifully told love story set across England, France and Spain. A girl grows up in the north of England amid scarcity, precarity and the toxic culture of heroin chic, believing that she needs to make herself smaller to claim presence in the world.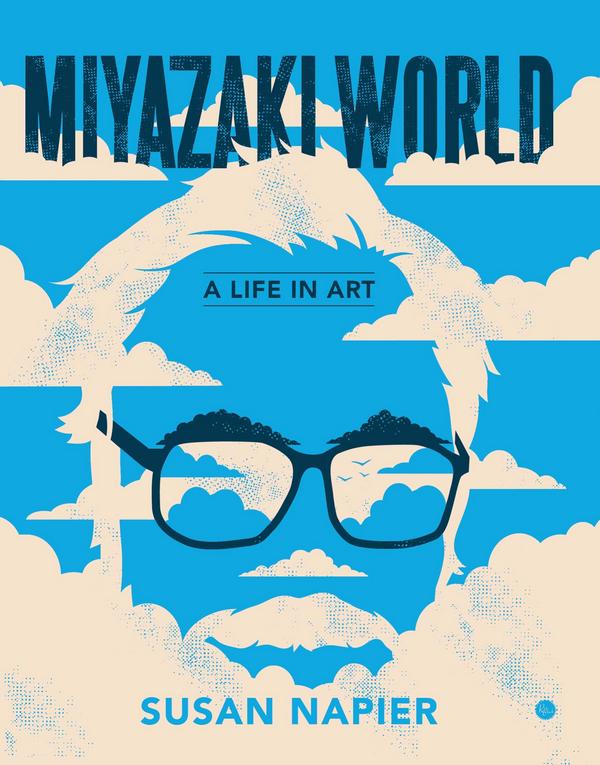 The story of filmmaker Hayao Miyazaki's life and work, including his significant impact on Japan and the world. A thirtieth-century toxic jungle, a bathhouse for tired gods, a red-haired fish girl, and a furry woodland spirit-what do these have in common?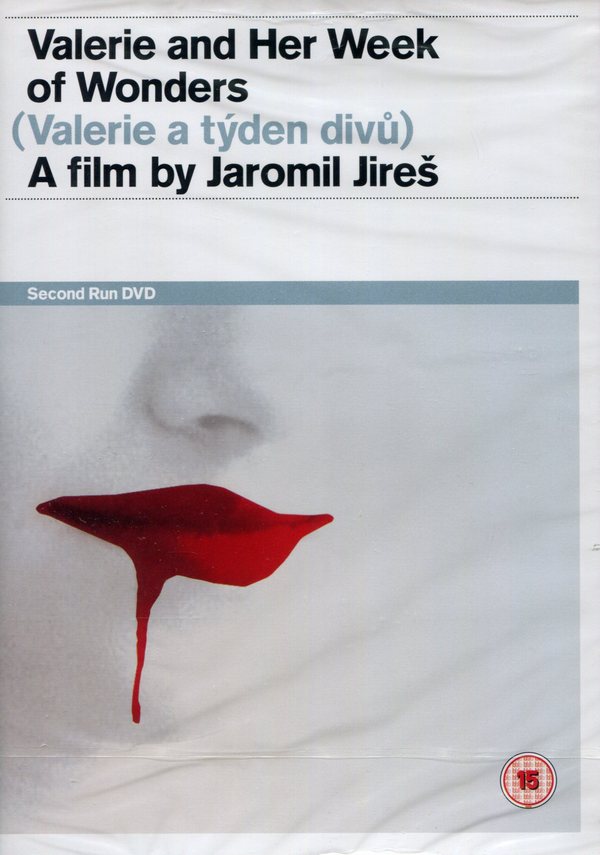 With its stunning visuals and transcendent score by the great Luboš Fišer, Valerie and Her Week of Wonders is a potent mix of fairy tale, horror and surrealism, drawing the audience into the fantastical world inhabited by a young girl on the threshold of adulthood. Caught between waking and dreaming, Valerie's enchanted realm is inhabited by vampires and phantasmagorical creatures evoked in a marvellous kaleidoscope of intoxicating imagery.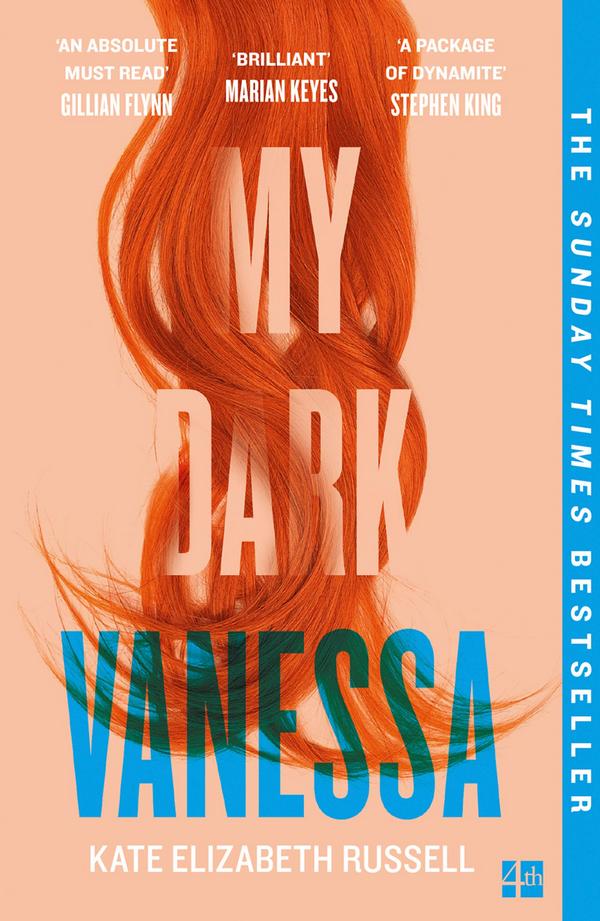 An instant New York Times and Sunday Times bestseller SHORTLISTED FOR THE 2021 DYLAN THOMAS AWARD 'A package of dynamite' Stephen King 'Powerful, compulsive, brilliant' Marian Keyes An era-defining novel about the relationship between a fifteen-year-old girl and her teacher ALL HE DID WAS FALL IN LOVE WITH ME AND THE WORLD TURNED HIM INTO A MONSTER Vanessa Wye was fifteen-years-old when she first had sex with her English teacher. She is now thirty-two and in the storm of allegations against pow...
Anglicko-česká zrcadlová četba pro mírně pokročilé. Velký Gatsby je nejslavnějším románem Francise Scotta Fitzgeralda. Příběh se odehrává v New Yorku 20. let minulého století, kdy nečekaná hospodářská prosperita přinesla i ztrátu morálních hodnot. Jay Gatsby se ve snaze získat milovanou dívku dostane do nejvyšších vrstev společnosti, kde je vyhledáván pro své bohatství i tajemství, jež ho obestírá, ale nikdy do ní opravdu nezapadne, neboť pro něj jsou stále nejvyšší hodnotou vztahy mezi lidmi. ...