The rosie project anglicky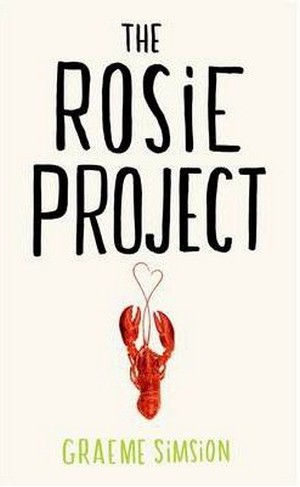 Don Tillman, professor of genetics, has never been on a second date. He is a man who can count all his friends on the fingers of one hand, whose lifelong difficulty with social rituals has convinced him that he is simply not wired for romance.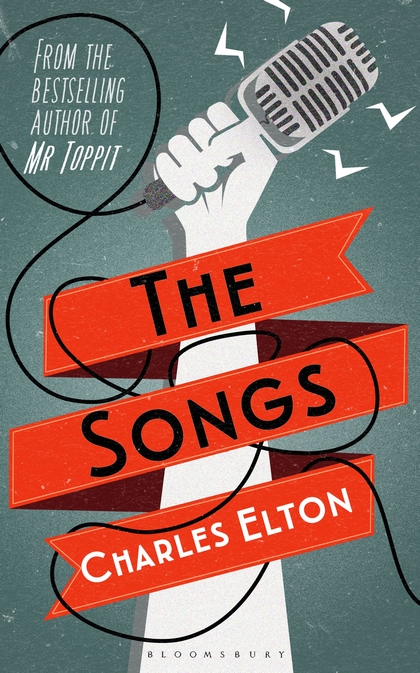 From the bestselling author of Mr Toppit, a Richard & Judy Book Club pick, comes a riotous, darkly comic story of siblings searching for the truth about their musician father - for fans of The Rosie Project, The Unlikely Pilgrimage of Harold Fry and The Humans My brother Huddie said that we must be in the very small percentile of people who had a mother who fell out of the same window twice. Even dogs don't do that: they learn from experience.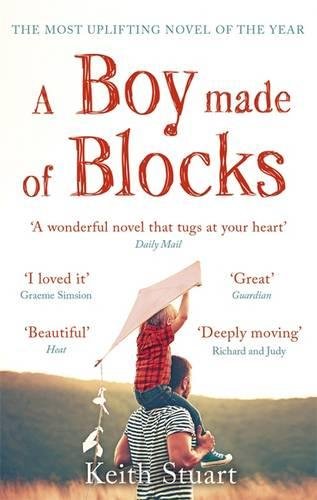 THE RICHARD AND JUDY BOOK CLUB 2017 BESTSELLER 'The publishing sensation of the year: a compelling, uplifting and heart-rending debut novel' Mail on Sunday The number one Amazon bestseller A Boy Made of Blocks is a moving, funny and heartwarming story of family and love inspired by the author's own experiences with his son, the perfect latest obsession for fans of The Rosie Project, David Nicholls and Jojo Moyes. A father who rediscovers love Alex loves his wife Jody, but has forgotten how to s...
Slavný koncertní film AC/DC vychází ke 30. výročí digitálně remasterovanýMěli jste tam být - a teď konečně můžete. Vůbec poprvé na DVD a navíc v kompletně remasterované podobě vychází slavný film z konceru AC/DC v Paříži roku 1979, který doslova otřese vašim světem (a přišpendlí vám uši ke zdi!) Skupina – kytaristé Angus a Malcolm Youngovi, zpěvák Bon Scott na svém posledním turné, Phil Rudd a Cliff Williams – znovu oživí bouři, slávu a vášeň 13 legendárních písní (včetně drsného chorálu Highwa...