The pronunciation of english book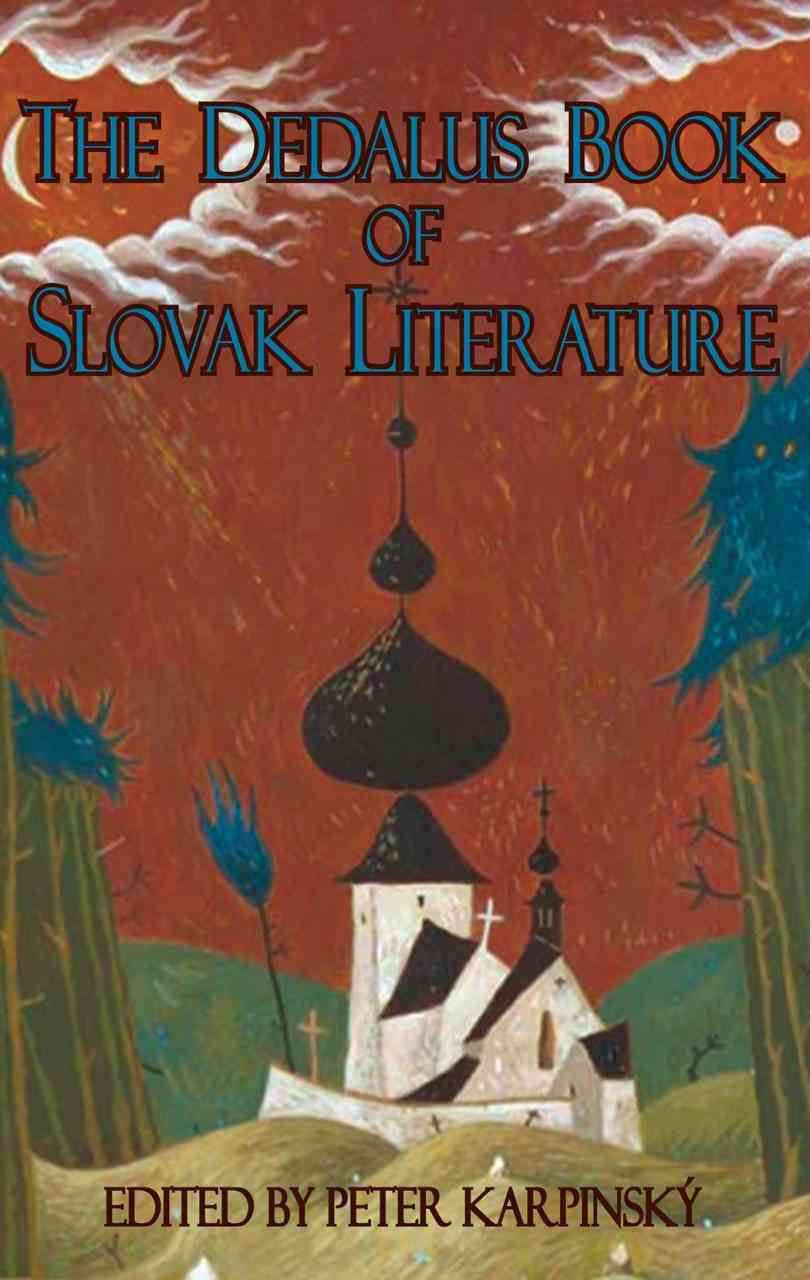 The Dedalus Book of Slovak Literature offers a wide-ranging selection of fiction from the end of the nineteenth century until the present day, including work by Slovak's classic and most important contemporary authors such as Rudolf Sloboda, Dominik Tatarka, Opavel Vilikovsky, Monika Kompanikova and Balla. This is the most important selection of Slovak fiction to have appeared in English and will be essential reading for anyone wanting to gain an idea of Slovak Literature.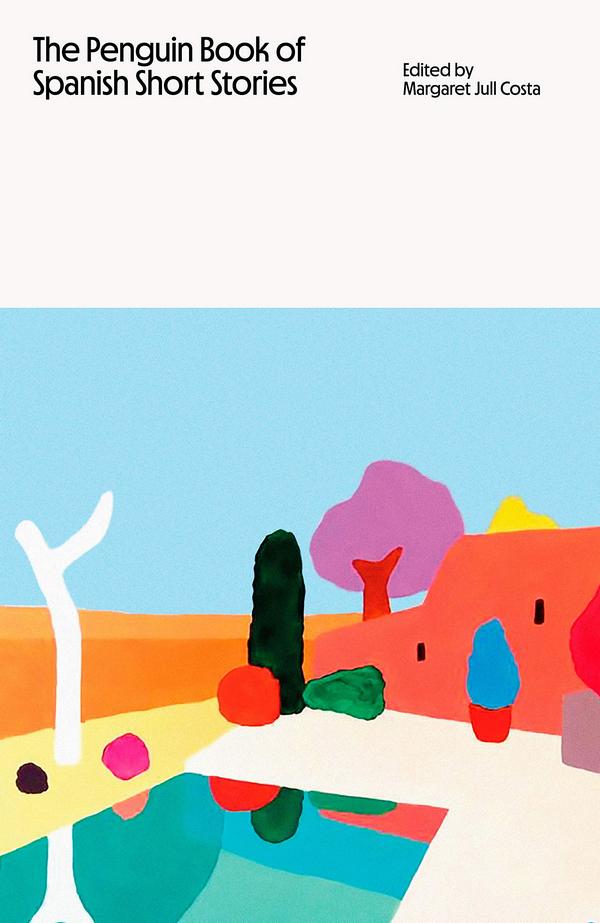 This exciting new collection celebrates the richness and variety of the Spanish short story, from the nineteenth century to the present day. Featuring over fifty stories selected by revered translator Margaret Jull Costa, it blends old favourites and hidden gems - many of which have never before been translated into English - and introduces readers to surprising new voices as well as giants of Spanish literary culture, from Emilia Pardo Bazan and Leopoldo Alas, through Merce Rodoreda and Manuel...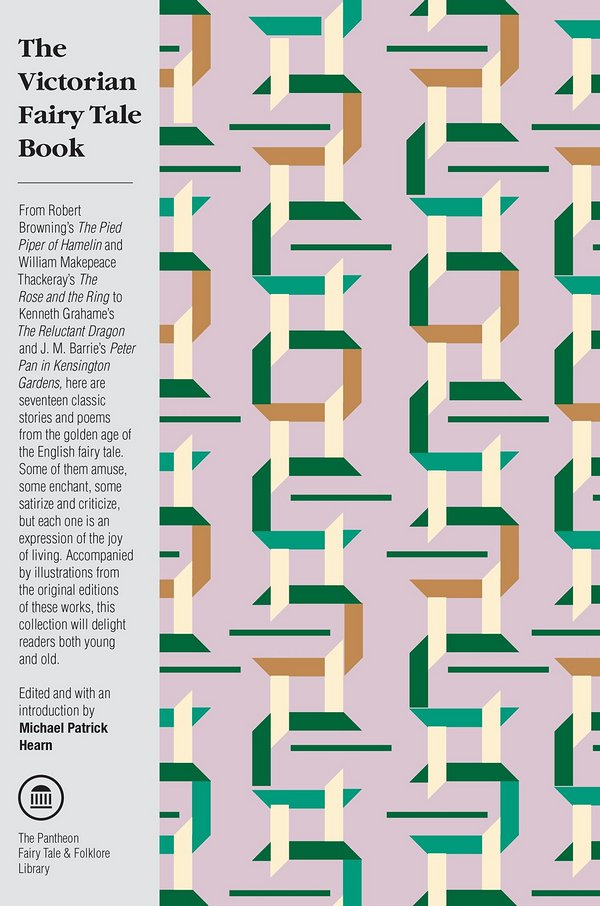 From Robert Browning's The Pied Piper of Hamelin and William Makepeace Thackeray's The Rose and the Ring to Kenneth Grahme's The Reluctant Dragon and J. M. Barrie's Peter Pan in Kensington Gardens, here are seventeen classic stories and poems from the golden age of the English fairy tale. Some of them amuse, some enchant, some satirize and criticize, but each one is an expression of the joy of living.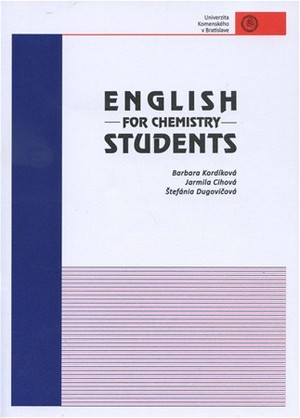 The book English Copular Verbs presents a contrastive view of English copulas and their Czech translation counterparts. Since the repertory of copular verbs is much narrower in Czech than in English, the translation counterparts display a variety ofhe copulas in question.
The "ultimate guide to Bratislava" shows you Bratislava as only an insider can know it. This comprehensive guidebook written by a professional guide will take you right to the places you want quickly and easily without searching around. An easy-to-read layout of the book is divided into coloured chapters describes the best of Bratislava from sights through cultural events and leisure, accommodation, going out places to shopping and a even a phrasebook of Slovak. Full of insider tips and hundred...

Czech Photography of the 20th Century, published simultaneously in Czech and English versions, is the first book to present the main trends, figures, and works of Czech photography from the beginning to the end of the last century to such a large extent. Its 517 plates include not only the most important, well-known photographs and photomontages, but also works that have long been forgotten or are published for the first time.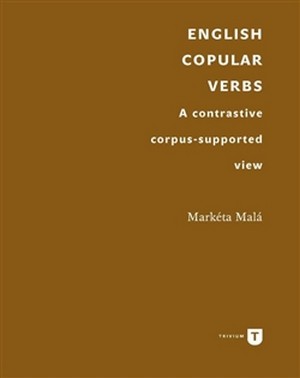 The book English Copular Verbs presents a contrastive view of English copulas and their Czech translation counterparts. Since the repertory of copular verbs is much narrower in Czech than in English, the translation counterparts display a variety of formally divergent means rendering into Czech the meanings carried by the English copulas, such as the speaker´s epistemic stance or an evaluation of whether the quality ascribed to the subject by the copula is a permanent one.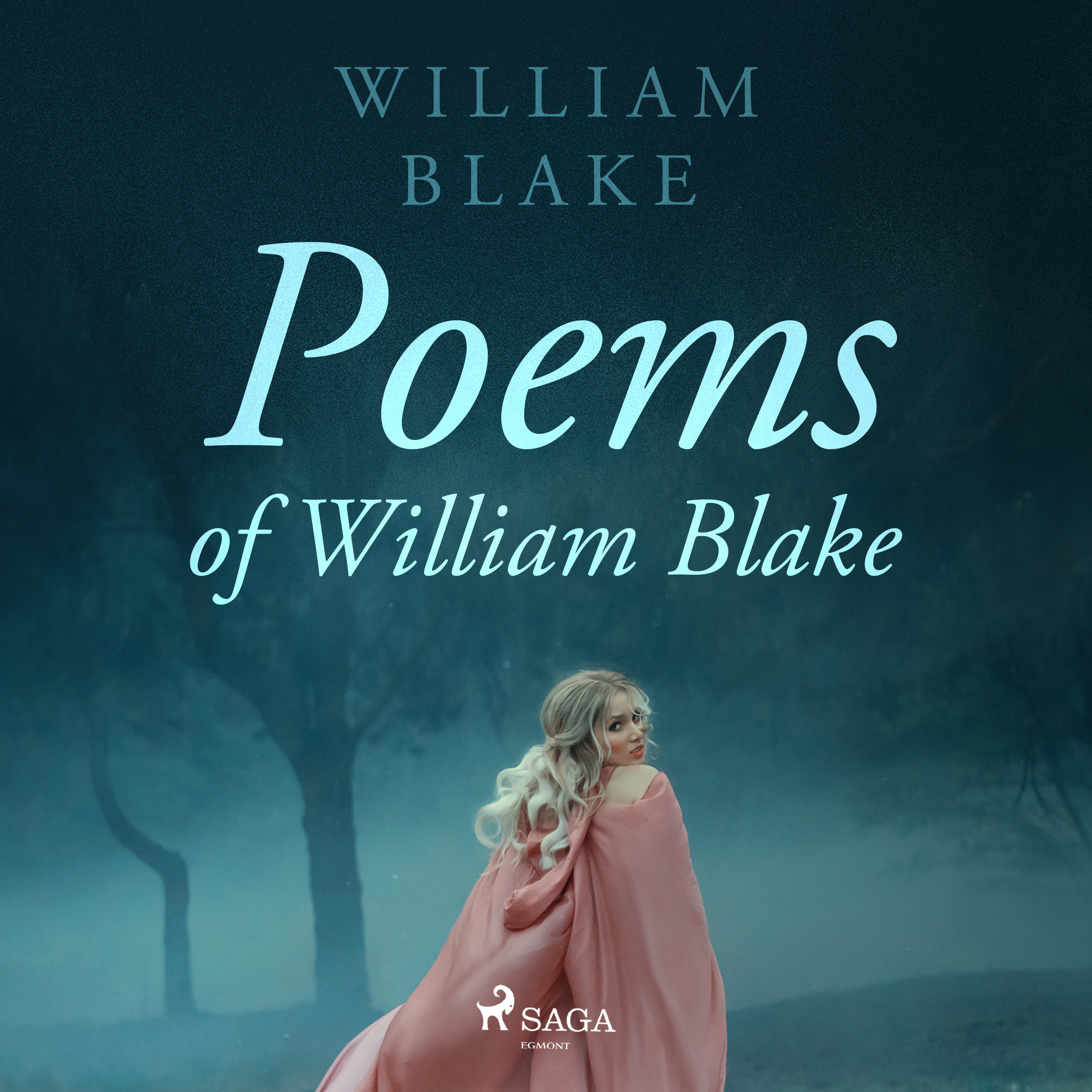 Poems of William Blake includes; Songs of Innocence, Songs of Experience and The Book of Thel. All three are books of poetry by the English poet and painter, William Blake.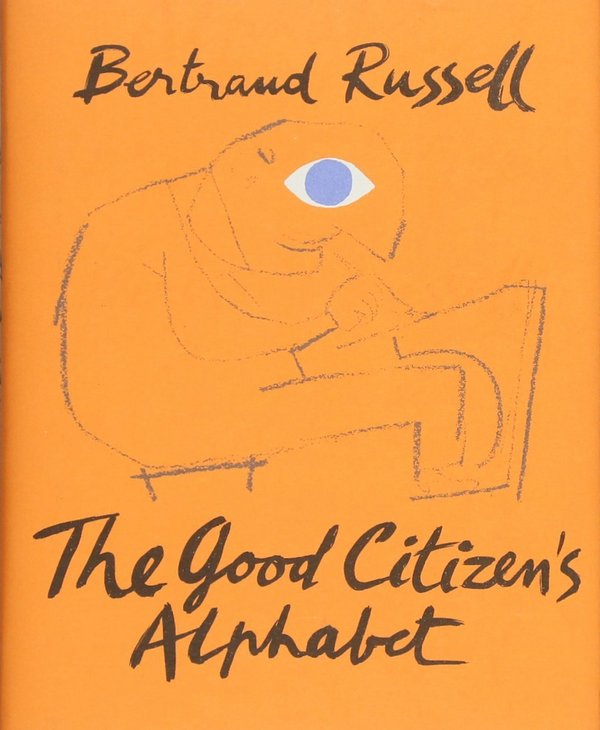 `E: Erroneous: Capable of being proved true'; `J: Jolly: The downfall of our enemies'; `M: Mystery: What I understand and you don't' . . . Enter the delightful, satirical world of the Good Citizen, according to one of the best-known writers and philosophers of modern times. In this pocket-sized book, Bertrand Russell's witty, subversive A-Z encompasses pedants and nincompoops, knowledge and virtue, providing a diverting and entertaining guide to the English alphabet.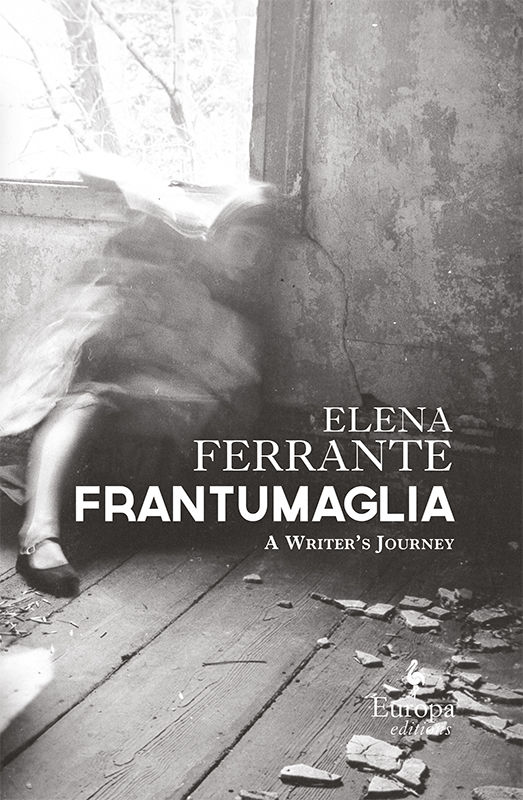 Named one of The Guardian's "Best Books of 2016" From the author of My Brilliant Friend This book invites readers into Elena Ferrante's workshop. It offers a glimpse into the drawers of her writing desk, those drawers from which emerged her three early standalone novels and the four installments of My Brilliant Friend, known in English as the Neapolitan Quartet.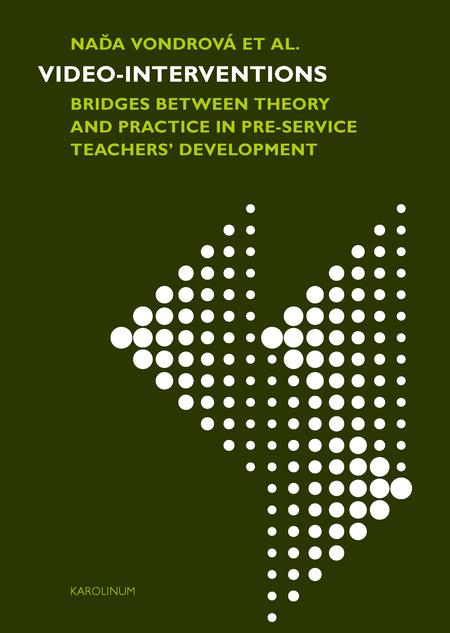 The book deals with developing the concept of professional vision (noticing and knowledge-based reasoning) among future primary and secondary school teachers of Biology, Mathematics, English as a foreign language, Art, and Social Studies. Researching the use of video interventions during teacher-training programmes, the authors show that short-term interventions do not significantly improve professional vision, which is in contrast to student teachers' perception of the practice.
Jedinečná a veľkolepá kniha fotografií predstavuje tvorbu renomovaného slovenského fotografa Karola Kállaya od päťdesiatych rokov 20. storočia až do posledných chvíľ tohto umelca. Publikácia obsahuje pôsobivé fotografické reportáže z jeho ciest po svete i exotických krajinách ako Kórea, Jemen, Mexiko, Kuba a Austrália, ale aj zo Slovenska. Reportáže dopĺňajú krátke úvodné komentáre autora v slovenčine, angličtine, nemčine, francúzštine a španielčine.This unique and outstanding book of photograp...
Alena Adamíková is one of the prominent personalities of contemporary painting. Looking at the art by Alena Adamikova, we can find lines of a stability in her work that are all too rare these days. Firstly, she paints portraits, naturalistic, with strong contrasts in colour and structure. This gives her works a certain mystical atmosphere, making her one of the most remarkable contemporary surrealist painters. Nonetheless, in the last 10 years of her work, Alena Adamikova has been reflecting he...