The pocket roverandom tolkien j r r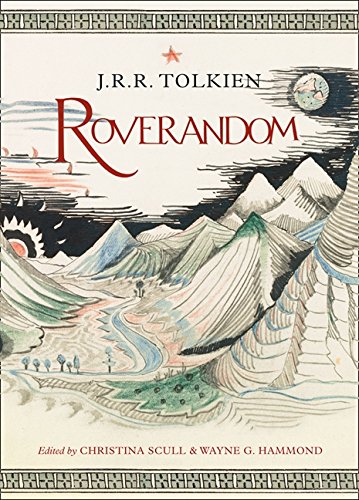 J.R.R. Tolkien's fantasy story about the adventures of a bewitched toy dog, written before The Hobbit. While on holiday in 1925, four-year-old Michael Tolkien lost his beloved toy dog on the beach at Filey in Yorkshire.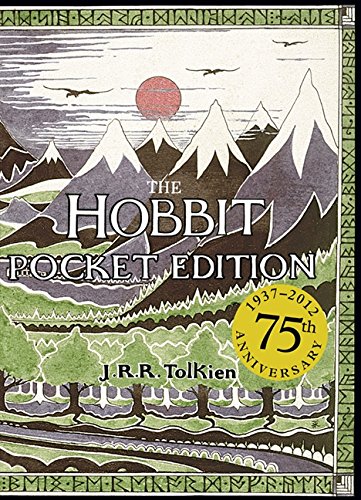 To celebrate The Hobbit's 75th anniversary of publication, a pocket-sized hardback of J.R.R. Tolkien's timeless classic, perfect for little Hobbits everywhere. Bilbo Baggins enjoys a quiet and contented life, with no desire to travel far from the comforts of home; then one day the wizard Gandalf and a band of dwarves arrive unexpectedly and enlist his services - as a burglar - on a dangerous expedition to raid the treasure-hoard of Smaug the dragon.