The ocean at the end of the lane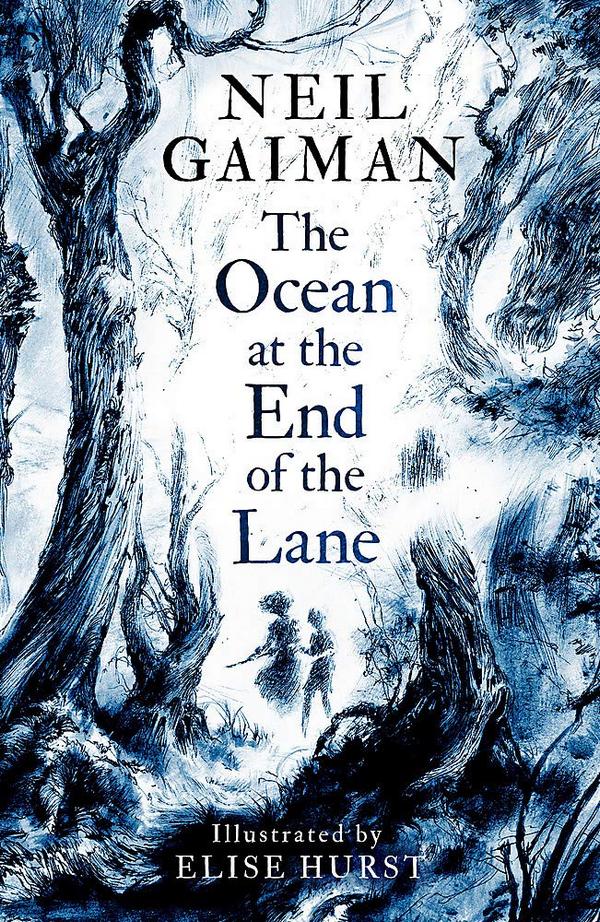 A special illustrated edition of The Ocean at the End of the Lane, the bestselling magical novel from master storyteller Neil Gaiman. Breathtaking black-and-white illustrations throughout by fine artist and illustrator, Elise Hurst.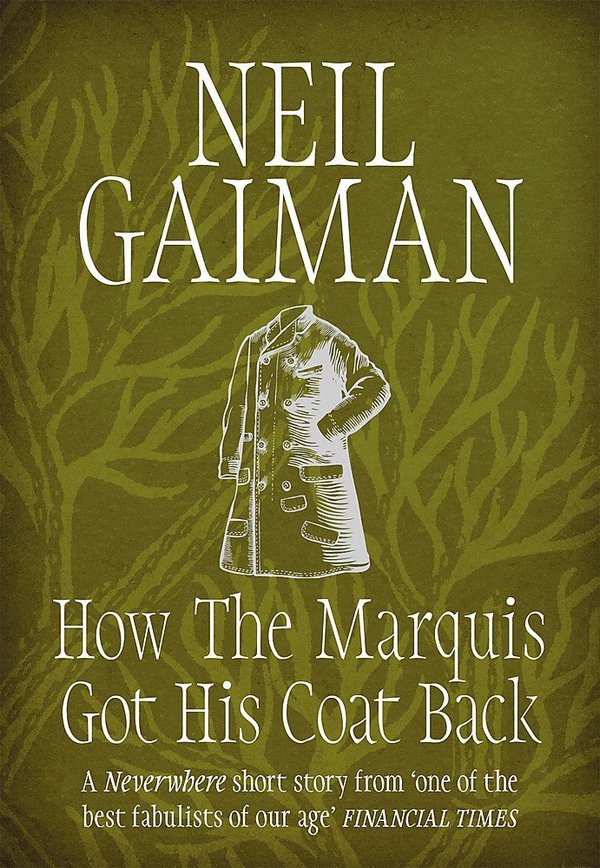 A Neverwhere short story from one of the brightest, most brilliant writers of our generation - the Sunday Times and New York Times bestselling author of the award-winning The Ocean At the End of the Lane. The coat.