The ocean at the end of the lane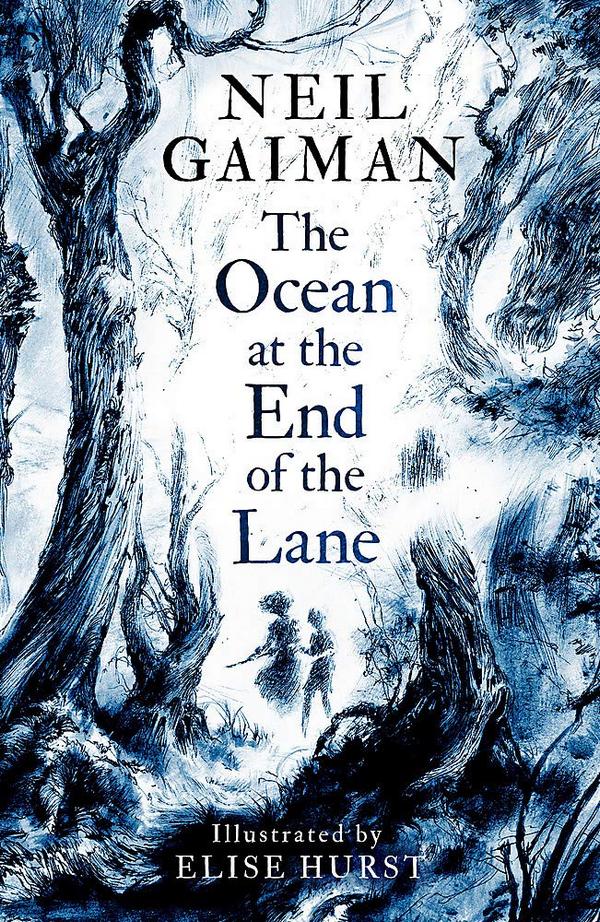 A special illustrated edition of The Ocean at the End of the Lane, the bestselling magical novel from master storyteller Neil Gaiman. Breathtaking black-and-white illustrations throughout by fine artist and illustrator, Elise Hurst.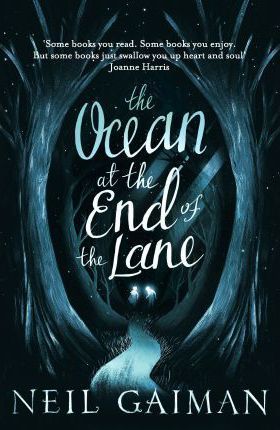 THE OCEAN AT THE END OF THE LANE is a fable that reshapes modern fantasy: moving, terrifying and elegiac - as pure as a dream, as delicate as a butterfly's wing, as dangerous as a knife in the dark, from storytelling genius Neil Gaiman. It began fo stay alive: there is primal horror here, and menace unleashed - within his family and from the forces that have gathered to destroy it.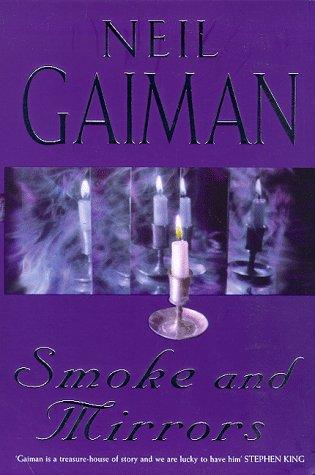 The storytelling genius of Neil Gaiman, bestselling author of The Ocean at the End of the Lane and Stardust, is one dazzling display in the variety of Smoke and Mirror's original and brilliant short pieces. 'A very fine and imaginative writer' The Sunday Times.