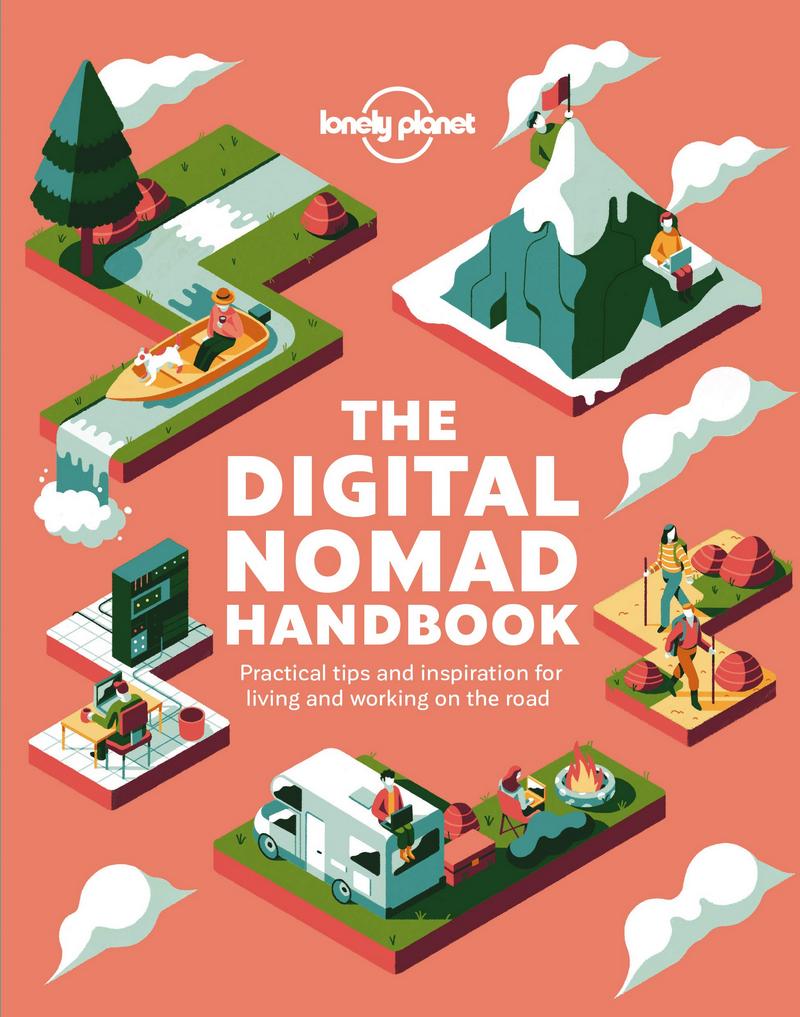 Escape the nine-to five and learn how to live and work on the road with the latest addition to Lonely Planet's Handbook series, a practical guide inspiring and motivating people to achieve their goal of travelling more, starting a whole new way of living and creating a flexible work/life balance. Divided into two sections, this informative book firstly explains the practicalities of working on the road, such as income generation, managing career changes, keeping in touch with family and maintai...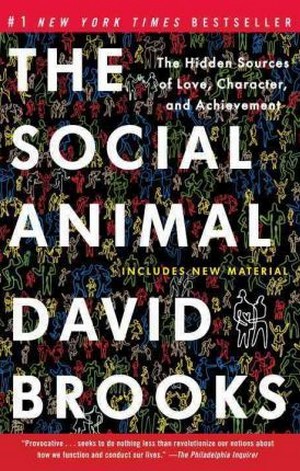 #1 "NEW YORK TIMES "BESTSELLER With unequaled insight and brio, "New York Times" columnist David Brooks has long explored and explained the way we live. Now Brooks turns to the building blocks of human flourishing in a multilayered, profoundly illuminating work grounded in everyday life.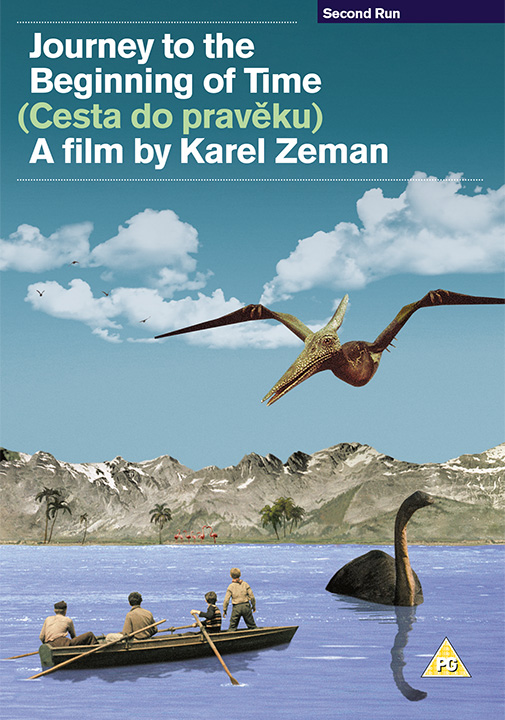 Presented from a glorious new 4K restoration, Second Run are delighted to follow their hugely popular releases of The Fabulous Baron Munchausen and Invention for Destruction by the visionary Czech animator and filmmaker Karel Zeman, with his groundbreaking work of fantasy: Journey to the Beginning of Time. A joyous adventure that celebrates science and nature, Journey to the Beginning of Time sends four schoolboys on an epic and perilous voyage through prehistory encountering mammoths, monsters...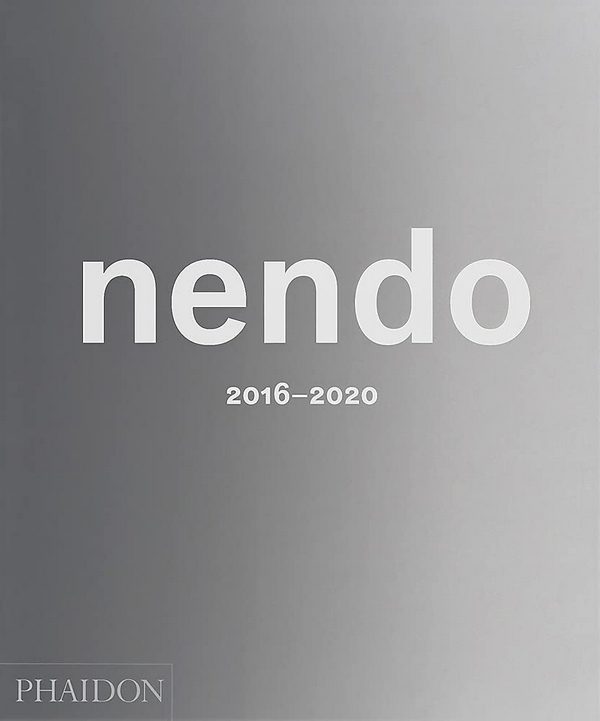 A brand-new monograph celebrating the work of nendo, one of the most sought-after design studios working today nendo's extensive, idiosyncratic body of work flows seamlessly across disciplines, and is executed in every medium imaginable - from paper clips to watches, shoes, chocolates, glassware, and furniture, all the way up to interior design projects and freestanding architecture. Hot on the heels of nendo's 2019 Phaidon monograph, which traced the first 13 years of the studio's prolific ou...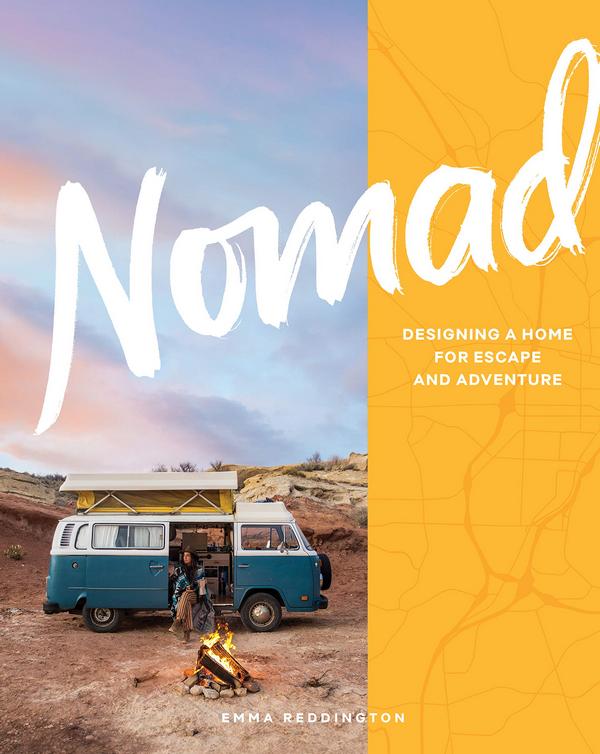 A reclusive designer living in a custom tiny house in the middle of the Montana wilderness. A couple who traded their expensive Bay Area apartment for a slip at a nearby marina, where they live on a docked sailboat. A family of five who decided to simplify their lives by moving into a school bus, selling most of their possessions in the process. Nomad features their stories, and many more. From vanlifers to boondockers, liveaboards to tiny-house dwellers, these freedom seekers have forged a new...
Podobné frázy: