Lenovo Yoga Tablet 3 PRO 10 Objevte štíhlý, lehký a komfortní tablet s dlouhou výdrží Lenovo Yoga Tablet 3 PRO 10. Vynikající mobilní řešení pro každého, kdo si chce užít zábavu na cestách na krásném IPS displeji a s výkonem 4jádrového procesoru. Tablet se vyznačuje neotřelým designem, kdy na jedné hraně tabletu je umístěný výstupek válcového tvaru, ve kterém se nachází bateriem speciální stojánek a vestavěný projektor. Díky tomu získáte skvělou výdrž na baterii a nové způsoby využití. S LTE m...
Viac informácií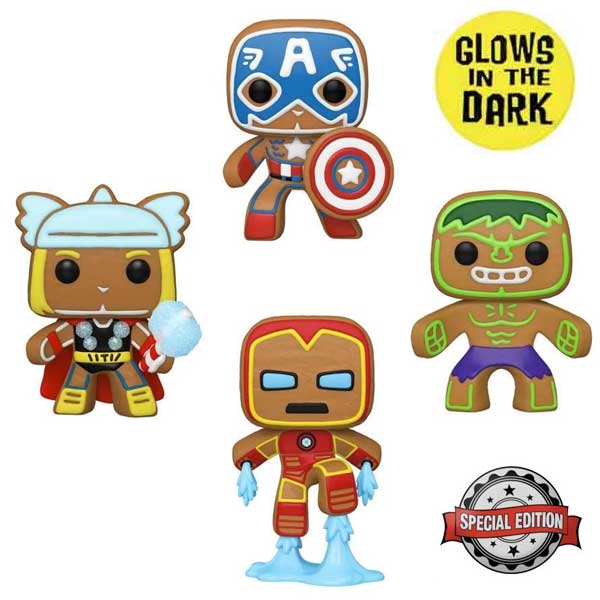 Neváhaj a rozšír svoju zbierku Funko Pop figuriek o túto 2 Pack Special Edition figúrku zo série Marvel! 4 Pack Special EditionCaptain America & Iron Man & Hulk & Thor. Ak si fanúšikom Marvel, tak táto Special Edition figúrka ti jednoducho nemôže chýbať! Ďalšia z rady celosvetovo úspešnej figúrkovej série... .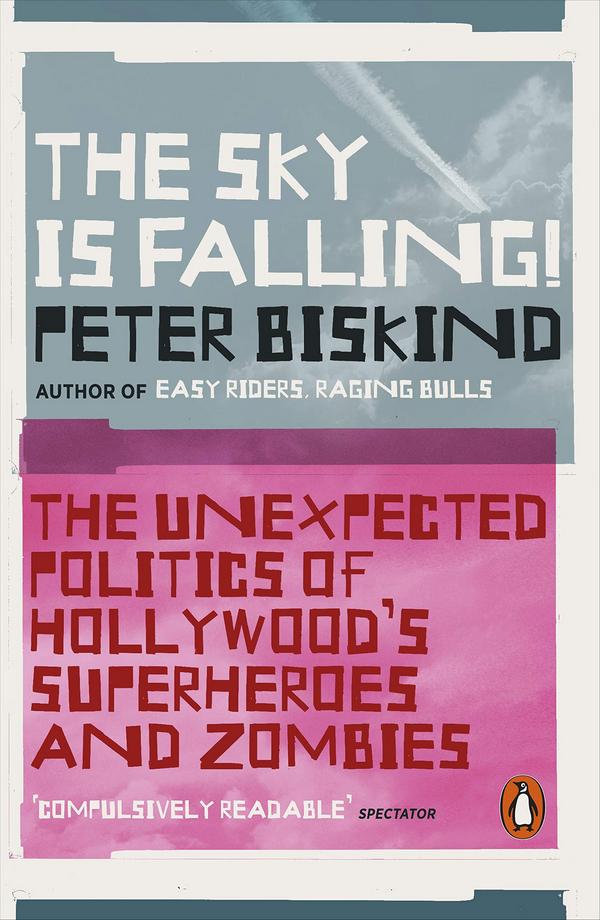 'You'll never look at your favourite movies and TV shows the same way again. And you shouldn't' Steven Soderbergh 'Insanely readable' Slavoj Zizek 'Your book was ... like a bag of pot, with me saying, 'I'm not gonna smoke.' But I was insatiable' Quentin Tarantino on Easy Riders, Raging Bulls In The Sky is Falling! bestselling cultural critic Peter Biskind takes us on a dizzying ride across two decades of pop culture to show how the TV and movies we love - from Game of Thrones and 24 to Homeland...
Equipped with a small pearl pendant and an elongated pendant in the form of a mask on the outer chain this four-chain necklace sets great accents. Furthermore, anchor and curb chain elements alternate with style. This fine piece of jewelry is made of iron, a zinc alloy and ABS. It is a one size fits all. Farba: gold Zloženie: Shell Fabric 1: 50% Iron 40% Zinc Alloy 10% Synthetic, ABS