The last king of scotland
J. R. Cash byl americký zpěvák, kytarista a skladatel. Proslul především díky country, ale svým rozsahem patřil i do dalších žánrů. Podle mnoha hudebních kritiků se stal jedním z nejvýznamnějších amerických zpěváků dvacátého století.Obsah alba: 1 Waymore Blues (with Jerry Lee Lewis, Roy Orbison and Carl Perkins) 2 We Remember The King 3 The Big Light 4 The Night Hank Williams Came To Town (with Waylon Jennings) 5 Let Him Roll 6 W. Lee O'Daniel (And The Light Crust Dough Boys) 7 Ballad Of A Teen...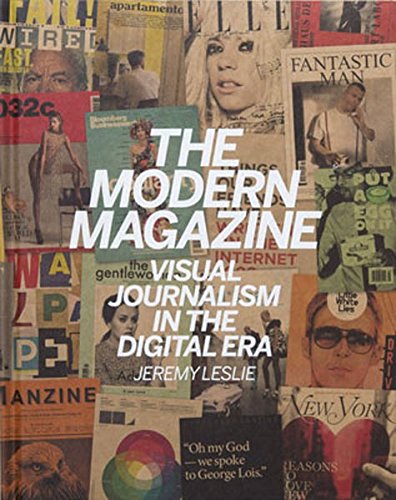 The last ten years of magazine publishing have been a period of rapid innovation, providing a vital record of the era's diverse visual trends. The Modern Magazine features the best editorial design, looking in particular at how magazines have adapted to respond to digital media.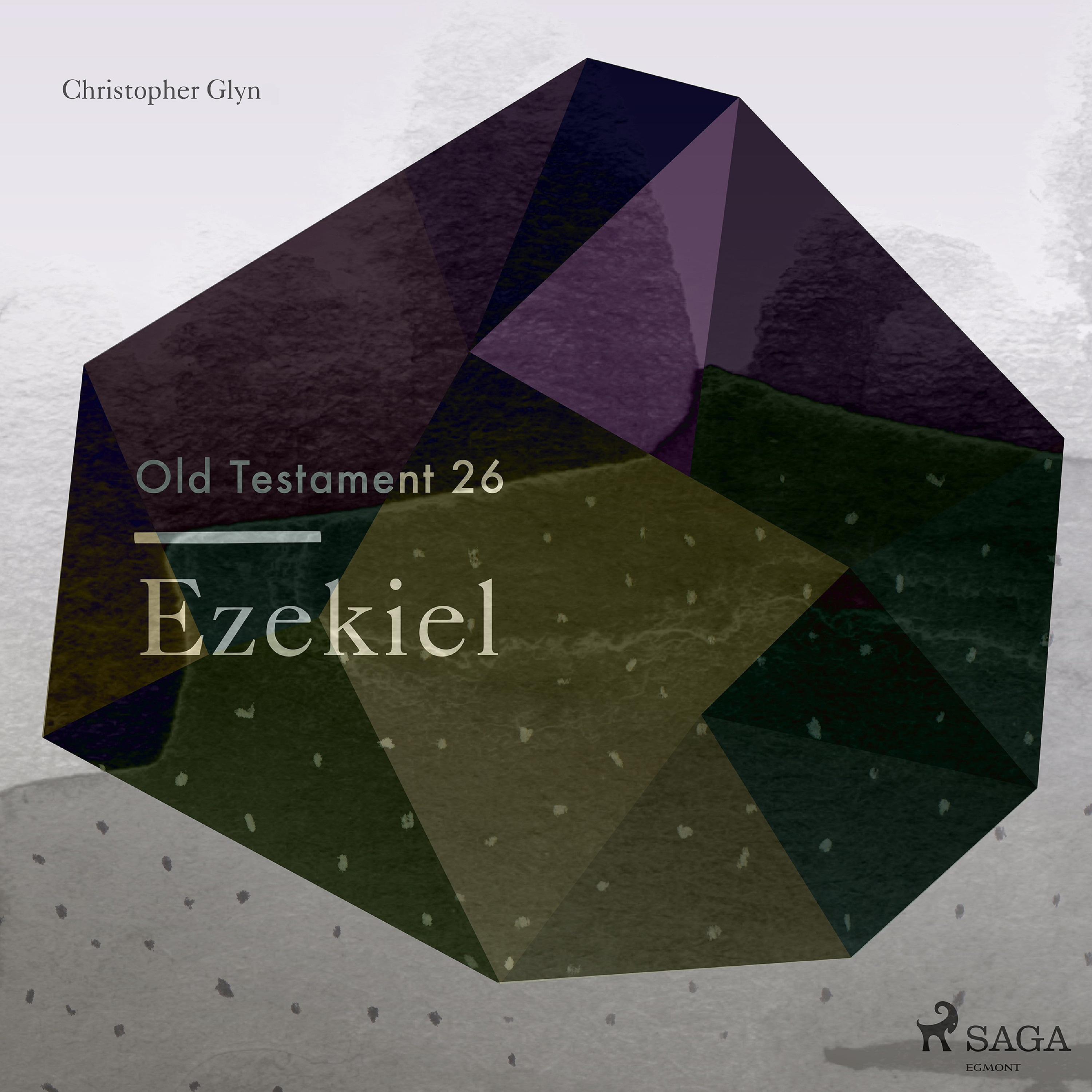 The book of Ezekiel is Narrative History, Prophetic and Apocalyptic in genre and even contains Parables. The prophet Ezekiel wrote it approximately 571 B.C. (this date is accurately precise because this book contains more defined dates than any other book in the Bible.) Key personalities include Ezekiel, Israel's leaders, Ezekiel's wife, King Nebuchadnezzar, and "the prince".It was written to announce judgment upon Judah, to allow them one last chance to repent.