The language of towns and cities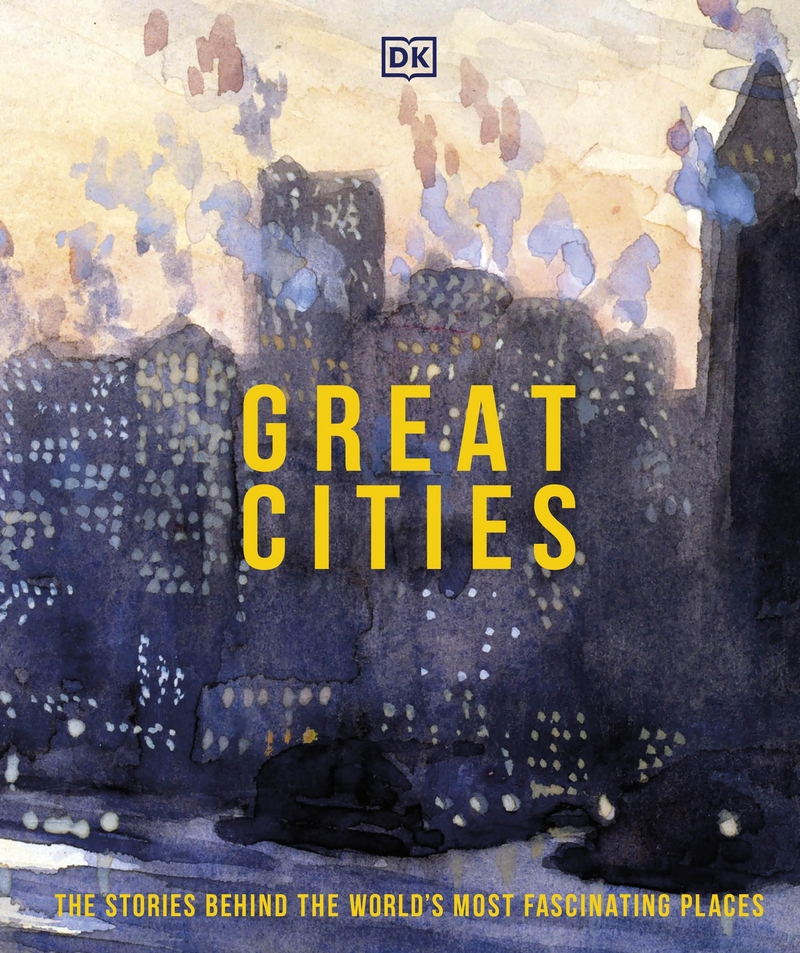 Explore the social and cultural history of 100 of the world's most important cities. From the first towns in Mesopotamia to today's global metropolises, cities have marked the progress of civilisation.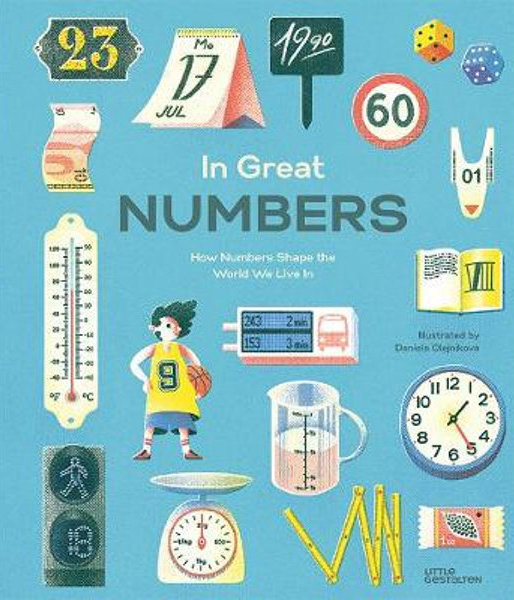 Can you imagine a world without numbers? Over the centuries, people have conceived clever ways to use numbers so that we can understand the world around us better, build cities, find our way home, and much more. In Great Numbers tells the story of this groundbreaking invention. Numbers are so important in our daily lives. How else would we ask for three scoops of ice cream? Or know whether we've got 60 minutes left to play with our friends rather than 60 seconds? Why does a minute have 60 secon...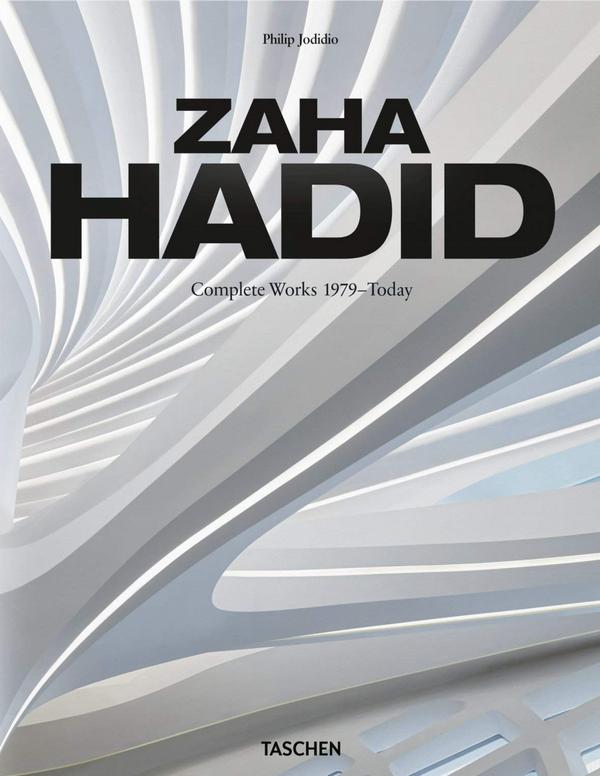 Zaha Hadid was a revolutionary architect. For years, she was widely acclaimed and won numerous prizes despite building practically nothing. Some even said her work was simply impossible to build. Yet, during the latter years of her life, Hadid's daring visions became a reality, bringing a new and unique architectural language to cities and structures such as the Port House in Antwerp, the Al Janoub Stadium near Doha, Qatar, and the spectacular new airport terminal in Beijing. By her untimely de...