Get ready to laugh, laugh, laugh, in Richard Scarry's Funniest Storybook Ever! Richard Scarry's classic collection of his funniest stories is back in print! All your favorite Busytown characters are back and getting up to countless silly situations. Whether it's an out-of-control mix-up with Ma Pig's new car, babysitters making accidental exploding fudge, sneaky mice pirates taking over Uncle Willie's ship, or even a talking loaf of bread that baffles Humperdink the Baker and Lowly Worm, young ...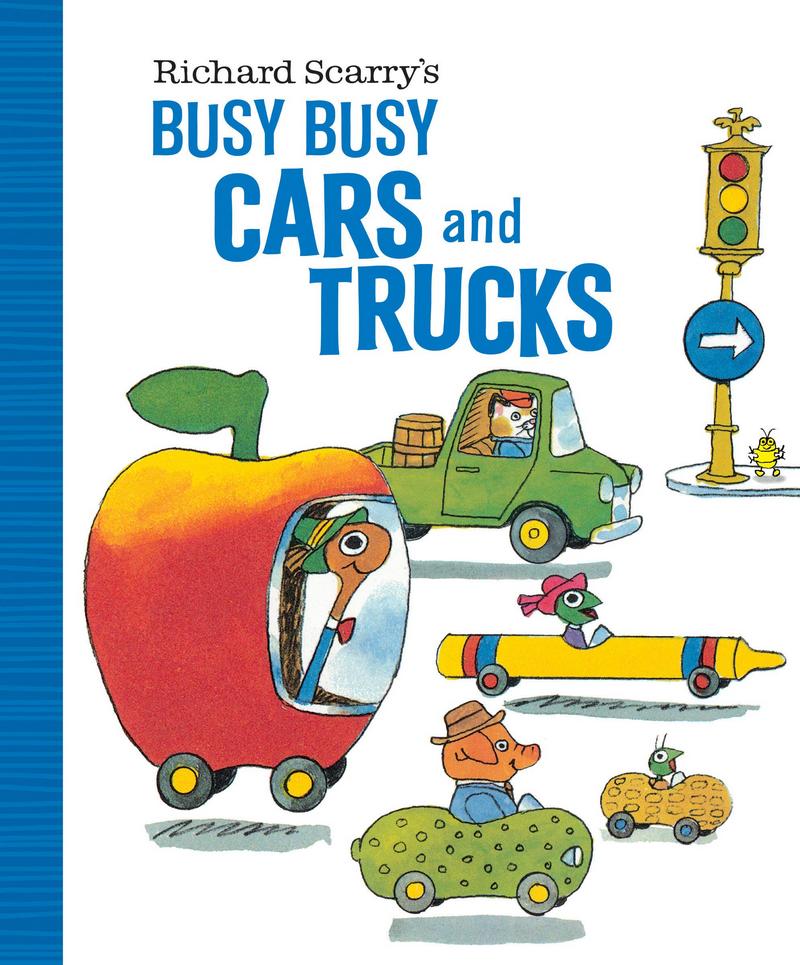 A Richard Scarry board book full of vehicle fun just in time for Richard Scarry's 100th birthday! Buckle up and hit the road with an exciting array of vehicles from the one-and-only Richard Scarry. All your favorites are here; from cement trucks and pickle cars to motorcycles and fire trucks! Unavailable for nearly two decades, little drivers will be eager to take this action-packed board book for a spin time and time again.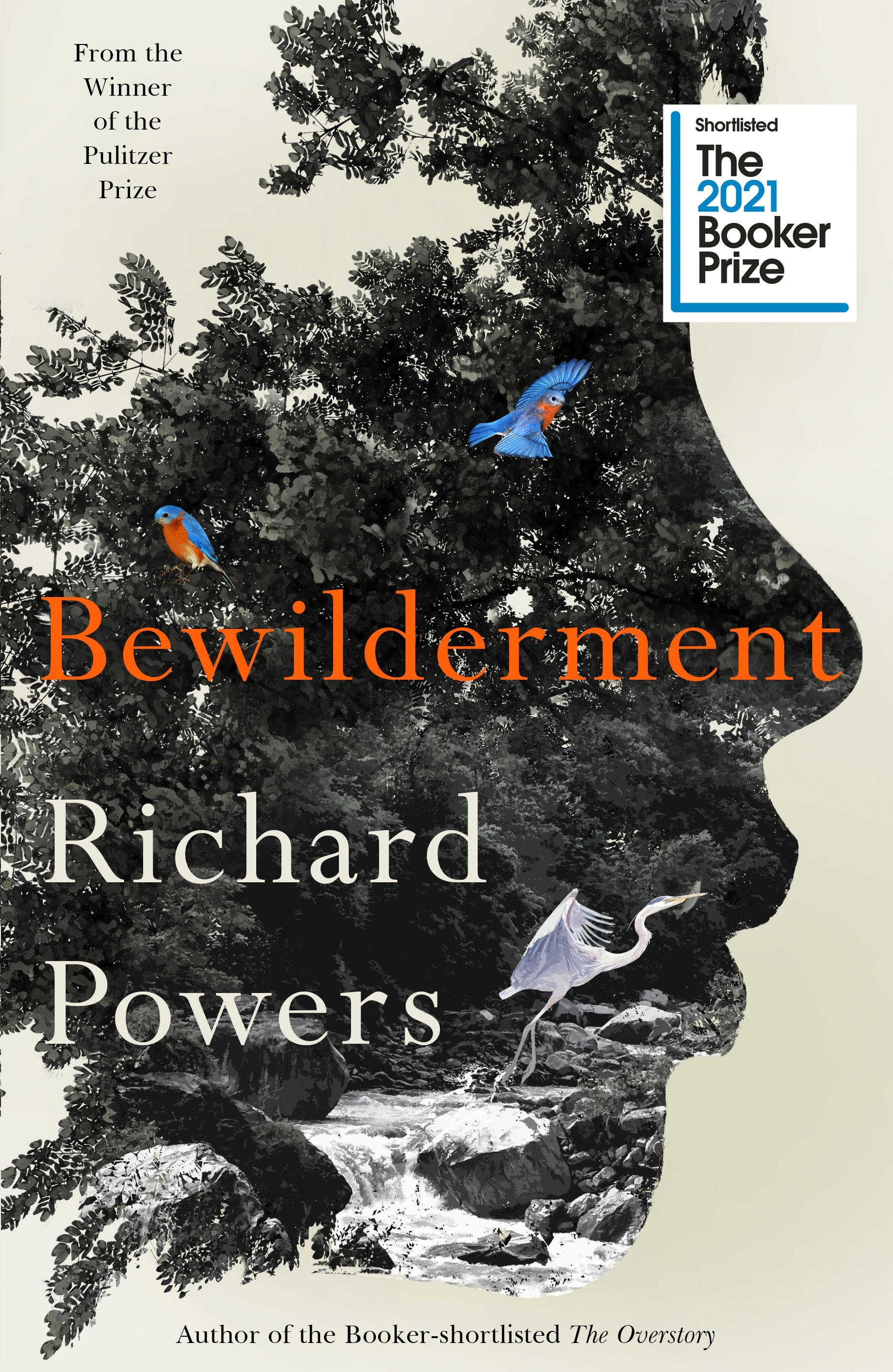 A magnificent new novel by Richard Powers, his first novel since the Booker Prize-shortlisted, Pulitzer Prize-winning The Overstory. THE BRAND NEW NOVEL FROM THE PULITZER PRIZE-WINNING, BOOKER PRIZE-SHORTLISTED AUTHOR OF THE OVERSTORY 'It changed how I thought about the Earth and our place in it. . . . It changed how I see things and that's always, for me, a mark of a book worth reading.' Barack Obama on The Overstory 'Really, just one of the best novels, period.' Ann Patchett on The Overstory ...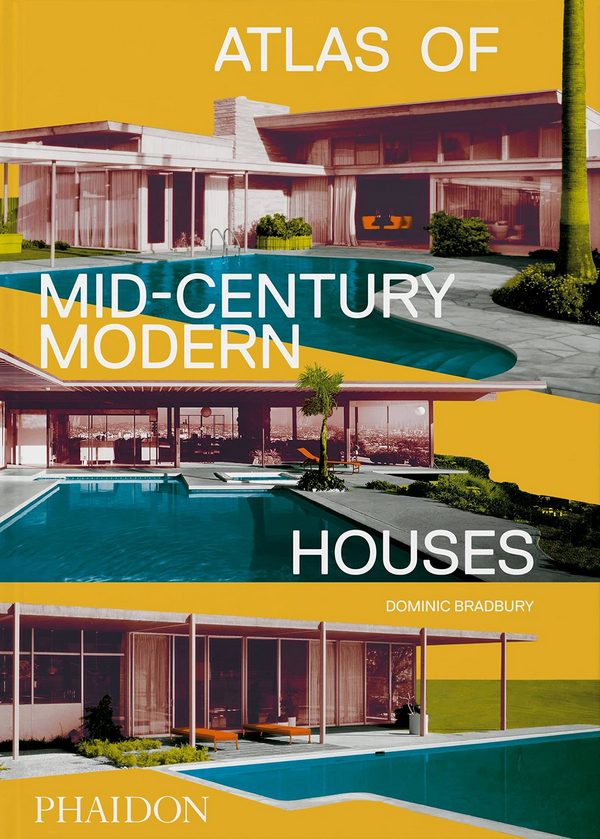 The most complete in-depth survey of global Mid-Century Modern homes ever published - more than 400 stunning homes from 40 countries, designed by more than 290 of the world's greatest architects The love of Mid-Century style is at an all-time high, with a steady flow of exhibitions, house tours, and books celebrating its unique cross- generational appeal. This collection of more than 400 of the world's most glamorous homes from more than 290 architects, showcases work built between the 1940s an...
Audiokniha MP3 Dnes trochu umřeme:Audiokniha Dnes trochu umřeme, autor Richard Askwith, překlad Anna Kudrnová. Čte Zbyšek Horák, režie Miloš Vrána. VZESTUP A PÁD EMILA ZÁTOPKA Pět olympijských medailí, 18 světových rekordů a šest let bez jediné porážky v běhu na 10 000 metrů – to jsou jen ty nejvýraznější sportovní úspěchy, kterých Emil Zátopek dosáhl. V tréninku se dřel jako nikdo jiný, ale v životě si dokázal zachovat nadhled a smysl pro humor. V duchu olympijských ideálů vnímal sport ja...