The house of the seven gables
1976: Seven gunmen storm Bob Marley's house, machine guns blazing. The reggae superstar survives, but the gunmen are never caught.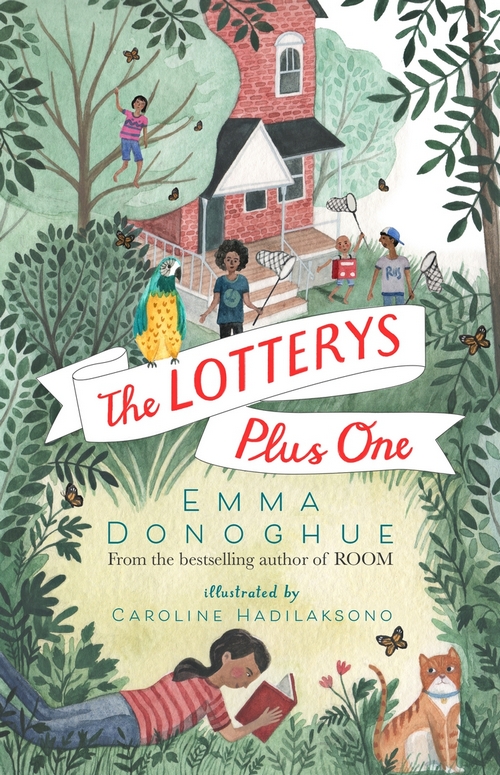 Meet the Lotterys: a unique and diverse family featuring four parents, seven kids and five pets - all living happily together in their big old house, Camelottery. Nine-year-old Sumac is the organizer of the family and is looking forward to a long summer of fun.
Let the magic of J.K. Rowling's classic series take you back to Hogwarts School of Witchcraft and Wizardry. Issued to mark the 20th anniversary of first publication of Harry Potter and the Chamber of Secrets, these irresistible House Editions celebrate the noble character of the four Hogwarts houses. Featuring gorgeous house-themed cover art and interior line illustrations by Kate Greenaway Medal winner Levi Pinfold, each book will also have vibrant sprayed edges in the house livery. Entertaini...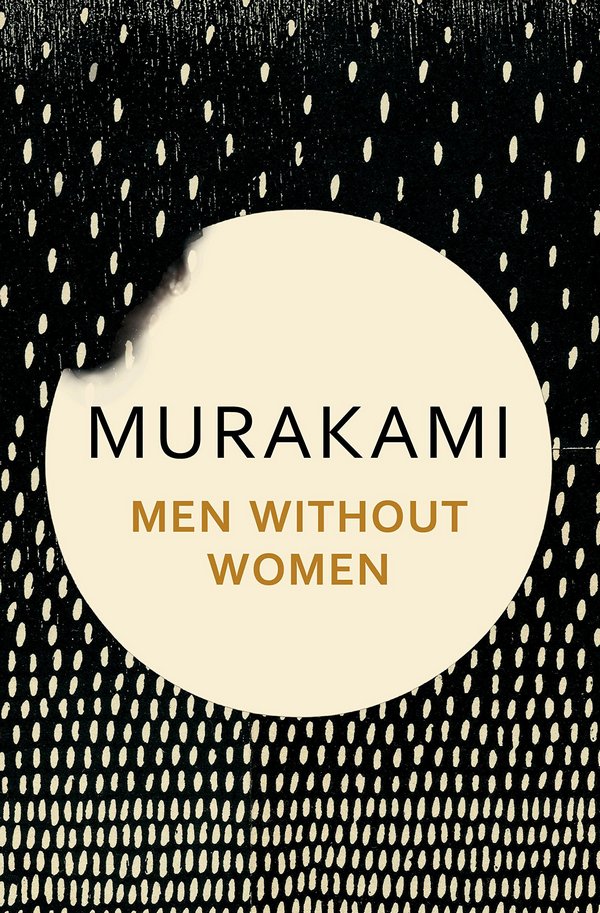 "I find writing novels a challenge, writing stories a joy. If writing novels is like planting a forest, then writing short stories is more like planting a garden." Across seven tales, Haruki Murakami brings his powers of observation to bear on the lives of men who, in their own ways, find themselves alone.