The holy blood and the holy grail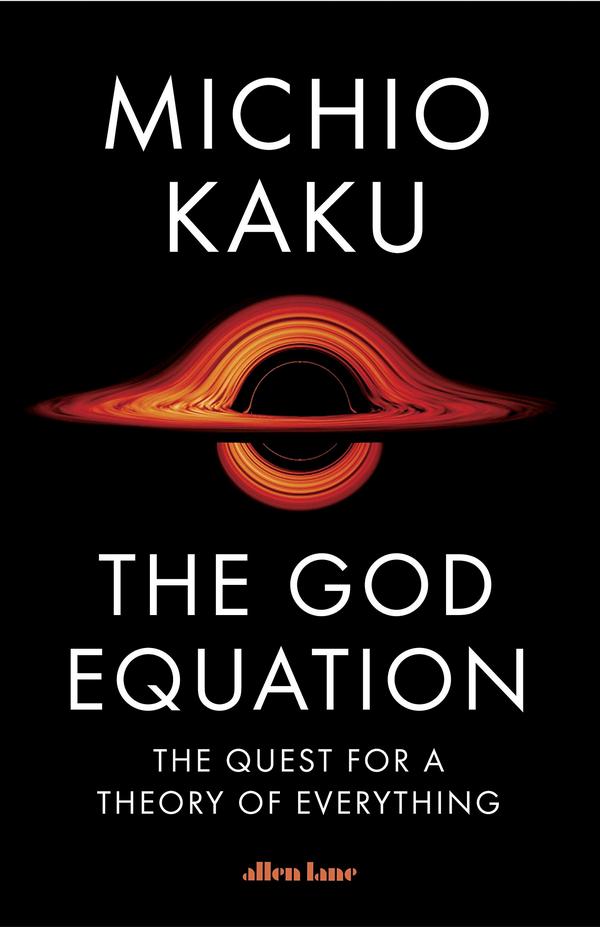 From the international bestselling author of Physics of the Impossible and Physics of the Future This is the story of a quest: to find a Theory of Everything. Einstein dedicated his life to seeking this elusive Holy Grail, a single, revolutionary 'god equation' which would tie all the forces in the universe together, yet never found it.
Of all the legends of Western civilisation, perhaps the glorious adventures of King Arthur and the Knights of the Round Table are the best known. The Quest for the Holy Grail, and the undying illicit love between Sir Launcelot and Queen Guenever, have provided inspiration for storytellers and poets down the ages, and sparked so many films and books of our own time. 15th-century knight Sir Thomas Malory penned the book with relish, packing his story with tales of heroism, treachery and revenge, ...