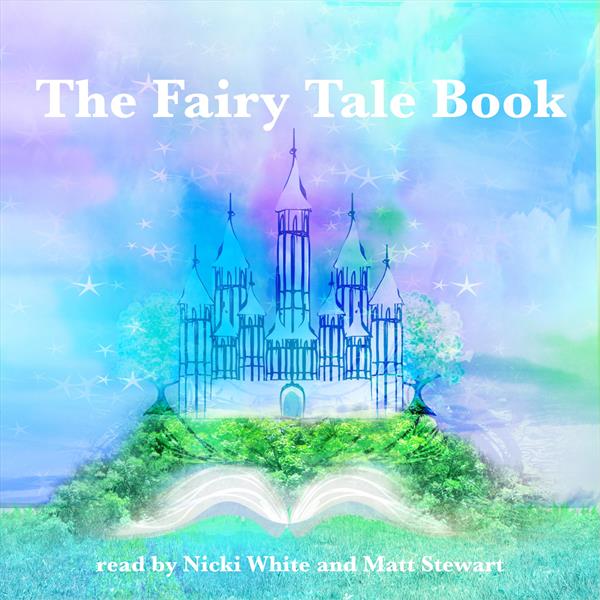 The Fairy Tale Book je výber známych i menej známych rozprávok od bratov Grimmovcov, H. Ch. Andersena, F.A. Steel a G.H. Putnama.Obsah:The Princess and the Pea by Hans Christian Andersen Rapunzel by Brothers Grimm The Little Gingerbread Man by George HavenPutnam The Frog Prince by Brothers Grimm The Story of the Three Bears by Flora Annie Steel Little Snow White by Brothers Grimm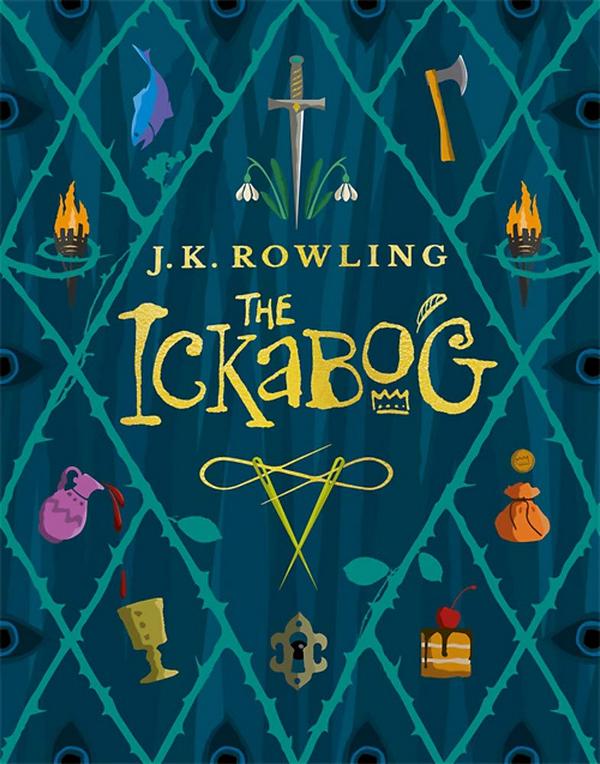 The Ickabog is coming… A mythical monster, a kingdom in peril, an adventure that will test two children's bravery to the limit. Discover a brilliantly original fairy tale about the power of hope and friendship to triumph against all odds, from one of the world's best storytellers.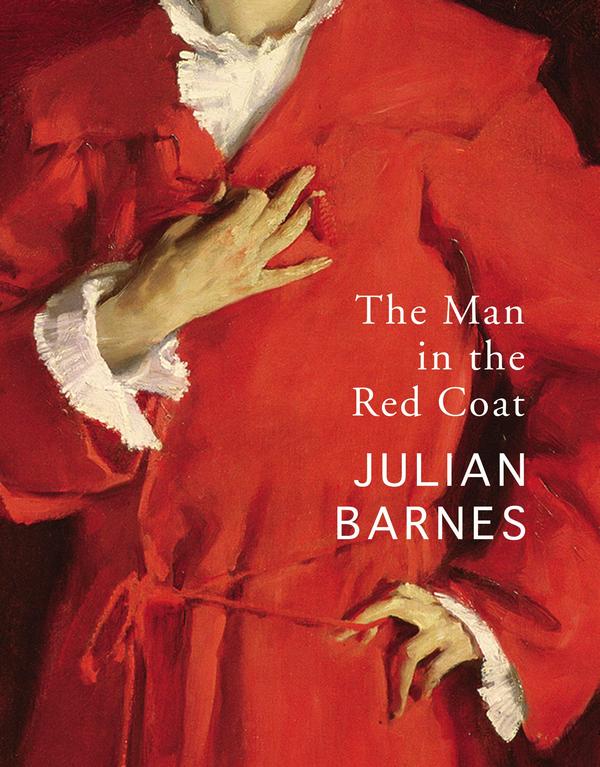 *SHORTLISTED FOR THE COSTA BOOK AWARDS 2020* 'An absolute tonic for grey winter days' Evening Standard The Booker Prize-winning author of The Sense of an Ending takes us on a rich, witty tour of Belle Epoque Paris, via the life story of the pioneering surgeon Samuel Pozzi. In the summer of 1885, three Frenchmen arrived in London for a few days' shopping.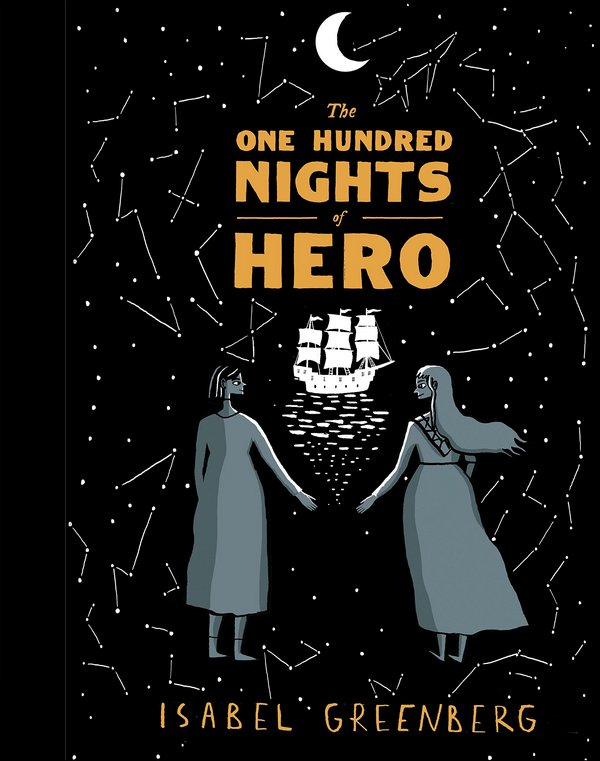 'A feminist fairy-tale, which I recommend if you're looking for a Christmas present for a teenage girl... A wondrously intricate book, and a witty attack on the patriarchy, this is an instant classic.' Rachel Cooke, an Observer Book of the Year From the author who brought you The Encyclopedia of Early Earth comes another Epic Tale of Derring-Do. Prepare to be dazzled once more by the overwhelming power of stories and see Love prevail in the face of Terrible Adversity! You will read of betrayal,...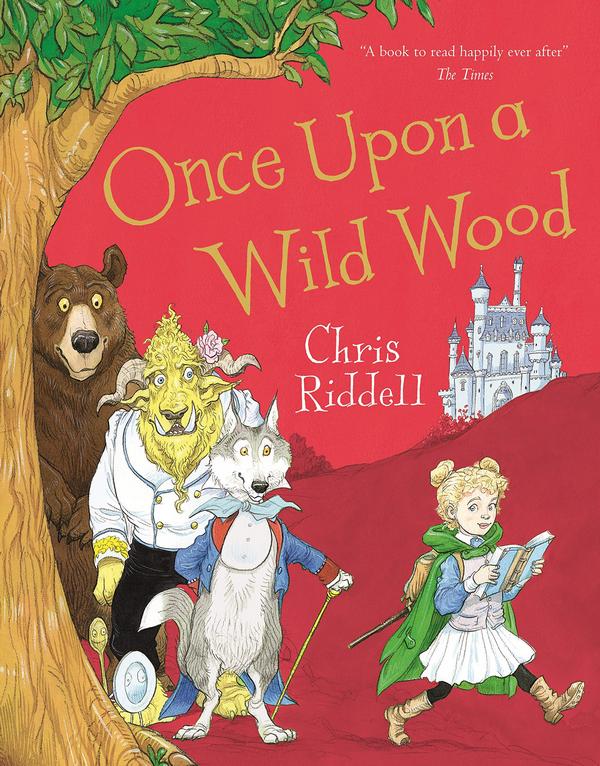 A fabulously funny fairy tale, full of warmth and wit, and delightful details to discover - this is Chris Riddell at his picture book best! Little Green Raincape is on her way to Rapunzel's party, deep in the wild woods. The way is long and dark, but Green is a smart girl.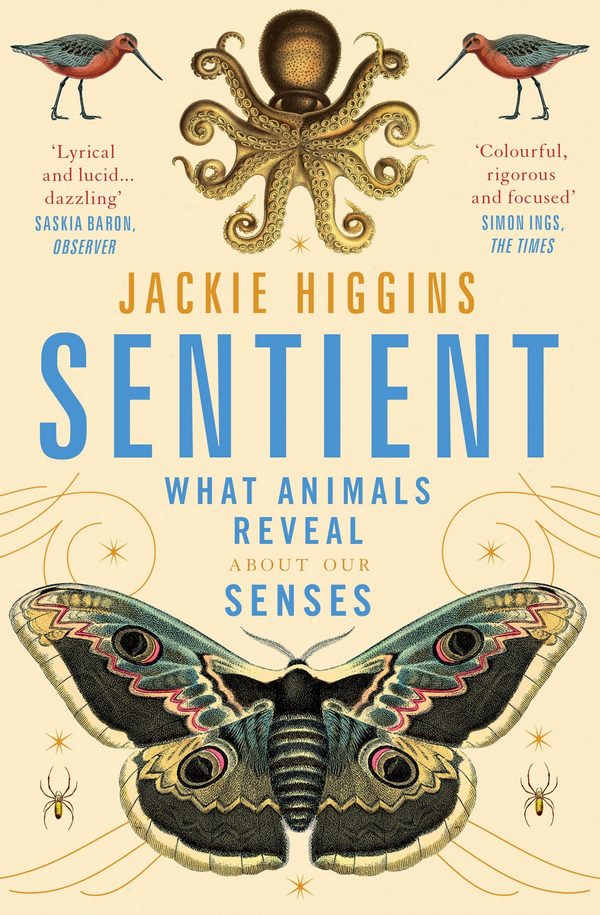 'Spellbinding . . . More than any other book, [Sentient] has made me think differently about the world this year.' - Financial Times Best Books of the Year 'Lyrical and lucid . . . Higgins makes popular science accessible.' - Observer The peacock mantis shrimp can throw a punch that can fracture aquarium walls. The great grey owl can hear many decibels lower than the human ear.
Alena Adamíková is one of the prominent personalities of contemporary painting. Looking at the art by Alena Adamikova, we can find lines of a stability in her work that are all too rare these days. Firstly, she paints portraits, naturalistic, with strong contrasts in colour and structure. This gives her works a certain mystical atmosphere, making her one of the most remarkable contemporary surrealist painters. Nonetheless, in the last 10 years of her work, Alena Adamikova has been reflecting he...