The great gatsby fitzgerald f s
Considered one of the all-time great American works of fiction, Fitzgerald's glorious yet ultimately tragic social satire on the Jazz Age encapsulates the exuberance, energy and decadence of an era. A major film starring Leonardo DiCaprio and Carey Mulligan is set for release in May 2013. After the war, the mysterious Jay Gatsby, a self-made millionaire pursues wealth, riches and the lady he lost to another man with stoic determination. He buys a mansion across from her house and throws lavish...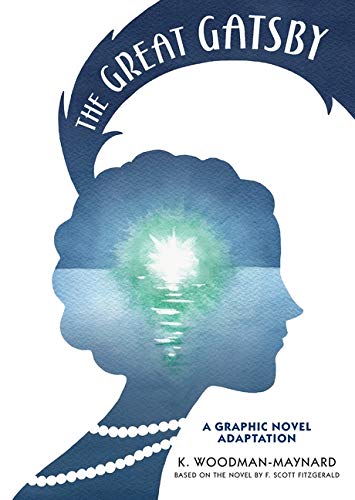 A sumptuously illustrated adaptation of F. Scott Fitzgerald's beloved novel of the 1920s, in a vivid and accessible new format. F. Scott Fitzgerald's 1925 masterpiece roars into life in this sweeping, dreamy graphic novel - among the first adaptations of the book in this genre.