The fairy tales of the brothers grimm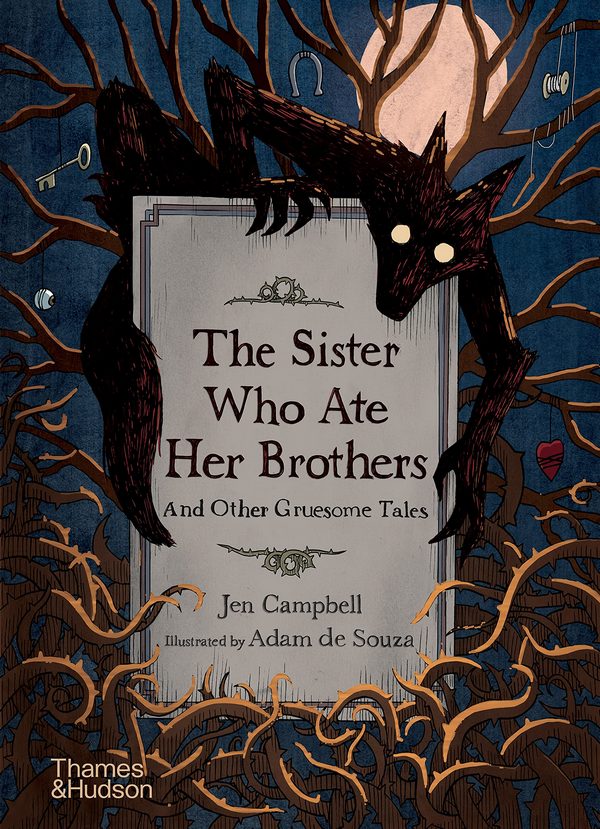 'Guaranteed to raise the hairs on the back of your neck' Neil Gaiman Jen Campbell's collection of terrifyingly gruesome tales lends a modern edge to fairy tale collections for young readers.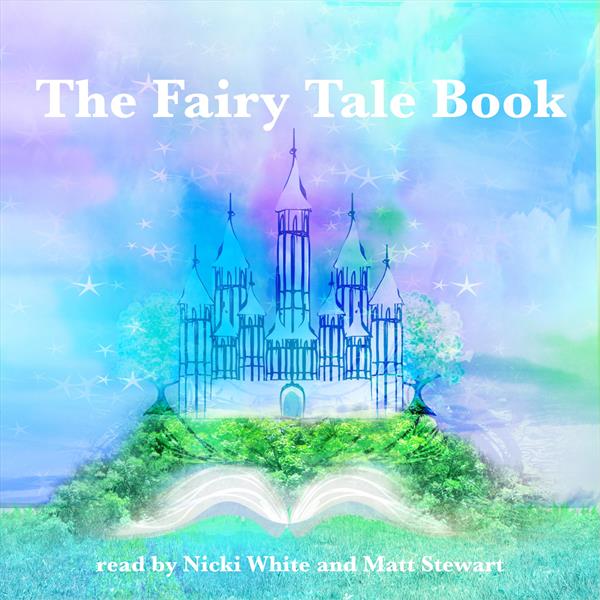 The Fairy Tale Book je výber známych i menej známych rozprávok od bratov Grimmovcov, H. Ch. Andersena, F.A. Steel a G.H. Putnama.Obsah:The Princess and the Pea by Hans Christian Andersen Rapunzel by Brothers Grimm The Little Gingerbread Man by George HavenPutnam The Frog Prince by Brothers Grimm The Story of the Three Bears by Flora Annie Steel Little Snow White by Brothers Grimm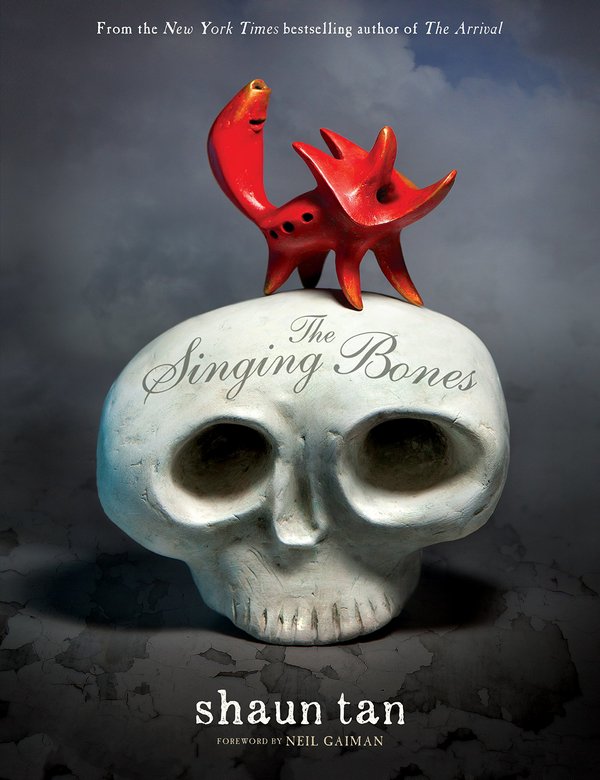 Shaun Tan fans get to see his extraordinary talent applied to sculpture in this award-winning, lavishly presented collection of art based on fairy tales told by the Brothers Grimm. Artist Shaun Tan is world renowned for his singular vision and storytelling abilities.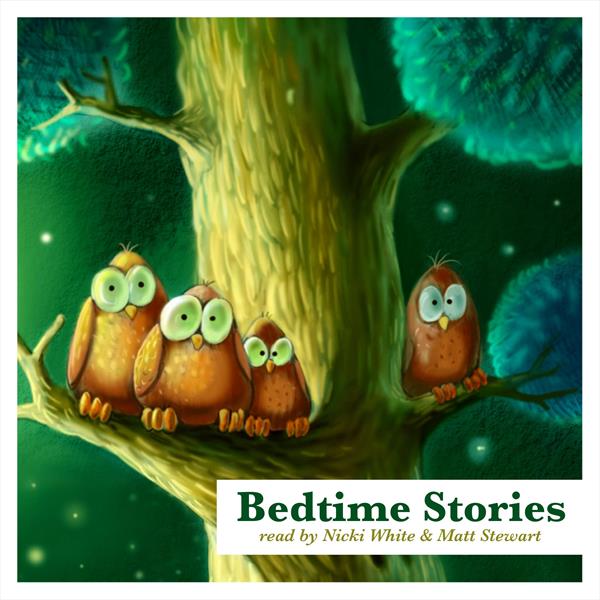 Bedtime stories are a selection of well-known and lesser-known fairy tales by the Brothers Grimm and Rudyard Kipling.