The enemies of art the stuckists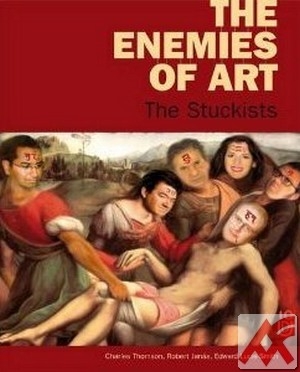 Obsáhlý katalog aktuální tvorby mezinárodního hnutí Stuckistů vyšel k londýnské stejnojmenné výstavě, která proběhla v dubnu 2011. Výstavy se účastnili angličtí zakladatelé, řada autorů z různých zemí a také devět autorů českých (Valečka, Hauschka, Urbanová, Spěváček, Orlita, Salajka a další).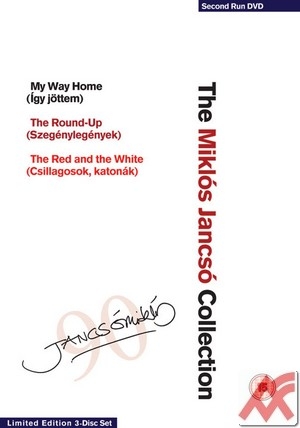 In celebration of Miklós Jancsó's 90th year, Second Run DVD present this special priced 3-disc set comprising three haunting epics from Hungarian cinema's most renowned filmmaker, a profound influence on filmmakers from Sergio Leone to Béla Tarr. Jancsó is one of cinema's greatest visionaries and this collection brings together three formidable works of art from a master filmmaker at the peak of his powers. 3-Disc Set comprises: My Way Home (Így jöttem) (1964) In the final days of WW II, a youn...