The dark tower stephen king
Púť k Temnej veži je dlhá a ka je iba koleso.Na začiatku posledného dobrodružstva je Rolandov ka-tet roztrúsený v rôznych časoch a svetoch. Susannah Deanová, stále v moci démonky Mie, sa proti svojej vôli ocitla v Krajsvete, vo fedickom Dogane, ktorý je skôr komnatou hrôzy a kde spojením mágie a záhadnej prastarej techniky spoločne privedú na svet napoly ľudské dieťa. Eddie Dean a Roland Deschain cestujú v roku 1977 po štáte Maine, hľadajú miesto nadprirodzenej aktivity prídencov a dvere, ktoré...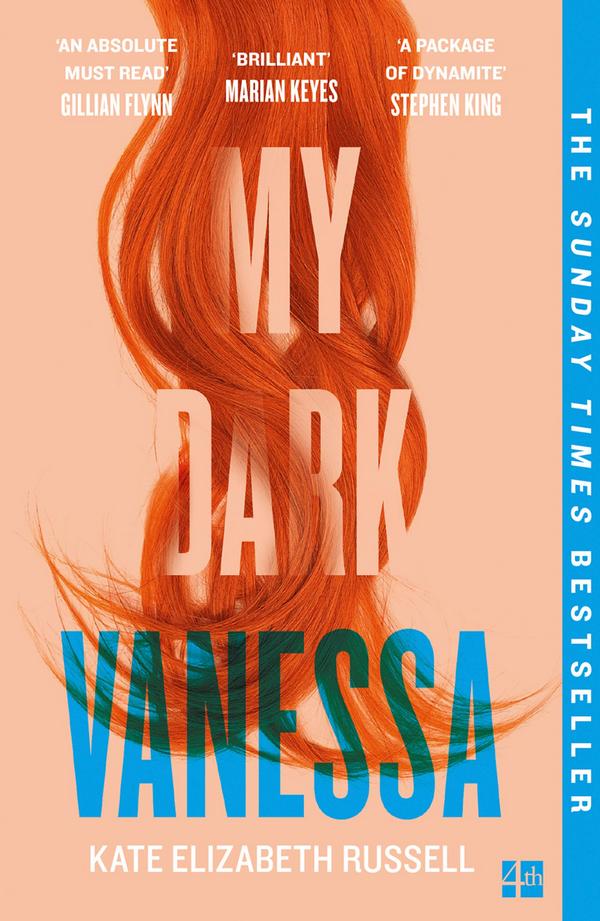 An instant New York Times and Sunday Times bestseller SHORTLISTED FOR THE 2021 DYLAN THOMAS AWARD 'A package of dynamite' Stephen King 'Powerful, compulsive, brilliant' Marian Keyes An era-defining novel about the relationship between a fifteen-year-old girl and her teacher ALL HE DID WAS FALL IN LOVE WITH ME AND THE WORLD TURNED HIM INTO A MONSTER Vanessa Wye was fifteen-years-old when she first had sex with her English teacher. She is now thirty-two and in the storm of allegations against pow...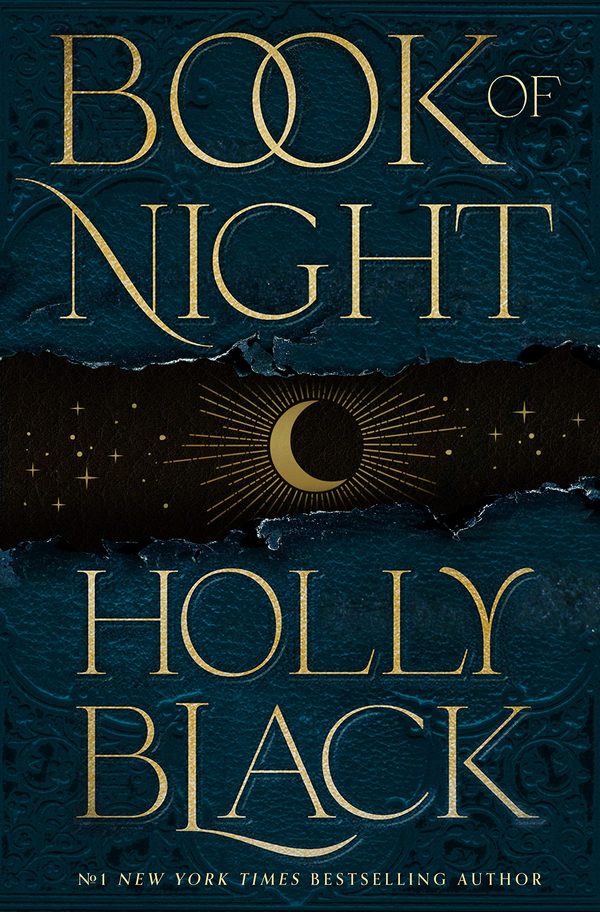 'Dark, strange, thick with mystery and twists Book of Night is everything delicious and frightening I've come to expect from Holly Black.' Leigh Bardugo, Sunday Times bestselling author of Ninth House 'If Neil Gaiman channelled Stephen King, the result might be this book . . . scintillating prose, whiplash twists, and a voice of character that demands to be heard from again.' James Rollins, New York Times bestseller of The Starless Crown
Elektronická kniha XB-1 2019/8:Zahraniční SF Naomi Kritzerová: Prorokyně cest (Prophet of the Roads, 2018, překlad Kateřina Niklová) Michael Swanwick: Vražda ve Strašidelném domě (Murder in the Spook House, 2019, překlad Ľudovít Plata) James Patrick Kelly: Jednou (Someday, 2014, překlad Jan Dvořák) Ted Kosmatka: Lovkyně mamutů (Chasing Ivory, 2016, překlad Julie Nováková) Domácí SF Božena Čechalová: Na cestě bez návratu Dalibor Vácha: Slovo boží Lukáš Hrdlička: Chrám nesmrtelnosti Ivan M...