The Cure T Shirt Mens Show your support in this The Cure T Shirt, designed with a ribbed crew neck and short sleeves, with a bold The Cure graphic print design to the front. > Men's t shirt > Ribbed crew neck > Short sleeves > The Cure graphic print to front > 100% Cotton > Machine washable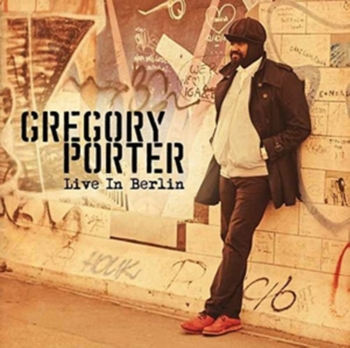 Live performance from American singer Gregory Porter recorded at the Berlin Philharmonie in May 2016. The show features tracks from throughout Porter's career to date including 'Holding On', 'Be Good (Lion's Song)', 'Don't Lose Your Steam' and 'Liquid Spirit'.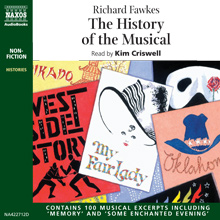 TOP cena! 9,00 EUR/227 Kč (11,00 EUR/277 Kč)A major production for Naxos AudioBooks and a unique Audiobook, this bold and entertaining undertaking traces the musical from its origins in classical music (Gay's The Beggar's Opera, Offenbach's operettas and Gilbert and Sullivan) through to its flowering in America; Showboat, Anything Goes, High Society, Guys and Dolls, Oklahoma, West Side Story, The Sound of Music, Oliver, Cabaret, A Little Night Music, The Rocky Horror Show, The Phantom of the Op...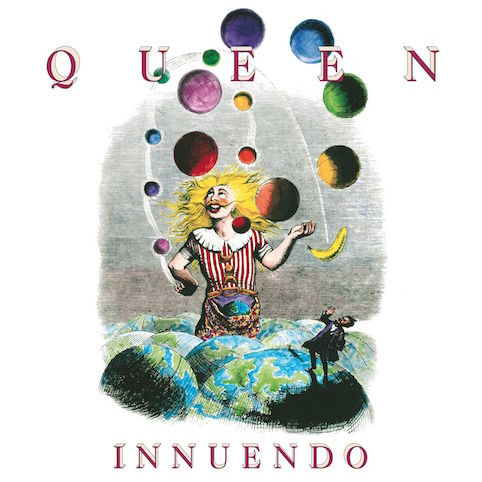 Parametre a špecifikácia: Vydavateľstvo: Universal Music Rok vydania: 2015 Rok nahrávky: 1991 Hmotnosť: 180 g Rýchlosť: 33 1/3 RPM Balenie obsahuje: 2 LP Tracklist: A1 Innuendo 6:32 A2 I'm Going Slightly Mad 4:22 A3 Headlong 4:38 B1 These Are The Days Of Our Lives 4:13 B2 Don't Try So Hard 3:39 B3 Ride The Wild Wind 4:42 C1 All God's People 4:19 C2 I Can't Live With You 4:33 C3 Delilah 3:32 D1 The Hitman 4:56 D2 Bijou 3:37 D3 The Show Must Go On 4:31
Queen. Jediné, co je pozoruhodnější než jejich muzika, je jeho příběh.Bohemian Rhapsody popisuje hudební dráhu i jedinečnou životní a uměleckou jízdu Freddieho Mercuryho od založení skupiny Queen až po památný koncert Live Aid v roce 1985. Film Bohemian Rhapsody je oslavou rockové skupiny Queen, jejich hudby a především Freddieho Mercuryho, který svou tvorbou i životem vzdoroval všem myslitelným stereotypům, díky čemuž se stal jedním z nejvýraznějších umělců na světě. Snímek mapuje raketový vze...
Susan Kleiner Je určená silovým športovcom, fitness, výživovým poradcom a trénerom. Nové, doplnené vydanie bestselleru o výžive pre fitness. Program Power Eating od Susan Kleinerovej, určený všetkým športovcom silových disciplín, vyznávačom fitness, výživovým poradcom a trénerom, je najlepší sprievodca výživou počas celého ročného tréningového cyklu, ktorý Vám pomôže ľahko získať svalovú hmotu a redukovať prebytočný tuk. Autorka vychádza z najnovších vedeckých poznatkov o výžive a na základe sv...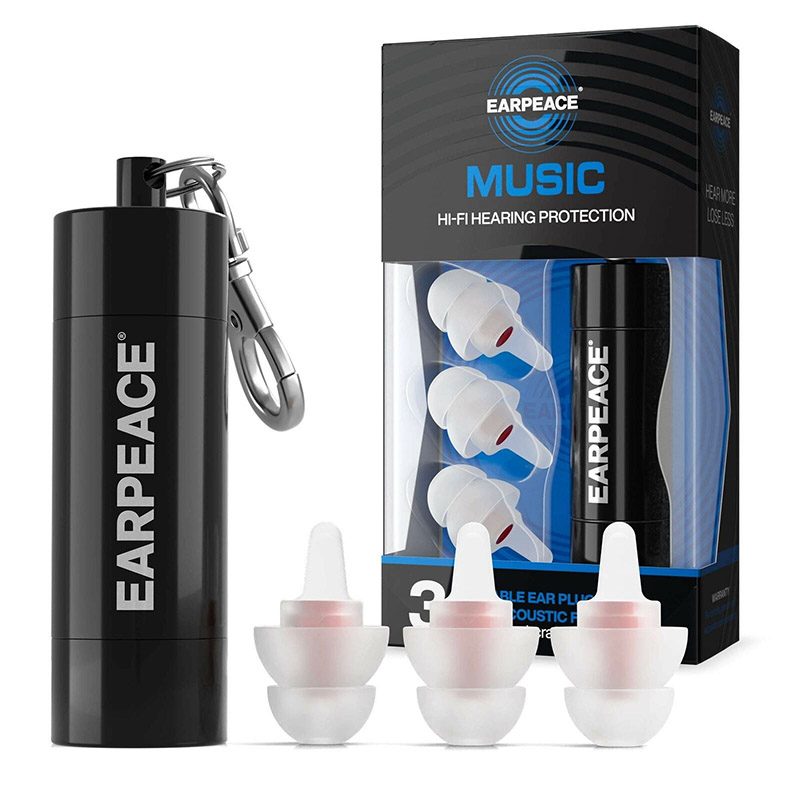 Štuple do uší pre muzikantov EarPeace Music majú teraz v balení 2 veľkosti štupľov po 3 kusoch a 3 páry filtrov. Kľúčové vlastnosti Vysoko kvalitný zvuk - EarPeace Music majú patent na technológii filtrov, ktoré poskytujú čistý a ostrý zv...