Specifikace položky RAY CHARLES   * Vydavatel: Warner Music * Interpret: CHARLES,RAY     * Typ média: CD       * Nosič: CD  Obsah titulu RAY CHARLES CD 1 * 01.   AIN'T THAT LOVE: * 02.   DROWN IN MY OWN TEARS: * 03.   COME BACK BABY: * 04.   SEINNER'S PRAYER: * 05.   FUNNY (BUT I STILL LOVE YOU): * 06.   LOSING HAND: * 07.   A FOOL FOR YOU: * 08.   HALLELUJAH I LOVE HER SO: * 09.   MESS AROUND: * 10.   THIS LITTLE GIRL OF MINE: * 11.   MARY ANN: * 12.   GREENB...
Viac informácií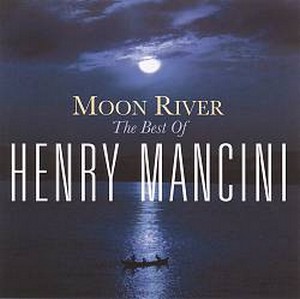 MOON RIVER AS TIME GOES BY UNCHAINED MELODY MIDNIGHT COWBOY THEME FROM SHAFT THEPINK PANTHER THEME A SHOT IN THE DARK MOONLIGHT SONATA BY THE TIME I GET TO PHOENIX DAYS OF WINE & ROSES THEME FROM LOVESTORY THAT OLD BLACK MAGIC LOVE IS A MANY SPLENDORED THING PETER GUNN THE WINDMILLS OF YOUR MIND THE THORN BIRDS THEME MISTY BREAKFAST AT TIFFANY`S THE UNTOUCHABLES (THEME FROM THE UNTOUCHABLES)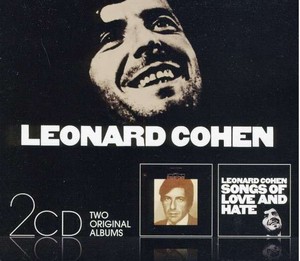 1Cohen, LeonardSuzanne (Album Version)03:50 2Cohen, LeonardMaster Song (Album Version)05:58 3Cohen, LeonardWinter Lady (Album Version)02:17 4Cohen, LeonardThe Stranger Song (Album Version)05:07 5Cohen, LeonardSisters of mercy (Al bum Version)03:36 6Cohen, LeonardSo long, Marianne (Album Version)05:40 7Cohen, LeonardHey, that's no way to say goodbye (Album Version)02:57 8Cohen, LeonardStories Of The Street (Album Version)04:37 9Cohen, LeonardTeachers (Album V ersion)003:02 10Cohen, LeonardOne Of...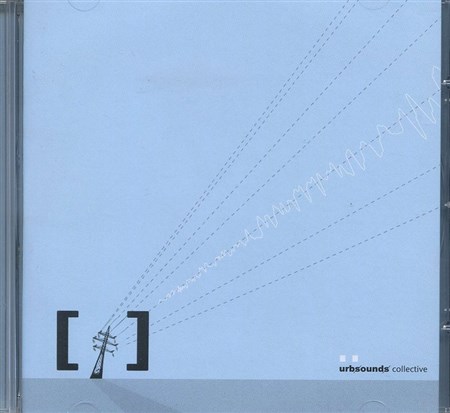 Urbsounds Collective has roots in punk and DIY movement and was established in 2001 as the outcome of friendship, common interests, shared views and love for music. Since then it has become a platform for exchanging experience and supporting creative and unusual electronic and media events, distributing DIY materials, organizing experimental electronic music events and releasing mostly CD-r recordings.
Christ's second coming will have two phases. The first will be when He descends upon the clouds to take all who love Him to heaven. The second will take place when He comes down to earth, on the Mount of Olives, to rule the world. The first will have no witnesses; the second will be witnessed by all. The first phase is called the rapture. So, what is the rapture? It is an event during which Christ will take all devoted Christians to the heavenly dwellings - just as He promised. This is a book ...