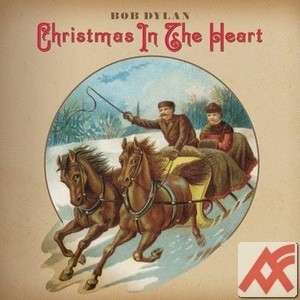 Chceli by ste koledy bez nadbytočného pátosu, s nadhľadom, od skúseného interpreta, ktorého nikto nemôže podozrievať z predvianočnej vypočítavosti? V takom prípade skúste historicky prvý vianočný album Boba Dylana, na ktorom znejú aj havajské či mexické rytmy.
The novella's impact is such that it has become a part of the language. Jekyll is a famous London doctor, but something unusual is happening in his house. Who is his strange young friend? Why does Jekyll like him? And why does no-one else like him? Stevenson's dark thriller is the story of one man's need to find himself in the dark, foggy London of Victorian times.Táto vplyvná novela sa stala súčasťou jazyka. Jekyll je známy londýnsky doktor, no v jeho dome sa deje niečo nezvyčajné. Kto je jeho...
Jedinečný vianočný 3CD BOX, ktorý zahŕňa snáď všetky žánre ako POP, Klasiku či Folklór. Vianočné koledy a evergreeny spievajú tí najlepší interpréti ako Karel Gott, Lucie Bílá, Helena Vondráčková, Peter Dvorský, Pavol Habera, Lúčnica, Michal Dočolomanský a mnohí iní. Spolu 47 vianočných piesní, ktoré nikdy nesklamú aj ako pekne zabalený darček. Track list : CD 1 Krásne Vianoce 1 Karel Gott - Malé tiché štestí 2 Pavol Habera - List Ježiskovi 3 H...
'It was a hot, hot day; her boring sister was reading a boring book – with no pictures! –and Alice didn't know what to do...' The classic story of a young girl who falls into a hole, eats and drinks poison and grows bigger and smaller. "Bol to neskutočne horúci deň; jej nudná sestra čítala nudnú knihu – bez obrázkov! – a Alica nevedela, čo má robiť..." Klasický príbeh mladého dievčaťa, ktoré spadne do diery, je a pije jed, rastie a zmenšuje sa. Priložené CD-ROM umožňuje čítať knihy na interaktí...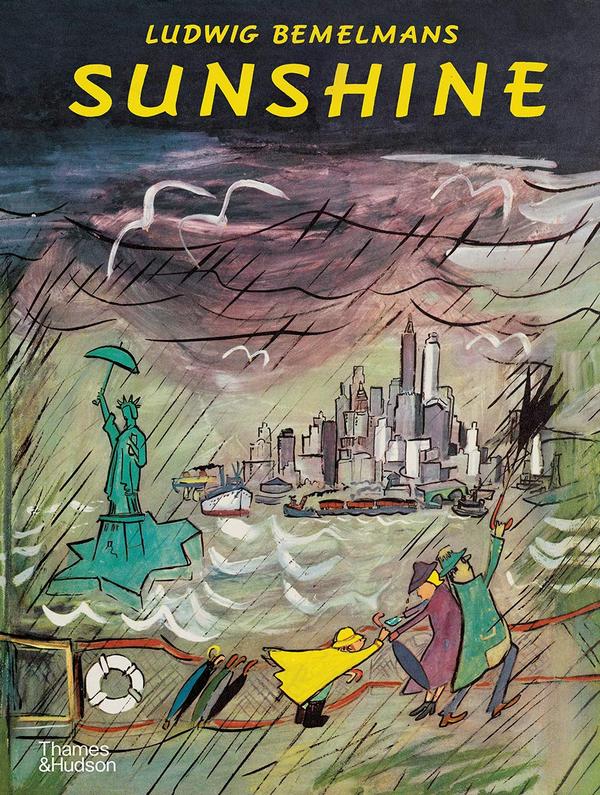 First published in 1950, this enchanting picture book by the creator of Madeline tells the story of a music teacher whose greedy landlord is foiled in his efforts to evict her on Christmas Eve. In so doing, as the original cover copy states, it presents: 'a unique guide to New York City, showing its landmarks as they could only be seen through the eyes of Ludwig Bemelmans...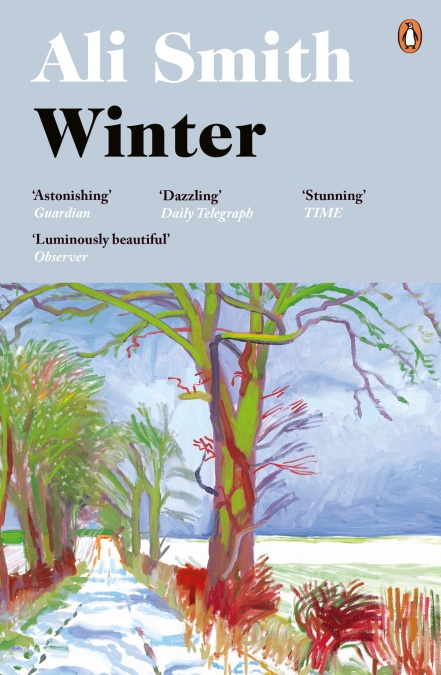 BOOKS OF THE YEAR: The Times, Guardian, Observer, Daily Telegraph, Evening Standard, New York Times . . . 'Capacious, surprising, generous . . . A book with Christmas at its heart' Guardian 'Dazzling. Grief and pain are transfigured by luminous moments of humour, insight and connection . . . Even in the bleak midwinter, Smith is evergreen' Daily Telegraph 'Graceful, mischievous, joyful . . . Infused with some much-needed humour, happiness and hope' Independent 'A novel of great ferocity, tender...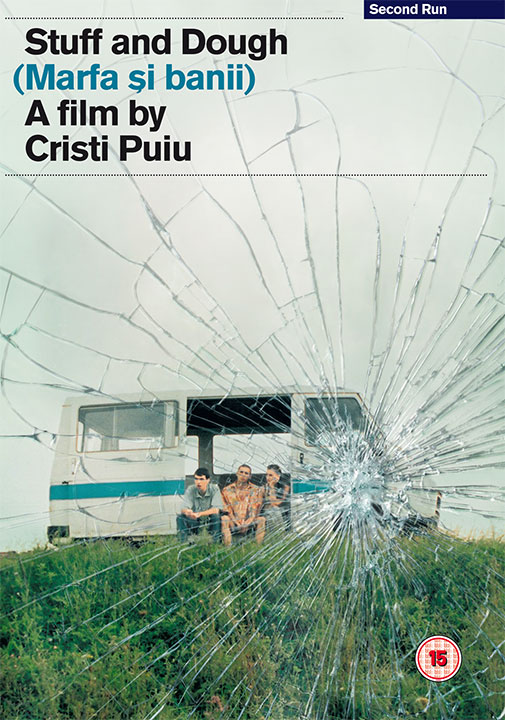 Stuff and Dough was conceived of by Puiu with Răzvan Rădalescu, who was then a short story writer and went on to have a hand in the screenplays of a number of the Romanian New Wave's key films (including The Death of Mr. Lazarescu and Radu Muntean's Tuesday, After Christmas). The plot itself is hardly revolutionary, being an assemblage of genre elements from the territory of the road movie and gangster thriller: a motley bunch of friends on a cross-country drug delivery gone awry, a car chase a...
CD 1 – POP 1. Tichá noc 2. Vianočný čas 3. Krása Vianoc 4. Znie nebies chór 5. Biely zvon 6. Cez zasnežené pláne 7. Dedo Mráz už prišiel k nám 8. List Dedovi Mrázovi 9. Sen vianočný, sen zázračný 10. Nech nik nie je sám 11. Vianočná krása 12. Čarokrásna noc 13. Na Nový rok 14. Šťastný Nový rokCD 2 – KOLEDY 1. Tichá noc 2. Nesem Vám noviny 3. Dnešný deň sa radujme 4. Poslouchejte křesťané 5. Dobrá novina 6. Narodil sa Kristus pán 7. Půjdem spolu do Betléma 8. Radujme sa, my všetci 9. Čas radost...