The book of strange new things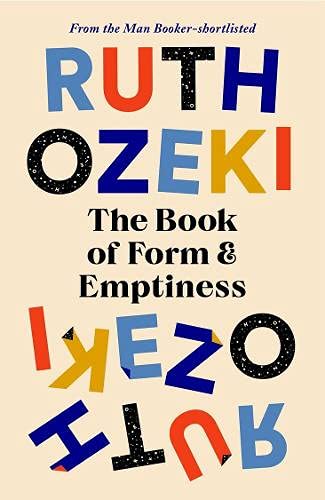 A brilliantly inventive new novel about loss, growing up and our relationship with things, by the Booker Prize-shortlisted author of A Tale for the Time Being. One year after the death of his beloved musician father, thirteen-year-old Benny Oh begins to hear voices.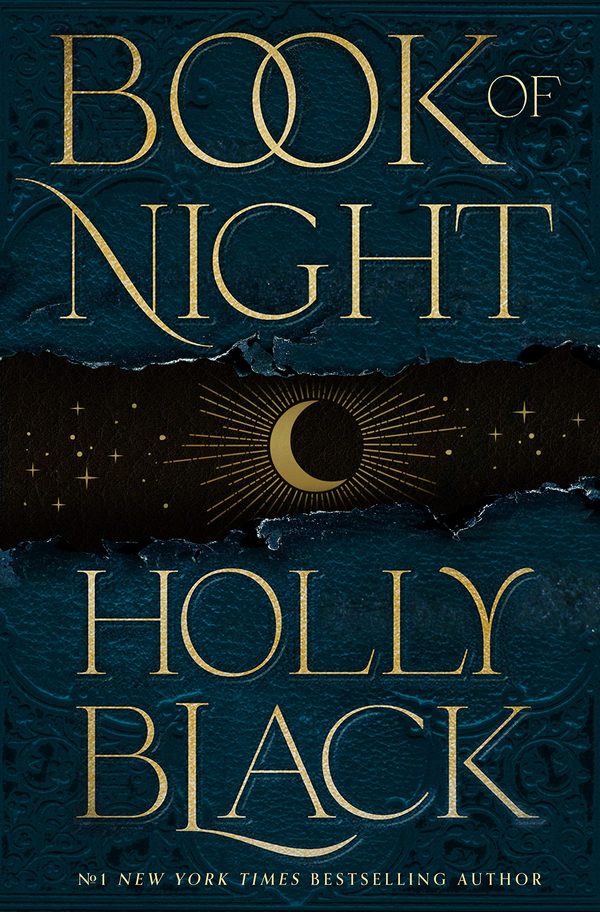 'Dark, strange, thick with mystery and twists Book of Night is everything delicious and frightening I've come to expect from Holly Black.' Leigh Bardugo, Sunday Times bestselling author of Ninth House 'If Neil Gaiman channelled Stephen King, the result might be this book . . . scintillating prose, whiplash twists, and a voice of character that demands to be heard from again.' James Rollins, New York Times bestseller of The Starless Crown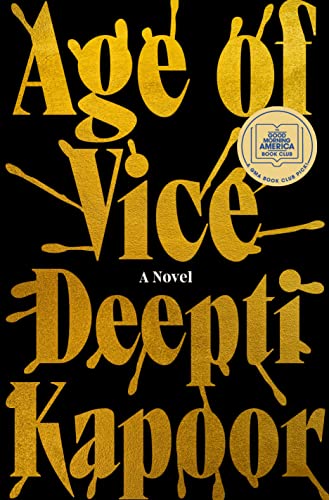 New Delhi, 3 a.m. A speeding Mercedes jumps the kerb, and in the blink of an eye five people are dead. It's a rich man's car, but when the dust settles there is no rich man at all, just a shell-shocked servant who cannot explain the strange series of events that led to this crime.
Where´s Bing? A lift-the-flap book, Vydavateľ: HarperCollins, Väzba: Leporelo, Rok vydania: 2022, Počet strán: 10 Join Bing for a fun game of hide-and-seek with this friends in this fantastic new lift-the-flap book based on the award-winning preschool series Bing! With three flaps to lift on every spread and additional things to spot in every scene, this wonderful hide-and-seek board book will keep Bingsters happy for ages!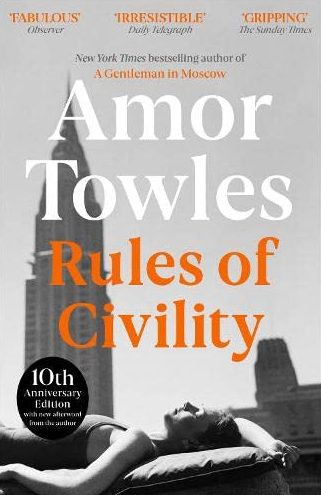 Rules Of Civility by Amor Towles is the unforgettable debut by the million-copy bestselling author of A Gentleman in Moscow and The Lincoln Highway In a New York City jazz bar on the last night of 1937, watching a quartet because she couldn't afford to see the whole ensemble, there were certain things Katey Kontent knew: * how to sneak into the cinema, and steal silk stockings from Bendel's * how to type eighty words a minute, five thousand an hour, and nine million a year * that if you can sti...
Let's all go to the Big Apple! Come with us on our A-Z journey to one of the most exciting and fun cities in the world. Let's all go to the Big Apple! Come with us on our A-Z journey to one of the most exciting and fun cities in the world. Do you want to know what's the tallest building in New York? Or what New Yorkers like doing in their free time? Would you like to learn about the food people eat in New York ? Or which famous people are from this city? You can discover the answers to these qu...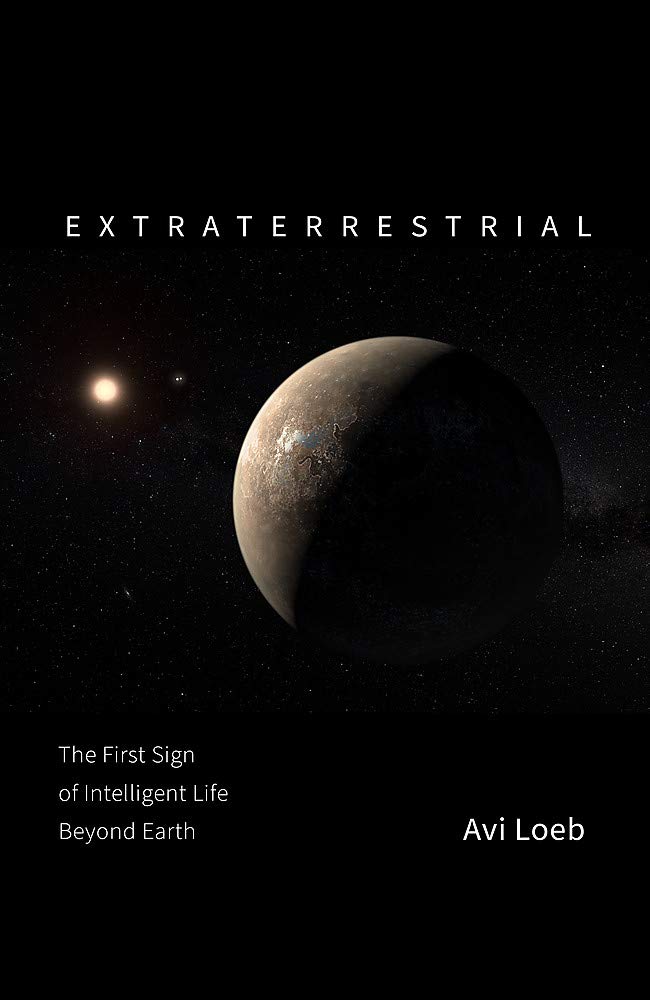 'An astronomical Sherlock Holmes' WASHINGTON POST 'Visionary' STEPHEN GREENBLATT 'Compelling . . . The book is not so much a claim for one object as an argument for a more open-minded approach to science - a combination of humility and wonder' NEW STATESMAN Harvard's top astronomer takes us inside the mind-blowing story of the first interstellar visitor to our solar system In late 2017, scientists at a Hawaiian observatory glimpsed a strange object soaring through our inner solar system. Astrop...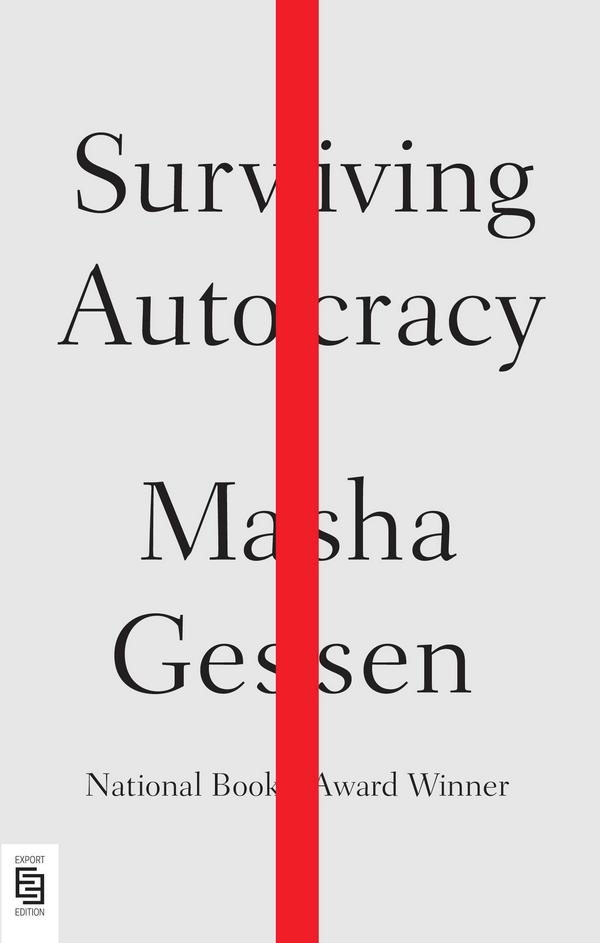 "When Gessen speaks about autocracy, you listen." — The New York Times "The Platonic ideal of the anti-Trump Trump book." — The Washington Post As seen on MSNBC Morning Joe and heard on NPR All Things Considered: the bestselling, National Book Award-winning journalist offers an essential guide to understanding, resisting, and recovering from the ravages of our tumultuous times. In the run-up to the 2016 election, Masha Gessen stood out from other journalists for the ability to convey the ominou...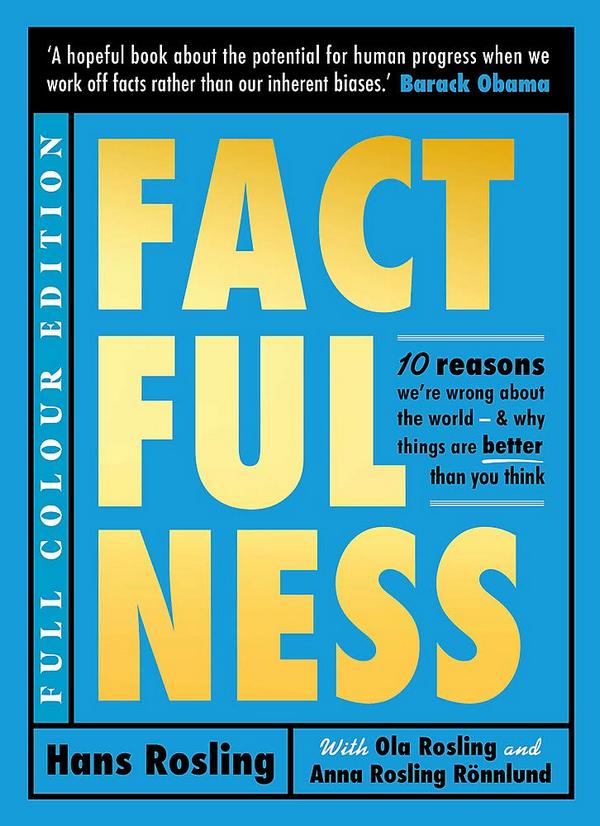 The international best-selling phenomenon loved by BARACK OBAMA and BILL GATES in a new and updated illustrated edition'A hopeful book about the potential for human progress when we work off facts rather than our inherent biases.' BARACK OBAMA 'One of the most important books I've ever read - an indispensable guide to thinking clearly about the world.' BILL GATES *#1 Sunday Times bestseller * instant New York Times bestseller * Observer 'best brainy book of the decade' * #1 Wall Street Journal ...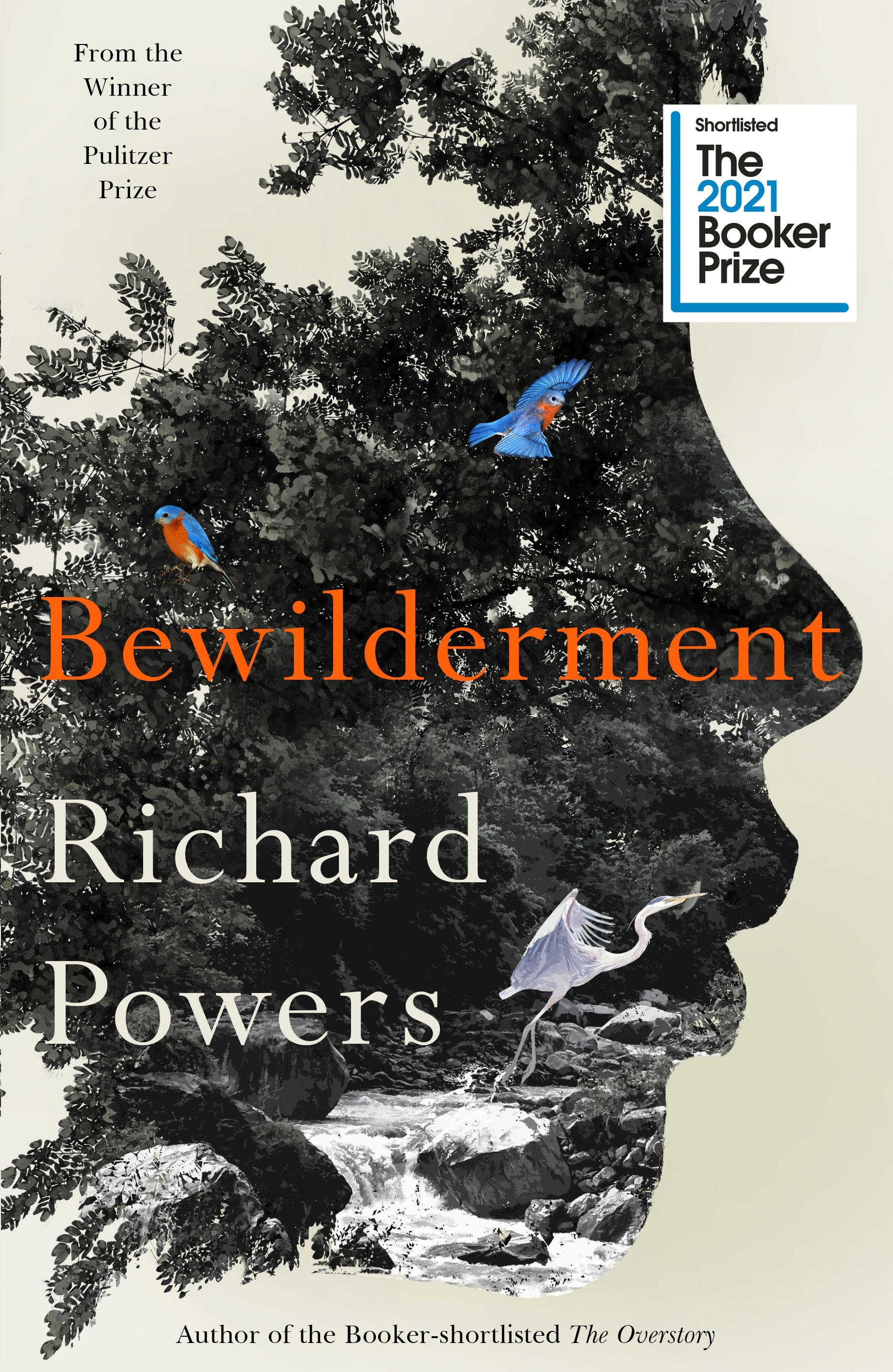 A magnificent new novel by Richard Powers, his first novel since the Booker Prize-shortlisted, Pulitzer Prize-winning The Overstory. THE BRAND NEW NOVEL FROM THE PULITZER PRIZE-WINNING, BOOKER PRIZE-SHORTLISTED AUTHOR OF THE OVERSTORY 'It changed how I thought about the Earth and our place in it. . . . It changed how I see things and that's always, for me, a mark of a book worth reading.' Barack Obama on The Overstory 'Really, just one of the best novels, period.' Ann Patchett on The Overstory ...