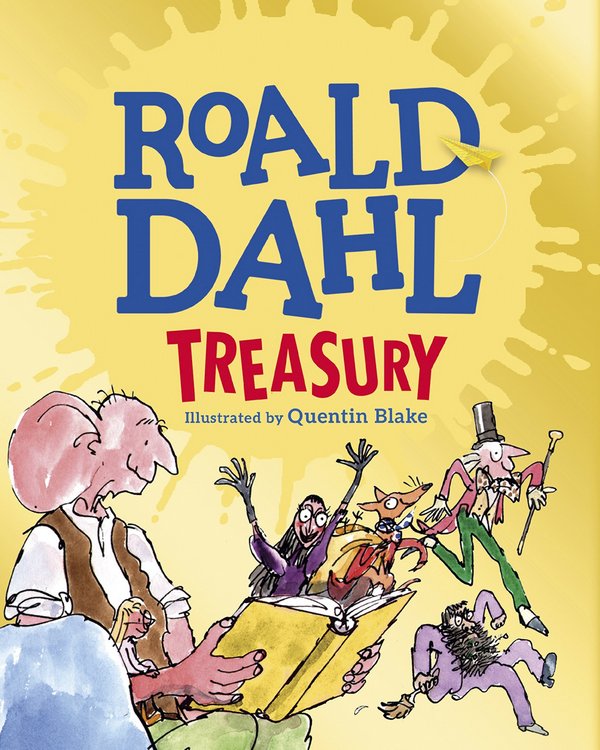 The Roald Dahl Treasury is a delightful collection by and about the World's Number One Storyteller. Four exciting sections - ANIMALS; MAGIC; FAMILY, FRIENDS AND HEROES; and MATTERS OF IMPORTANCE - introduce some of Roald Dahl's most popular characters, from the Enormous Crocodile to the Twits, from the Witches to the BFG, from James to Matilda.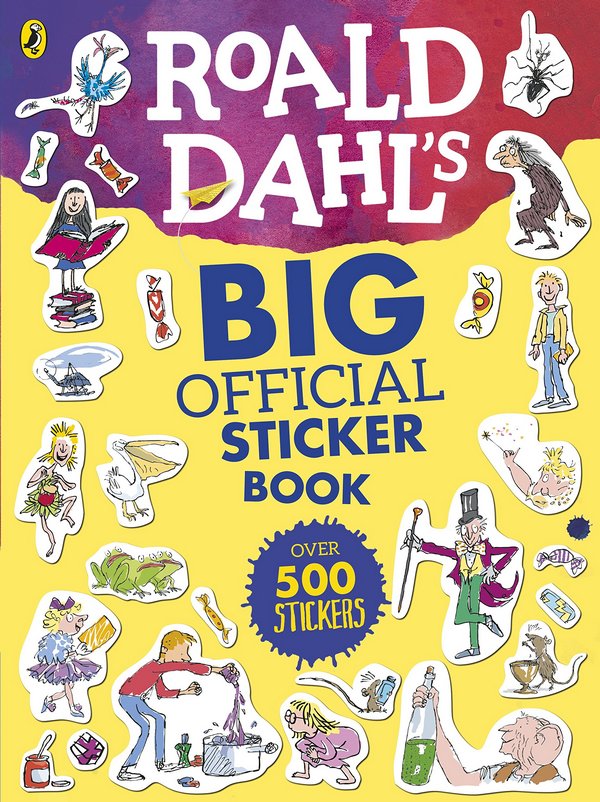 Brimming with character profiles, fun facts, story quotes and puzzles galore, this is the jam-packed sticker book that no Roald Dahl fan should be without. With appearances from Matilda, Willy Wonka, Mr Fox and all your other favourites, it's the perfect companion to Roald Dahl's wonderful world of incredible stories.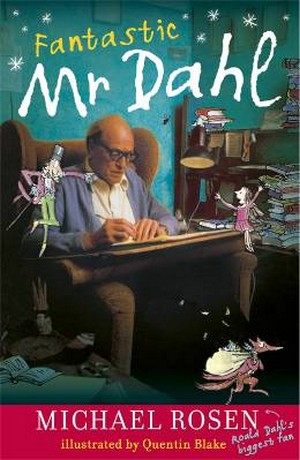 Life story of Roald Dahl, World's No.1 storyteller, creator of Charlie and the Chocolate Factory, Fantastic Mr Fox, Matilda, The BFG, James and the Giant Peach and many more, brought to life by Michael Rosen - author, poet and former Children's Laureate. Written especially for children, with fun pages and illustrations by Quentin Blake.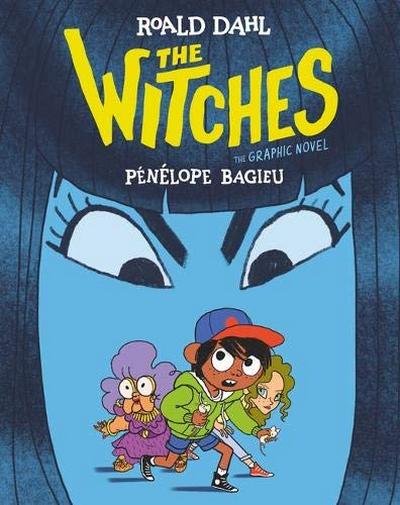 Roald Dahl's darkly funny masterpiece, The Witches, now available as a graphic novel from Eisner Award-winning artist Penelope Bagieu! Witches are real, and they are very, very dangerous.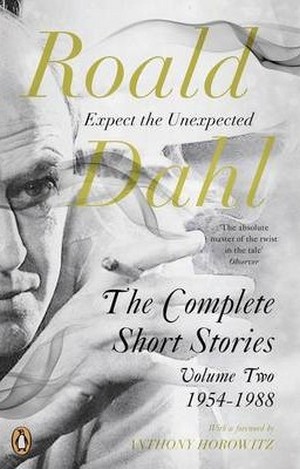 The Complete Short Stories of Roald Dahl in the second of two unsettling and sinister volumes. "Dahl finds the child in the adult and the adult in the child and, with a little smile, he sticks the knife in both".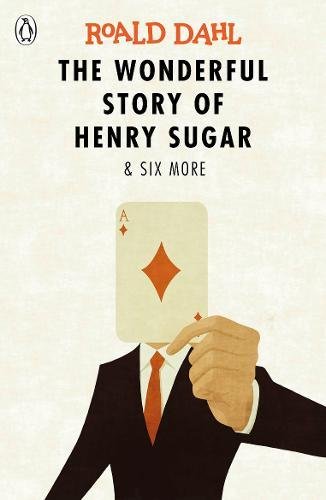 In the Wonderful Story of Henry Sugar, seven tales of the bizarre and unexpected are told by the grand master of the short story, Roald Dahl. Enter a brilliant, sinister and wholly unpredictable world.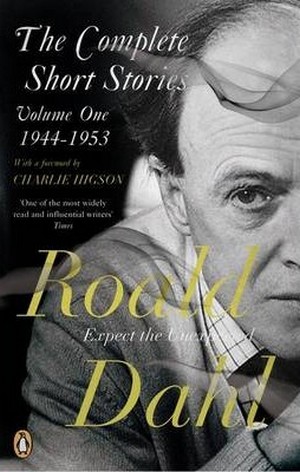 The Complete Short Stories of Roald Dahl in the first of two unsettling and sinister volumes. "They are brutal, these stories, and yet you finish reading each one with a smile, or maybe even a hollow laugh, certainly a shiver of gratification, because the conclusion always seems so right".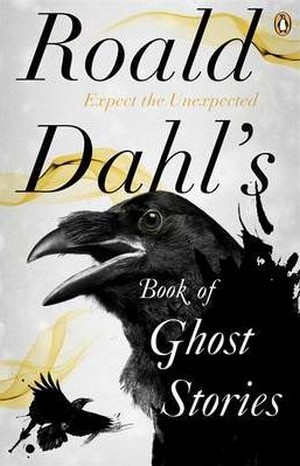 Fourteen terrifying ghost stories chosen by the master of the macabre, Roald Dahl. 'Spookiness is the real purpose of the ghost story.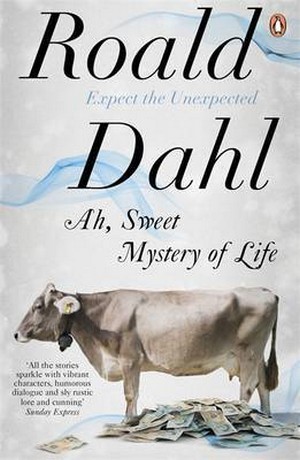 The sweet scents of rural life infuse this collection of Roald Dahl's country stories, but there is always something unexpected lurking in the undergrowth ...Whether it is taking a troublesome cow to be mated with a prime bull, dealing with a rat-infested hayrick, learning the ways and means of maggot farming, or describing the fine art of poaching pheasants using nothing but raisins and sleeping pills, Roald Dahl brings his stories of everyday country folk and their strange passions wonderfull...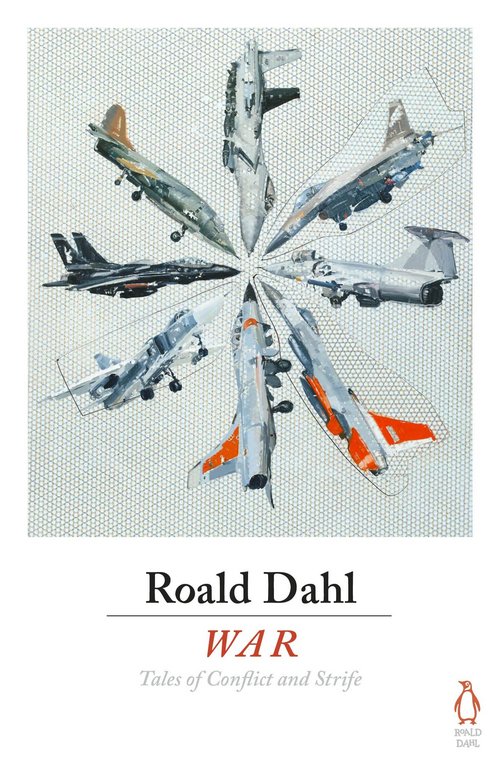 There's a whole world of Dahl still to discover in a newly collected book of his deliciously dark tales for adults . . . In war, are we at our heroic best or our cowardly worst? Featuring the autobiographical stories from Roald Dahl's time as a fighter pilot in the Second World War as well as seven other tales of conflict and strife, Dahl reveals the human side of our most inhumane activity.Among other stories, you'll read about the pilot shot down in the Libyan desert, the fighter plane that v...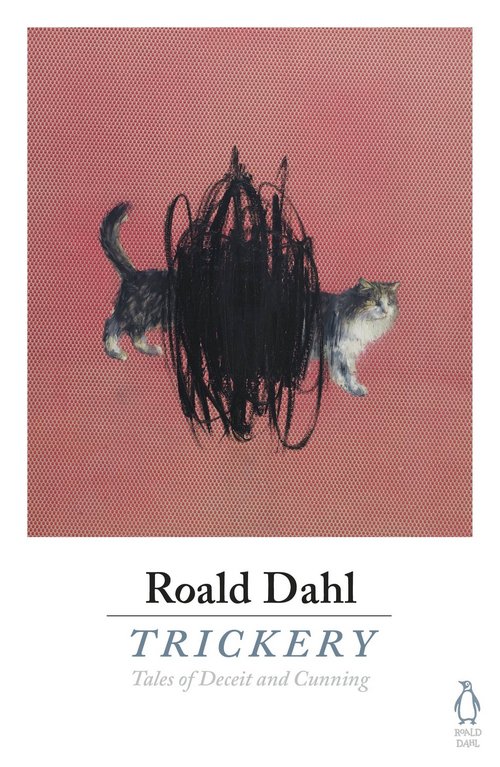 There's a whole world of Dahl still to discover in a newly collected book of his deliciously dark tales for adults . . . How underhand could you be to get what you want? In these ten tales of dark and twisted trickery Roald Dahl reveals that we are at our smartest and most cunning when we set out to deceive others - and, sometimes, even ourselves.Here, among others, you'll read of the married couple and the parting gift which rocks their marriage, the light fingered hitch-hiker and the grateful...
Obsah: Zahraniční SF: R. S. A. Garciová: Probuzení poustevnice (The Anchorite Wakes, 2018, překlad Ľudovít Plata) A. T. Greenblattová: Srdečně pozdravuj všechny příbuzné (Give the Family My Love, 2019, překlad Tadeáš Pelech) Rich Larson: Večer se Severynem Grimesem (An Evening with Severyn Grimes, 2017, překlad Kateřina Niklová) Domácí SF: Jaroslav Mostecký: Cholera na Cínovým swampu Peter Boušek: Instinkt potkana Miroslav Hokeš: Cesta dvou barev Vladimír Zábrodský: Simplonské tunely P...