The best of christians cd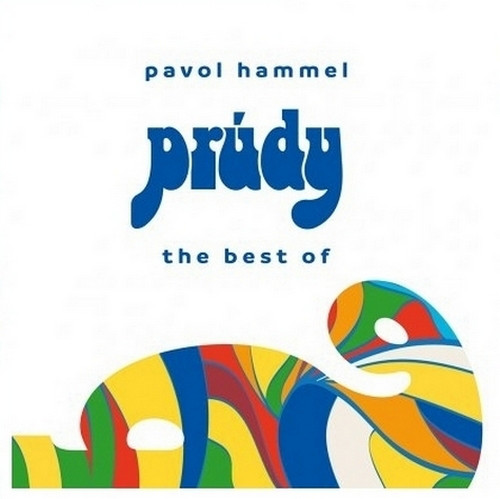 Legendárna slovenská skupina Prúdy vydáva po prvýkrát v 50-ročnej histórií výberový album "The Best Of". Výberovka obsahuje 12 najznámejších skladieb a jednu novinku s názvom "Víno, spev a ženy" z autorskej dielne Pavol Hammel, Fero Griglák a Boris Filan, Album má špičkový zvuk, všetky skladby sa nanovo nahrávali v štúdiu SONO pri Prahe v zostave Pavol Hammel -spev, vokály, španielska gitara a ústna harmonika, Fedor Frešo - basgitara a vokál, Fero Griglák - gitary vokál, Peter Preložník - synte...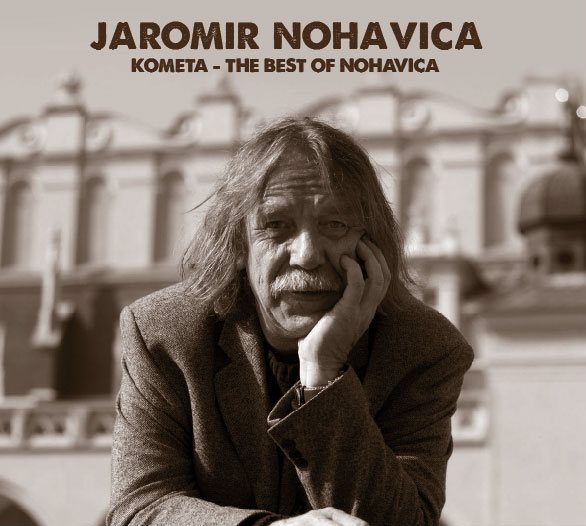 Obsah titulu Kometa - The Best Of Nohavica: 01. Kometa 02.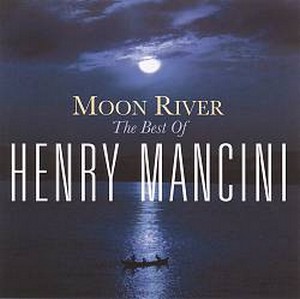 MOON RIVER AS TIME GOES BY UNCHAINED MELODY MIDNIGHT COWBOY THEME FROM SHAFT THEPINK PANTHER THEME A SHOT IN THE DARK MOONLIGHT SONATA BY THE TIME I GET TO PHOENIX DAYS OF WINE & ROSES THEME FROM LOVESTORY THAT OLD BLACK MAGIC LOVE IS A MANY SPLENDORED THING PETER GUNN THE WINDMILLS OF YOUR MIND THE THORN BIRDS THEME MISTY BREAKFAST AT TIFFANY`S THE UNTOUCHABLES (THEME FROM THE UNTOUCHABLES)
When The Call of the Wild was published the first printing of 10,000 copies sold out immediately and it is still one the best known stories written by an American author. Buck, a happy, quiet dog living in sunny California, is kidnapped and sent north to begin a new hard life as a sled dog during the Klondike Gold Rush. Read about his adventures and the many problems he has to face in this new cruel world. Discover how he begins to change and how he responds to the Call of the Wild.Prvých 10 00...
Spevácky zbor Lúčnica v spolupráci s vydavateľstvom Musica prináša v na hudobný trh kolekciu 2 zvukových nosičov "The Best Of Lúčnica Chorus", na ktorých sú zachytené najznámejšie skladby z repertoáru tohto známeho zborového telesa. Nájdete tu sakrálne skladby, svetskú hudbu, spirituály a samozrejme slovenské ľudové piesne v podaní viacerých generácií spevákov – lúčničiarov a dirigentov, ktorí v zbore pôsobili. Spevácky zbor Lúčnica je už takmer 60 rokov synonymom mladých ľudí, pre ktorých je z...
"Does a boy get a chance to whitewash a fence every day?" Meet Tom Sawyer, a boy with a good heart who's always in trouble with everyone: at home, in school and in church. With his best friends, Joe, Ben and Huckleberry, Tom lives an exciting outdoor life. But he begins to grow up when pretty Becky Thatcher comes to town, and when something terrible happens in this quiet town near the Mississippi."Má chlapec dostať šancu očistiť plot každý deň?" Zoznámte sa s dobrosrdečným Tomom Sawyerom, ktorý...
K2 - CD - Kateřina Kněžíková, Kateřina Englichová, Vydavateľ: Český rozhlas, Rok vydania: 2022 Unikátní spojení sopránu a harfy v písňových cyklech Benjamina Brittena, Petra Ebena, Bohuslava Martinů, Leoše Janáčka a Sylvie Borodové.Dvě renomované současné hudebnice představují špičky ve svých oborech. Jedna je uznávanou harfistkou a harfovou pedagožkou s bohatou koncertní i nahrávací činností, ta druhá je přední operní sólistkou, jež sbírá úspěchy doma i v cizině. Společné aktivity obou dam se ...
Christ's second coming will have two phases. The first will be when He descends upon the clouds to take all who love Him to heaven. The second will take place when He comes down to earth, on the Mount of Olives, to rule the world. The first will have no witnesses; the second will be witnessed by all. The first phase is called the rapture. So, what is the rapture? It is an event during which Christ will take all devoted Christians to the heavenly dwellings - just as He promised. This is a book ...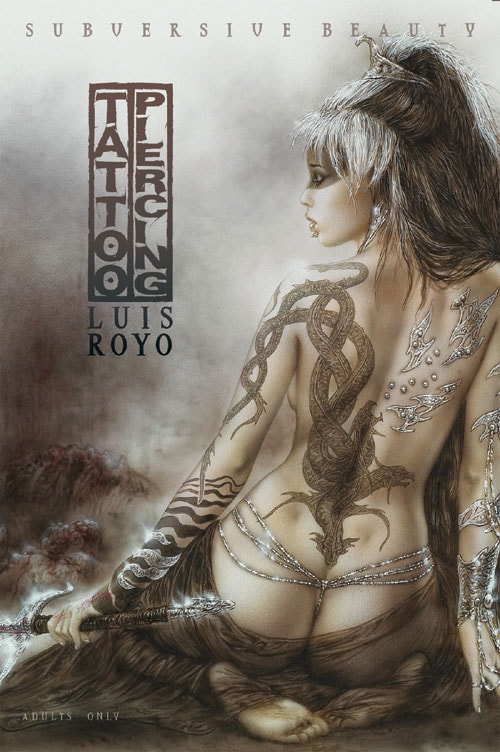 Ide o výber ilustrácií zameraných na tetovanie a piercing, prvýkrát vyšlo v roku 2005. Obsahuje 6 farebných obrazov na kvalitnom lesklom kartóne 220g / m2 (ako voľné listy vhodné na paspartovanie), plus 6 monochromatických skíc na obyč.papíru, všetko o rozmere 26,4x39,2 cm. Uložené v luxusnom prebalu pre uchovanie a prezeranie. Portfólio obsahuje 6 farebných obrazov na kvalitnom lesklom kartóne 220g / m2 (ako voľné listy vhodné na paspartovanie), plus 6 monochromatických skíc na obyč....