The artist film dvd import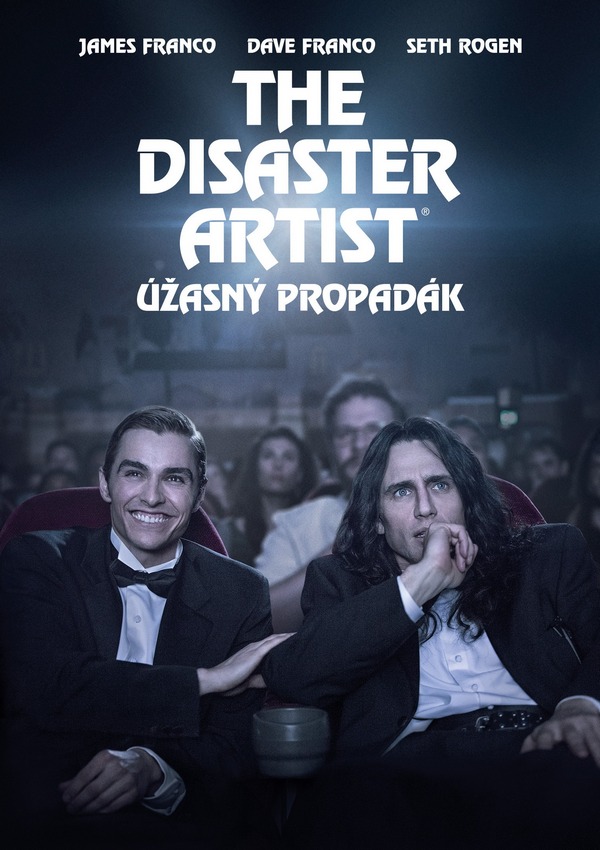 Film Disaster Artist se točí kolem vzniku kultovního propadáku Pokoj v režii Tommyho Wiseaua ("Nejlepší propadák všech dob"). Režisér a herec James Franco (Zlatý glóbus(R) pro nejlepšího herce, 2018) v něm proměnil skutečný příběh ambiciózního hollywoodského outsidera Tommyho Wiseaua - umělce proslulého upřímným zápalem a diskutabilními metodami – v oslavu přátelství, uměleckého vyjádření a snů splněných navzdory nepřekonatelným překážkám.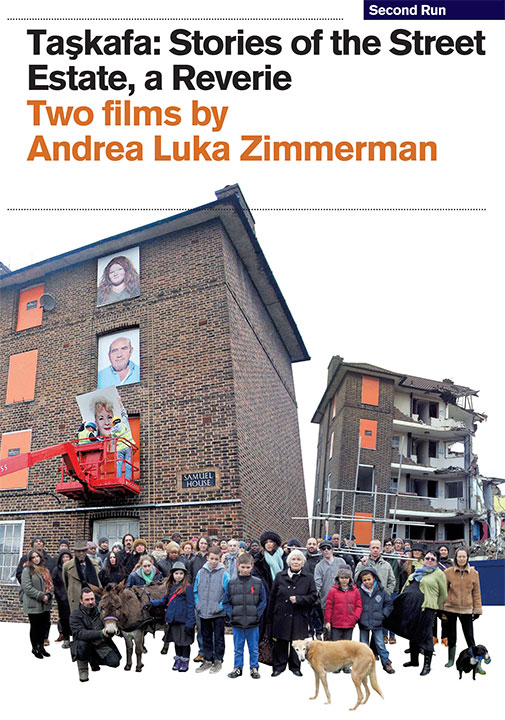 Artangel Open Winner, and the first director to be shortlisted for both the Grierson and Jarman Awards, the work of filmmaker, artist and cultural activist Andrea Luka Zimmerman presents tender portraits of community and solidarity. Her newest film Erase and Forget premiered at the Berlin Film Festival Panorama 2017.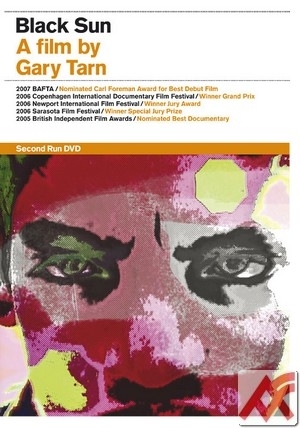 Gary Tarn's remarkable film Black Sun, winner of many international awards and co-produced by Alfonso Cuarón (Y tu mamá también, Children of Men) and John Battsek (One Day in September), tells the story of Hugues de Montalembert, a French artist and filmmaker living in New York, who was blinded during a violent assault in 1978. With this portrait of an unique man and his extraordinary reaction to a life-changing trauma, Tarn has created an expressionist film whose power lies in visualising a wo...