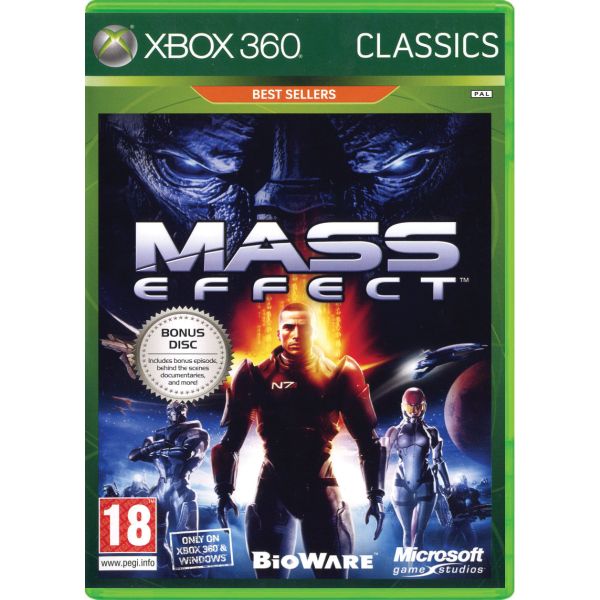 Mass Effect je sci-fi akčné RPG od kritikou oceňovaného vývojára sérií Jade Empire, Star Wars: Knights of the Old Republic, Neverwinter Nights a Baldur's Gate. Mass Effect prináša uchvacujúci príbehový herný zážitok s ohromujúcou vizuálnou vernosťou. Vašou úlohou prvého ľudského Spectera, zaprisahaného ochrancu galaktického mieru, je zastaviť postupujúce vojská legendárneho agenta,... .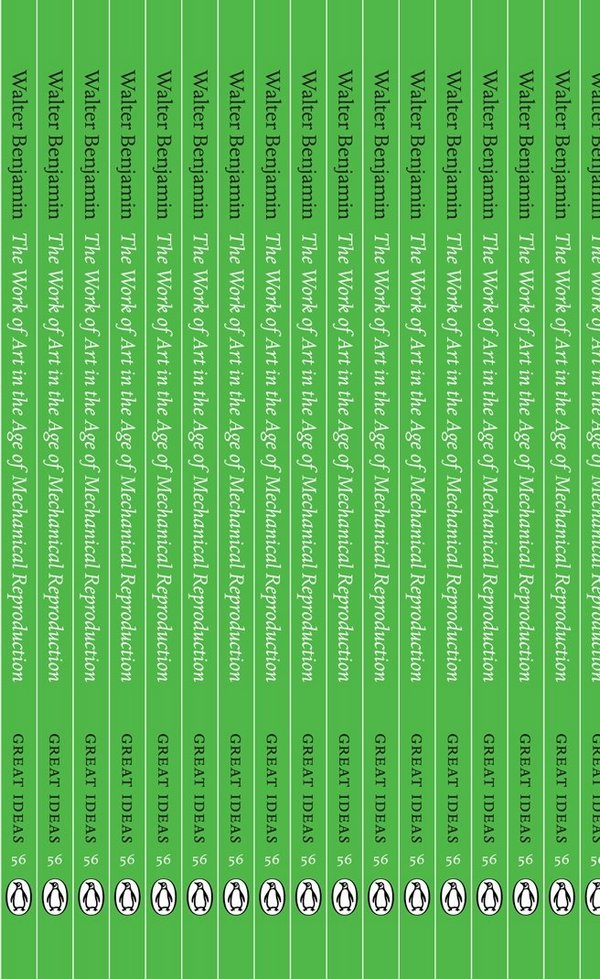 One of the most important works of cultural theory ever written, Walter Benjamin's groundbreaking essay explores how the age of mass media means audiences can listen to or see a work of art repeatedly - and what the troubling social and political implications of this are. Throughout history, some books have changed the world.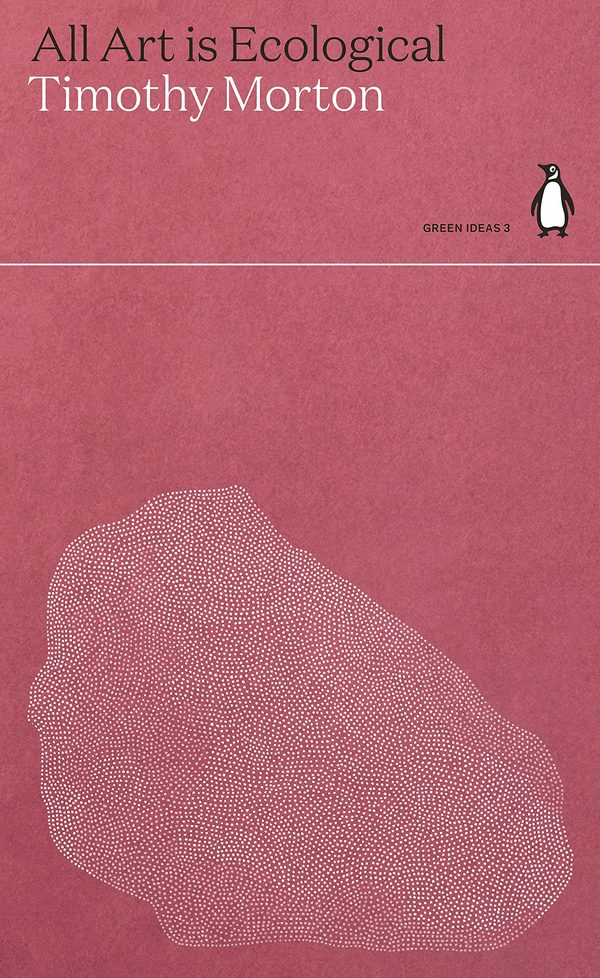 In twenty short books, Penguin brings you the classics of the environmental movement. Provocative and playful, All Art is Ecological explores the strangeness of living in an age of mass extinction, and shows us that emotions and experience are the basis for a deep philosophical engagement with ecology.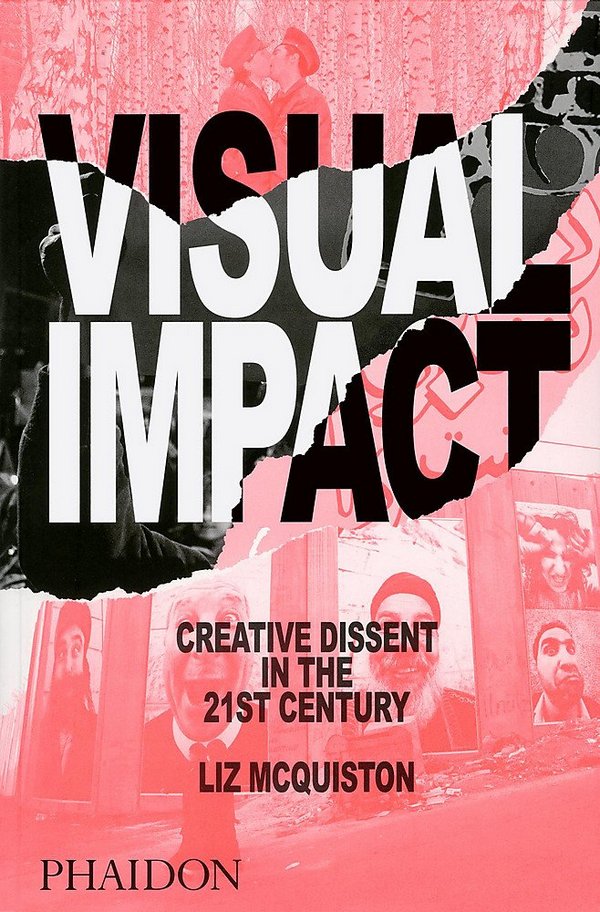 An accessible and richly illustrated exploration of how art and design have driven major social and political change in the 21st century. Visual Impact highlights the extraordinary power of art and graphic design to effect social and political change.
Skins DNAmic Print Short Sleeve Top Mens SKINS DNAmic Short Sleeve Top boosts upper body muscle performance and beats fatigue on the sports field or in the gym. Dynamic Gradient Compression wraps and supports the core and upper arms, so you can up your workout intensity without feeling like you've been hit by a truck the next day. • Dynamic Gradient Compression SKINS most advanced compression technology increases muscle oxygenation, stabilises active muscles and reduces blood lactate build up,...