The 50th anniversary collection
Happy Socks x The Beatles 50th Anniversary KBEA01-4000
Happy Socks x The Beatles 50th Anniversary KBEA01-4000
Oslavte 20 skvelých rokov Arkane štúdia s Arkane dvadsiatou výroenou kolekciou! S katalógom, ktorý získal viac než 100 ocenení, obsahujúci mnoho Game of the Year ocenení, Arkane štúdio strávilo posledné dve dekády zdokona3ovaním jeho unikátneho štýlu a naozaj pohlcujúcim zážitkom. Z rozpadajúcich sa dláždených ulíc Dunwallu a osloujúce pobrežia Karnaca,... .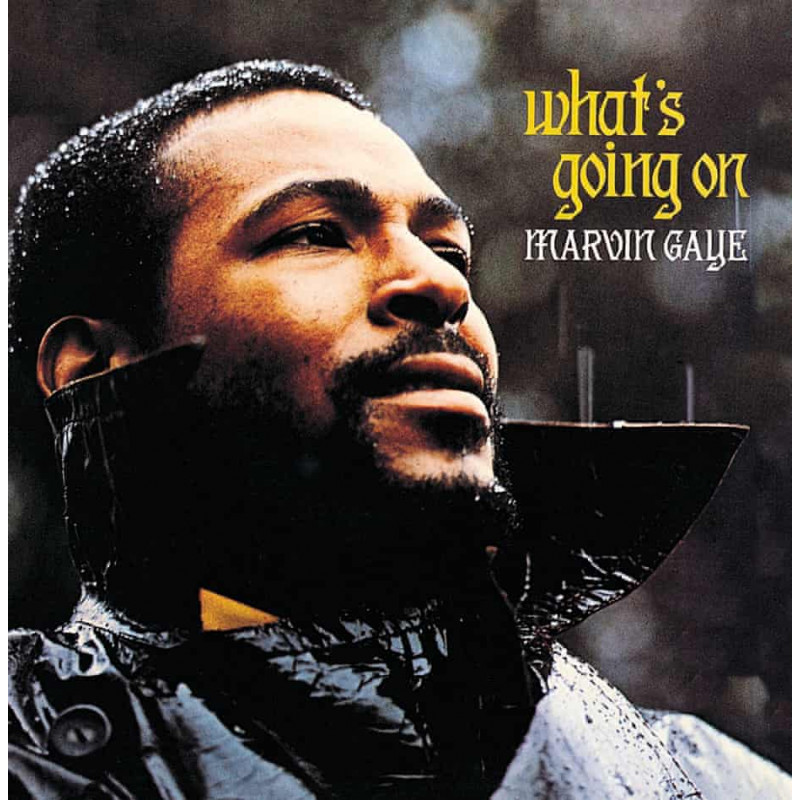 Parametre a špecifikácia: Vydavateľstvo: Tamla Rok vydania: 2022 Rok nahrávky: 1971 Hmotnosť: 180 g Rýchlosť: 33 1/3 RPM Balenie obsahuje: 2 LP Tracklist: LP 1: Original LP A1 What's Going On 3:53 A2 What's Happening Brother 2:44 A3 Flyin' High (In The Friendly Sky) 3:50 A4 Save The Children 4:03 A5 God Is Love 1:42 A6 Mercy Mercy Me 3:13 B1 Right On 7:32 B2 Wholy Holy 3:08 B3 Inner City Blues (Make Me Wanna Holler) 5:27 LP 2: Bonus Tracks A1 What's Going On stripped versi...
Elektronická kniha Folia Pharmaceutica Universitatis Carolinae:Abstracts from the 9th Postgradual and 7th Postdoctoral Scientific Conference of the Faculty of Pharmacy in Hradec Králové, Charles University, Hradec Králové, 23–24 January 2019 Dedicated to the 50th Anniversary of the Founding of the Faculty of Pharmacy in Hradec Králové and 27th National Students' Scientific Conference of the Faculty of Pharmacy in Hradec Králové, Charles University, Hradec Králové, 16–17 April, 2019.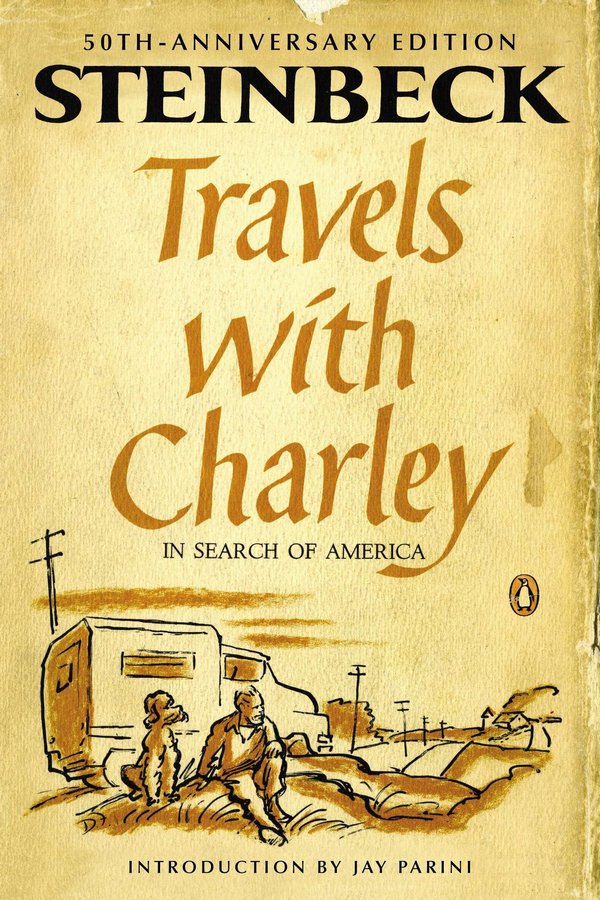 A collectible 50th anniversary deluxe edition featuring an updated introduction by Jay Parini and first edition cover art and illustrated maps of Steinbeck's route by Don Freeman A Penguin Classic In September 1960, John Steinbeck embarked on a journey across America. He felt that he might have lost touch with the country, with its speech, the smell of its grass and trees, its color and quality of light, the pulse of its people.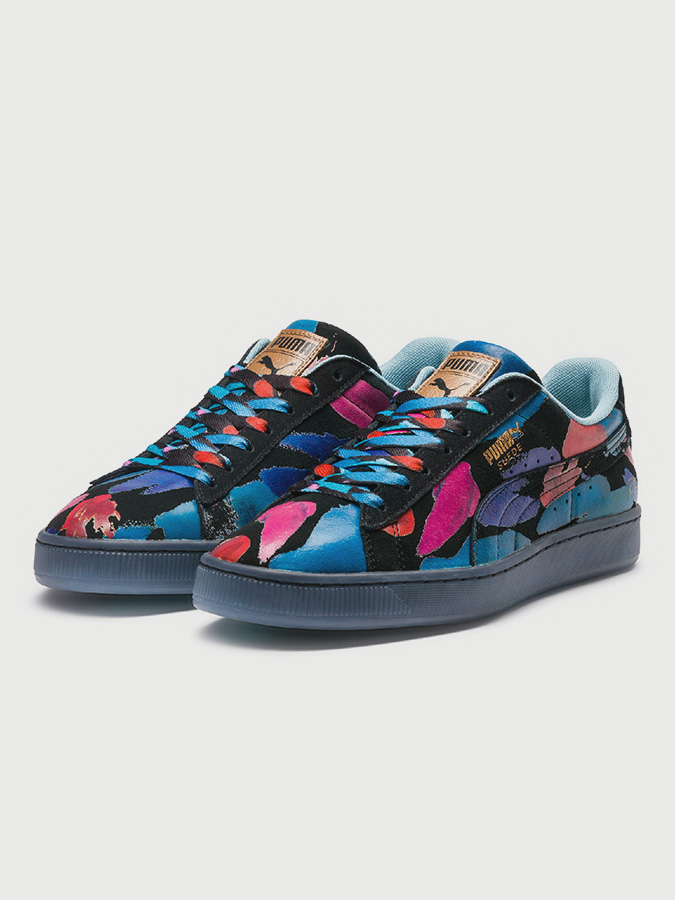 The contemporary street artist BRADLEY THEODORE has transformed, in honor of the 50th anniversary, the iconic PUMA SUEDE on his canvas and the result is "masterpiece" with his clear handwriting – striking colorful spots in shades of blue, pink and red on a contrasting black Substrate. The icing on the cake are shoelaces in the same color and Bradley's cognitive sign in the form of a small pronounced skull in the the back of each shoe. Proof that you are holding a rea...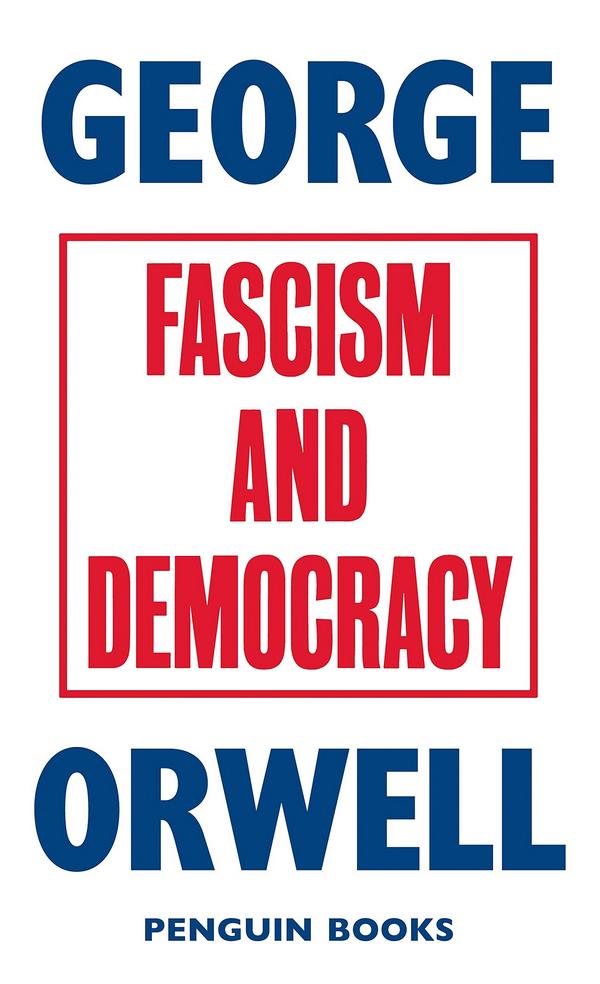 'The feeling that the very concept of objective truth is fading out of the world ... this prospect frightens me much more than bombs' On the 70th anniversary of George Orwell's death, a new collection of his brilliant essays written during the Second World War Fascism and Democracy collects five brilliant examples of Orwell's writing during the darkest days of World War Two. Grappling with the principles of democracy and the potential of reform, the meaning of literature and free speech in time...
Podobné frázy: