The 1975 the 1975 music cd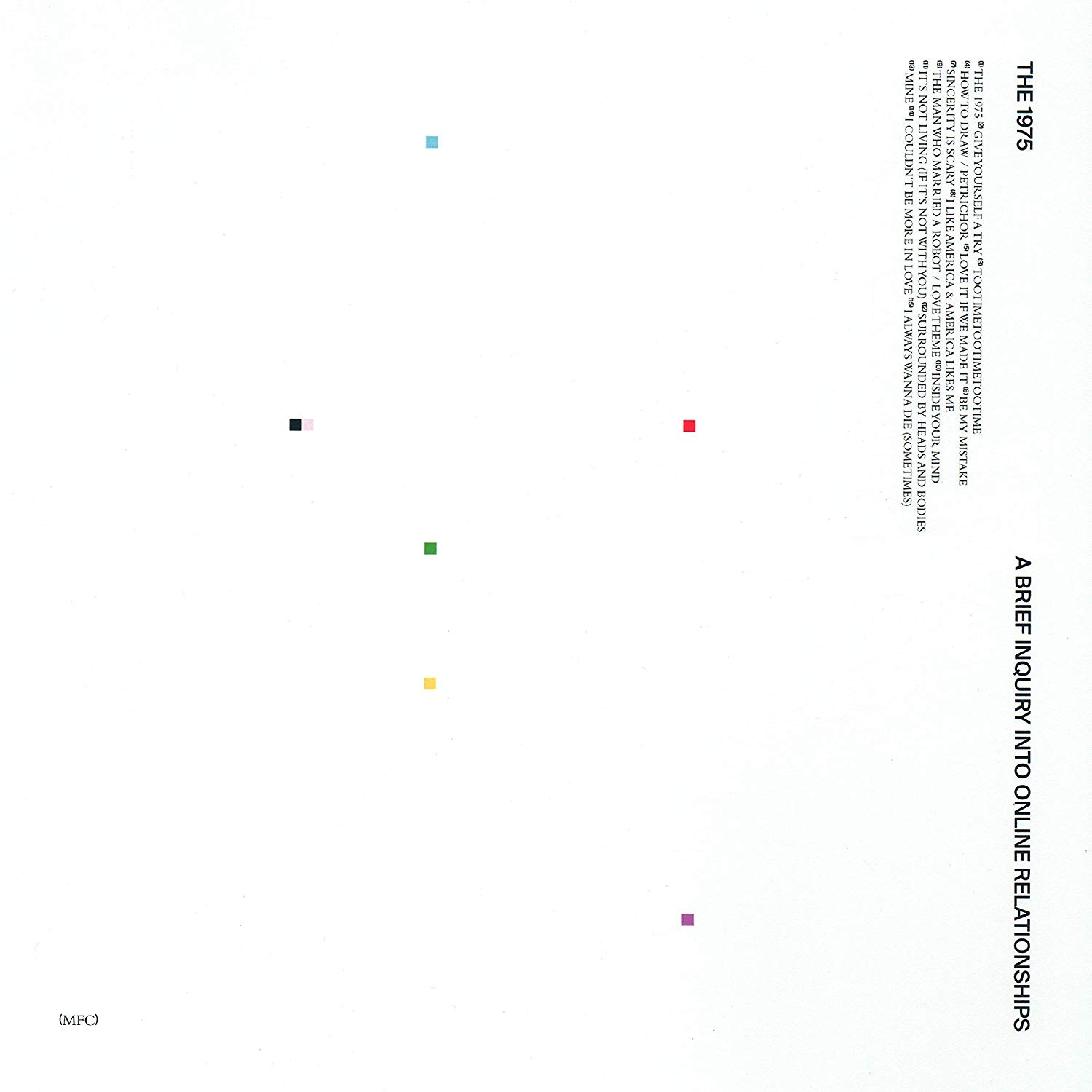 <p>Priateľstvo pochádzajúce spoza garážových dverí, kde trávili svoje stredoškolské mládí chalani z anglickej skupiny<a title="The 1975" href="../../the-1975/cd-a-brief-inquiry-into-online-relationships" target="_blank"> The 1975</a>. Hlas speváka Mattyho je počuť nielen na novom albume <em>A Brief Inquiry into Online Relationships</em> ale aj v soundtrackoch filmov. Album ktorý dostal názov rovnako esej Gene McHugh-a je v poradí už tr...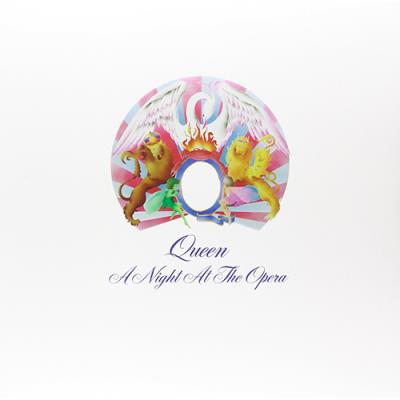 <p>A Night at the Opera je štvrtý štúdiový album britskej rockovej kapely Queen, ktorú 21. novembra 1975 vydalo vydavateľstvo EMI Records vo Veľkej Británii a Elektra Records v Spojených štátoch. Producentmi boli Roy Thomas Baker a skupina Queen, údajne to bol najdrahší album, ktorý bol kedy zaznamenaný v čase jeho vydania. Album má svoje meno podľa filmu Marx Brothers, ktorý kapela sledovala jednu noc v štúdiovom komplexe pri nahrávaní. Album obsahuje aj legendárnu skladbu Bohemian Rhaps...