Teitur singer the music cd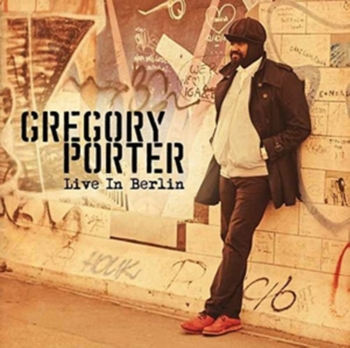 Live performance from American singer Gregory Porter recorded at the Berlin Philharmonie in May 2016. The show features tracks from throughout Porter's career to date including 'Holding On', 'Be Good (Lion's Song)', 'Don't Lose Your Steam' and 'Liquid Spirit'.
ANTONÍN DVOŘÁK (1841–1904)TŘI NOVOŘECKÉ BÁSNĚ, OP. 50 (B. 84b, 1883)1 I. KOLJAS (PÍSEŇ KLEFTSKÁ) - 3:372 II. NEREIDY (BALADA) - 4:533 III. ŽALOZPĚV PARGY (PÍSEŇ HRDINNÁ) - 4:28CIGÁNSKÉ MELODIE, OP. 55 (B. 104, 1880)4 I. MÁ PÍSEŇ ZAS MI LÁSKOU ZNÍ - 2:445 II. AJ! KTERAK TROJHRANEC MŮJ PŘEROZKOŠNĚ ZVONÍ - 1:166 III. A LES JE TICHÝ KOLEM KOL - 3:037 IV. KDYŽ MNE STARÁ MATKA - 2:178 V. STRUNA NALADĚNA, HOCHU, TOČ SE V KOLE - 1:129 VI. ŠIROKÉ RUKÁVY - 1:2110 VII. DEJTE KLEC JESTŘÁBU - 1:55BIBLICKÉ P...