Steve jobs and the story of apple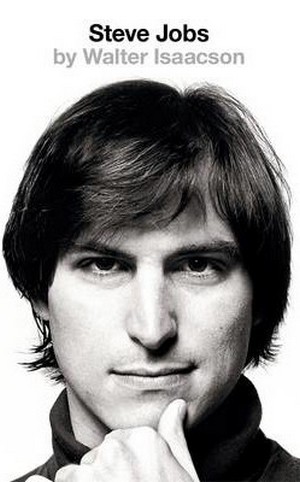 Based on more than forty interviews with Steve Jobs conducted over two years- as well as interviews with more than a hundred family members, friends, adversaries, competitors, and colleagues - this is the acclaimed, internationally bestselling biography of the ultimate icon of inventiveness. Walter Isaacson tells the story of therollercoaster life and searingly intense personality of creative entrepreneur whose passion for perfection and ferocious drive revolutionized six industries: personal c...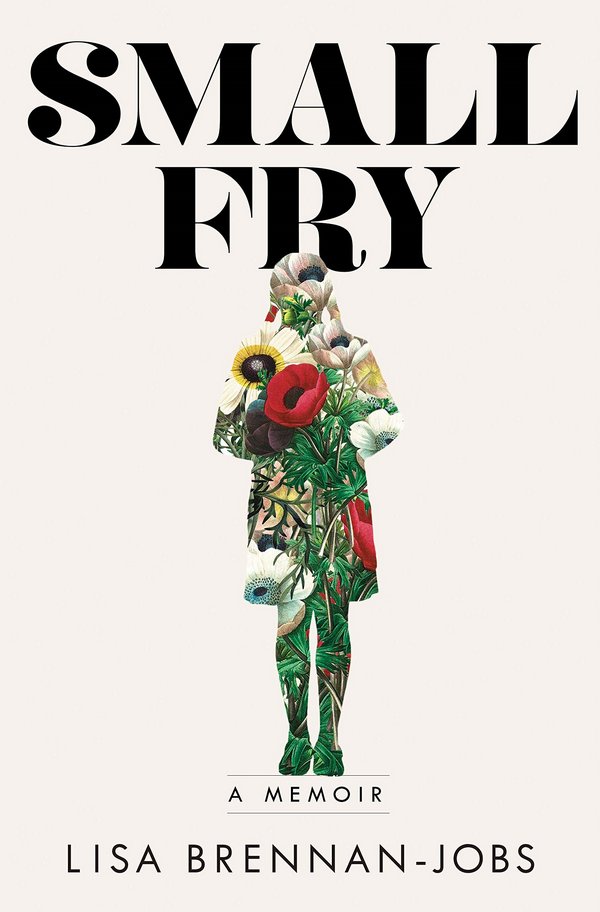 A frank, smart and captivating memoir by the daughter of Apple founder Steve Jobs. Born on a farm and named in a field by her parents - artist Chrisann Brennan and Steve Jobs - Lisa Brennan-Jobs's childhood unfolded in a rapidly changing Silicon Valley.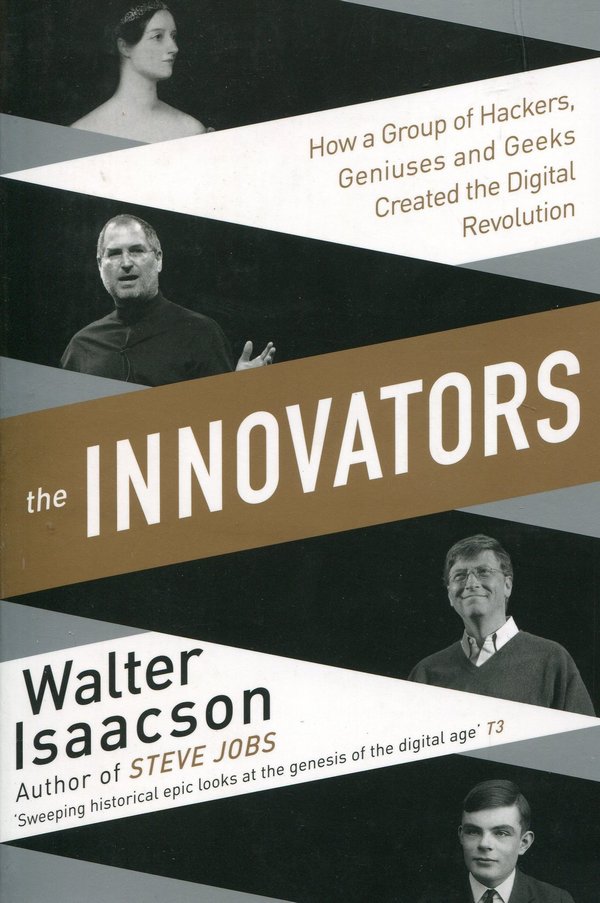 Following his blockbuster biography of Steve Jobs, The Innovatorsis Walter Isaacson's story of the people who created the computer and the Internet. It is destined to be the standard history of the digital revolution and a guide to how innovation really works.